Roll over image to zoom in



Description
CPAP Mask For Anti Snore Stop Snoring With Adjustable Strap Hose Tubing Portable Breathing Apparatus Accessories Supplies

1. NM2 Nasal Mask
2. WNP Nasal Pillows Mask
2-1. Product
Light and Sample Feature
2-2. Construction
Easy to Disassemble and Clean
(1) Tube Retainer;
(2) Strap;
(3) Left Panel;
(4) Frame;
(5) Clip;
(6) Elbow;
(7) Short Tube;
(8) Nasal Pillows;
(9) Swivel;
(10) Clamp;
(11) Soft Sleeve;
(12) Right Panel.
2-3. Details
Gentle Experience
Easy Wear, Easy Breath
much lighter than general nasal masks
Dynamic Adaptive Nasal Pillow
fit and freedom
Comfortable Frame Assembly
extra softness
360° Elbow Rotation
offers flexible tube position
Face Maching Headgear
relax and comfortable
2-4. New Package
Official Indentification
1x CPAP Mask with 3 size Cushions;
1x Headgear;
1x Manual.
3. F1B
Full Face Mask


Unique and innovative adjustable forehead frame delivers personalized comfort. Proven seal promises you effective therapy.

[ Humanized compliance ] Adaptive dual-wall cushion design accommodates movement during sleepand provides an effective solution for patients;
[ Individual adjustment ] Adjustable forehead pad perfectly suits individual facial structures and deliversultra comfort;
[ Practical effectivity ] Bilateral vent is designed to disperse air gently and quietly, meanwhileeffectively reduce more dead space.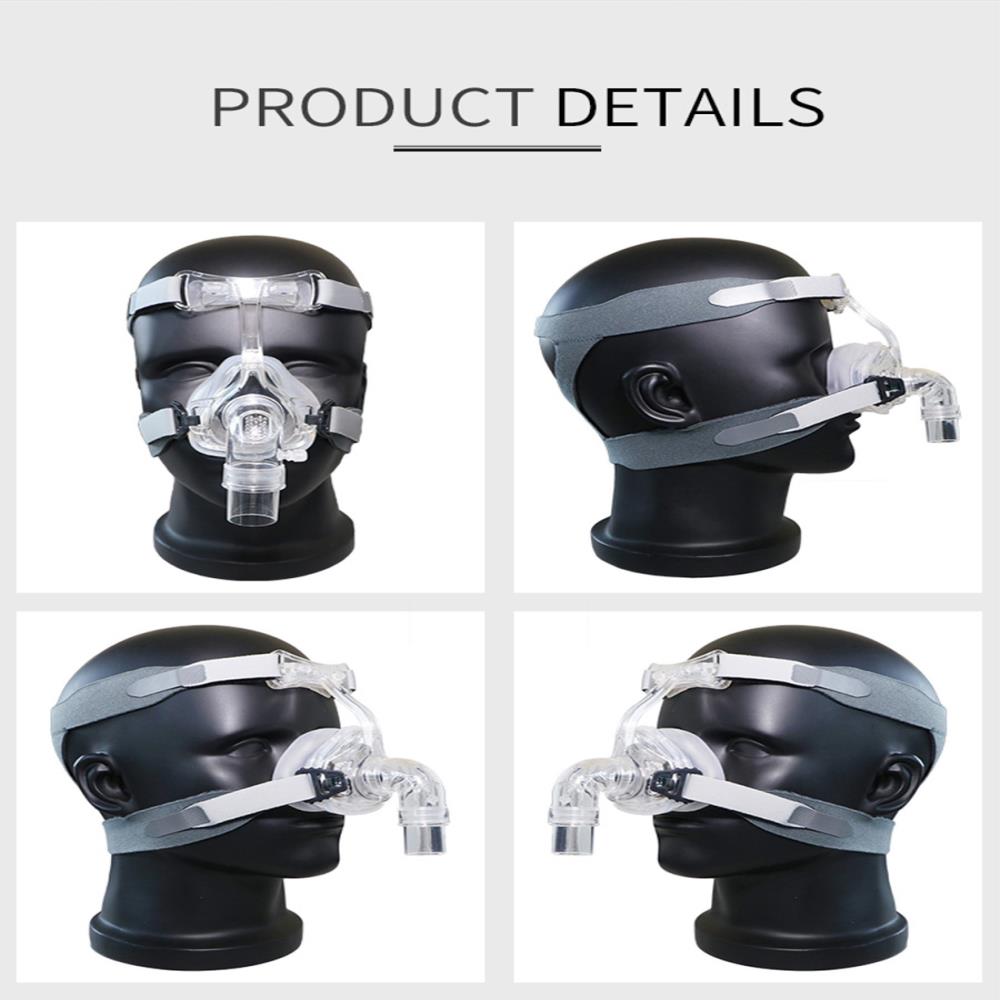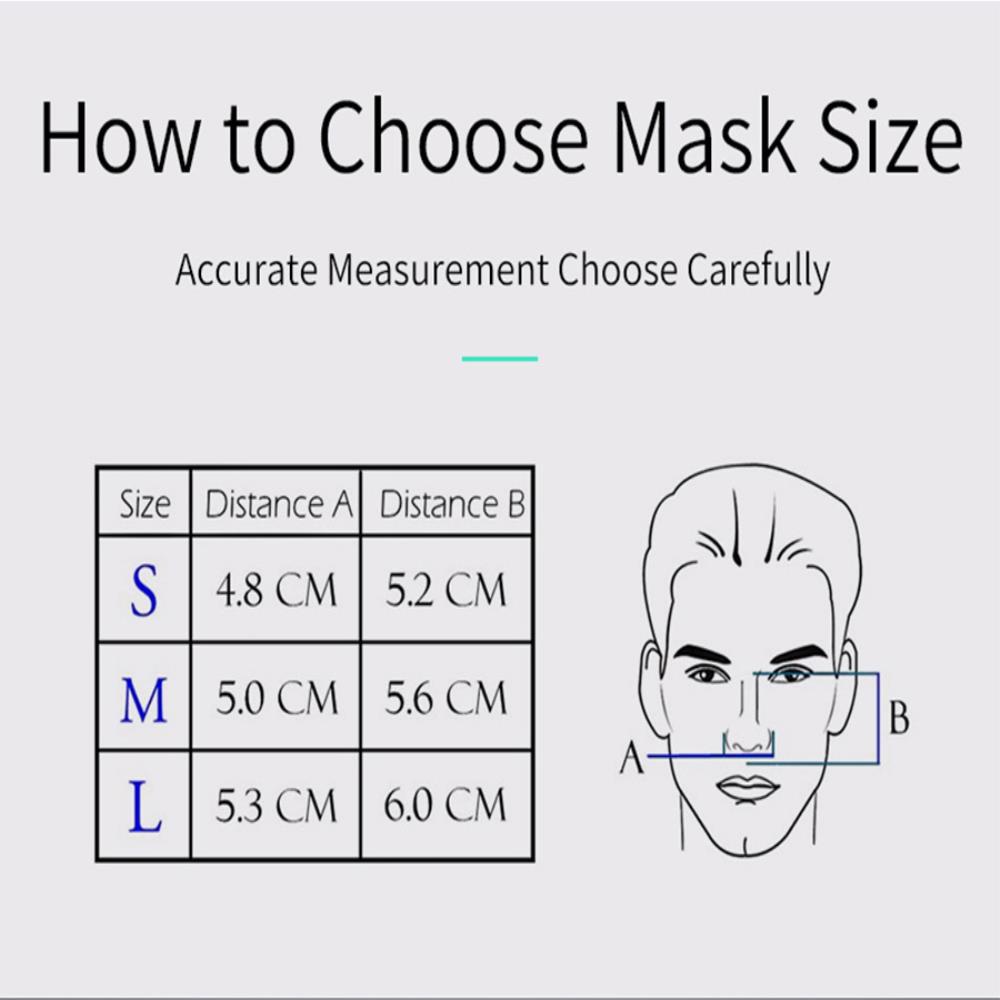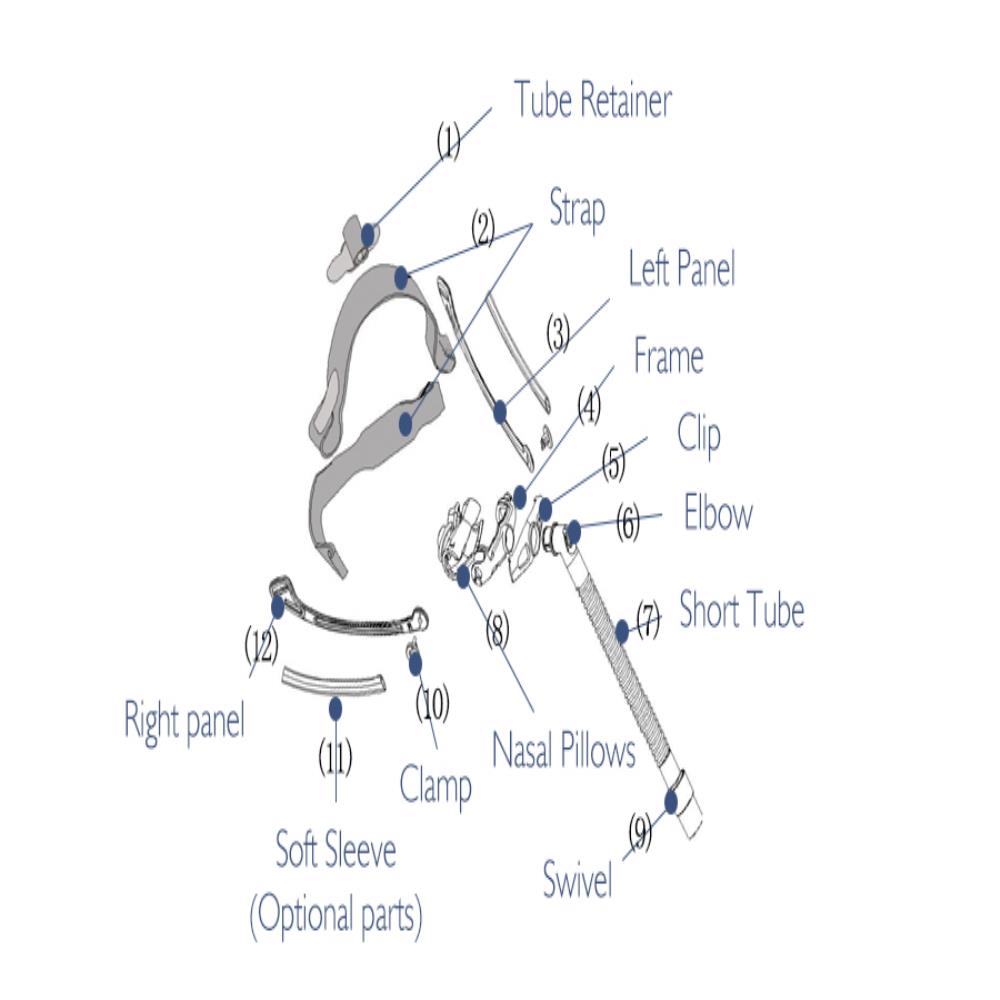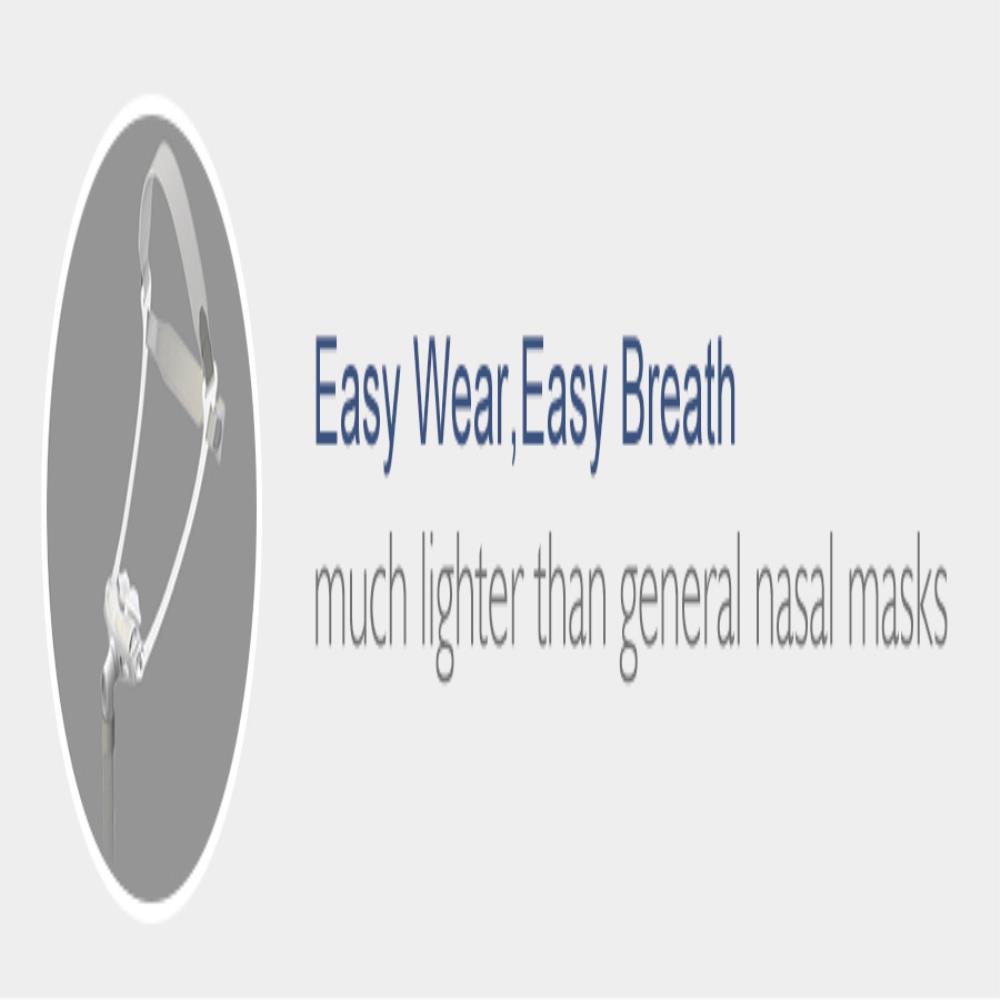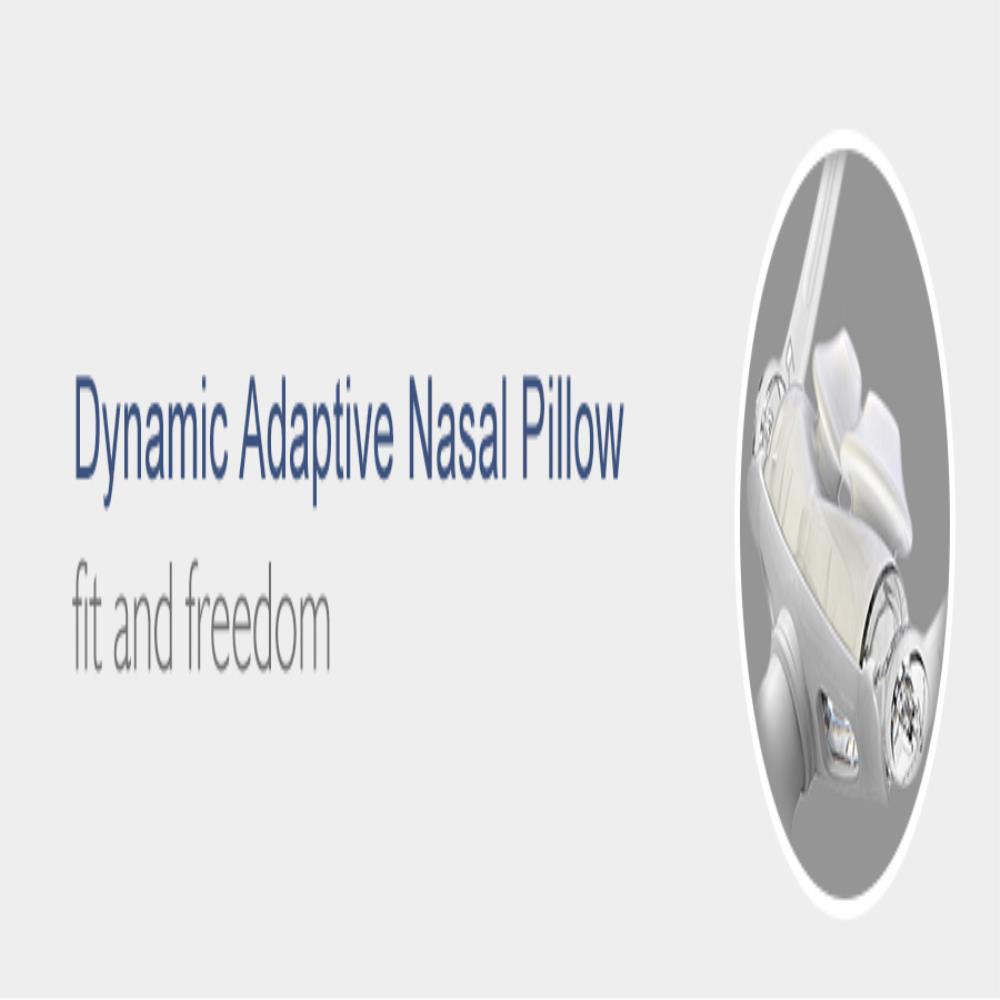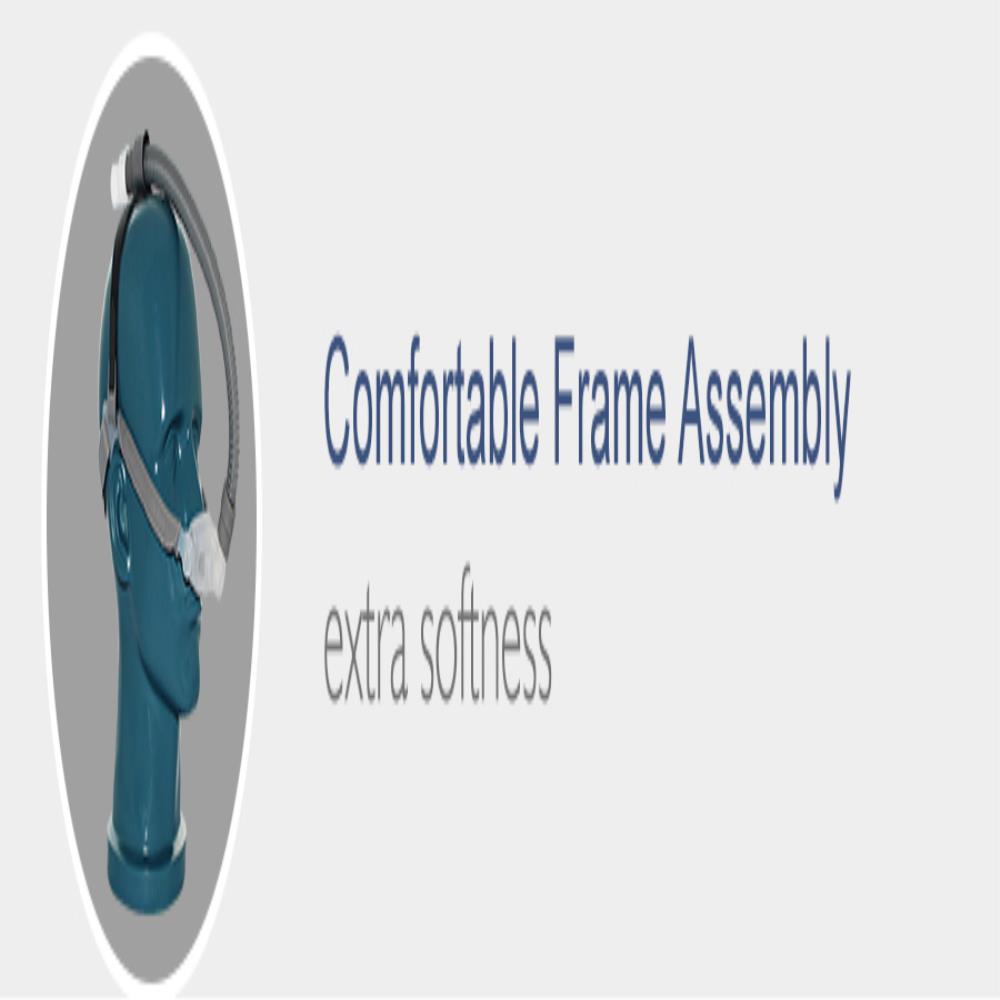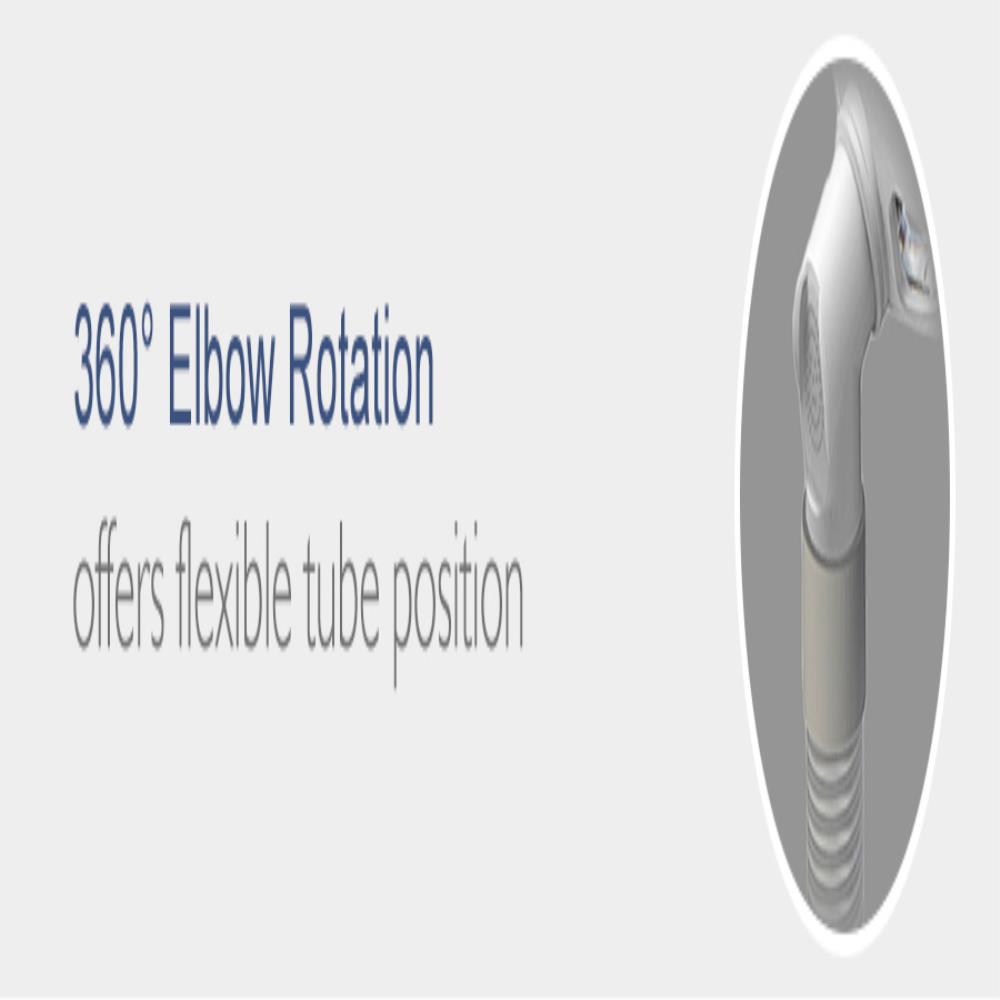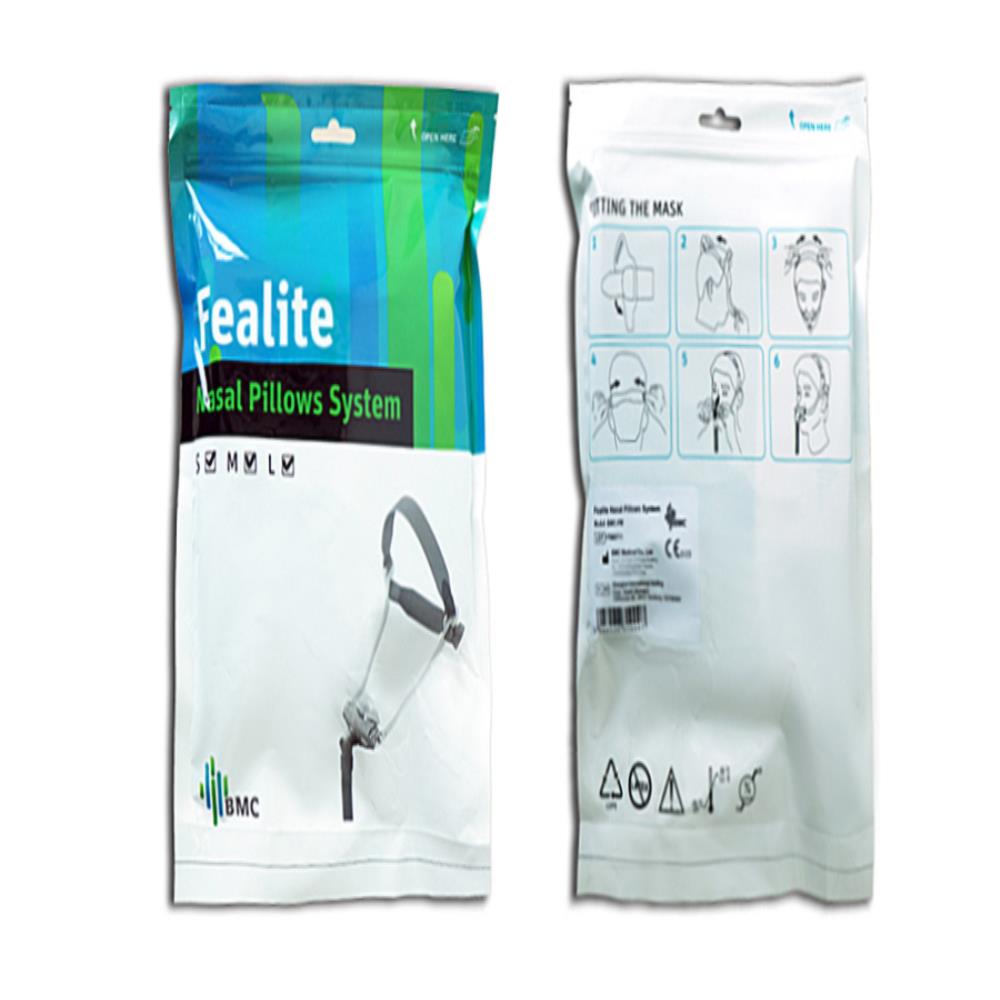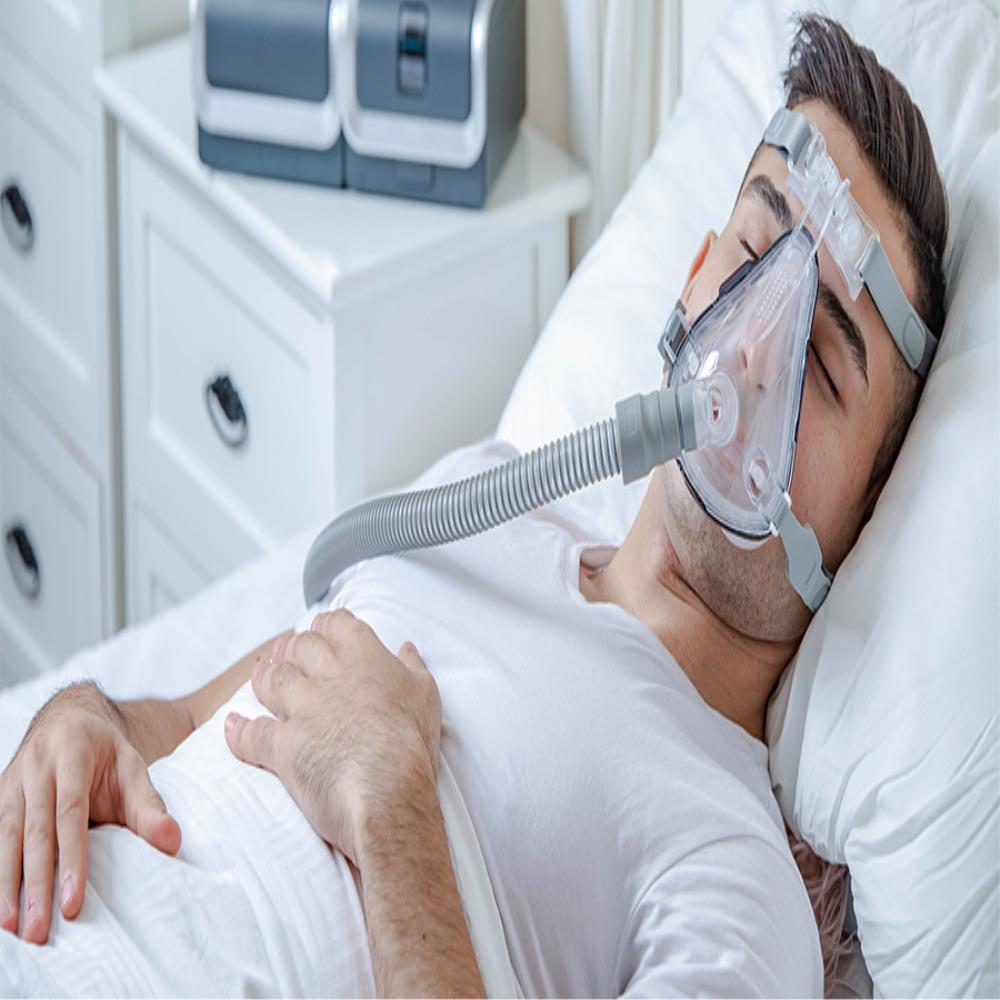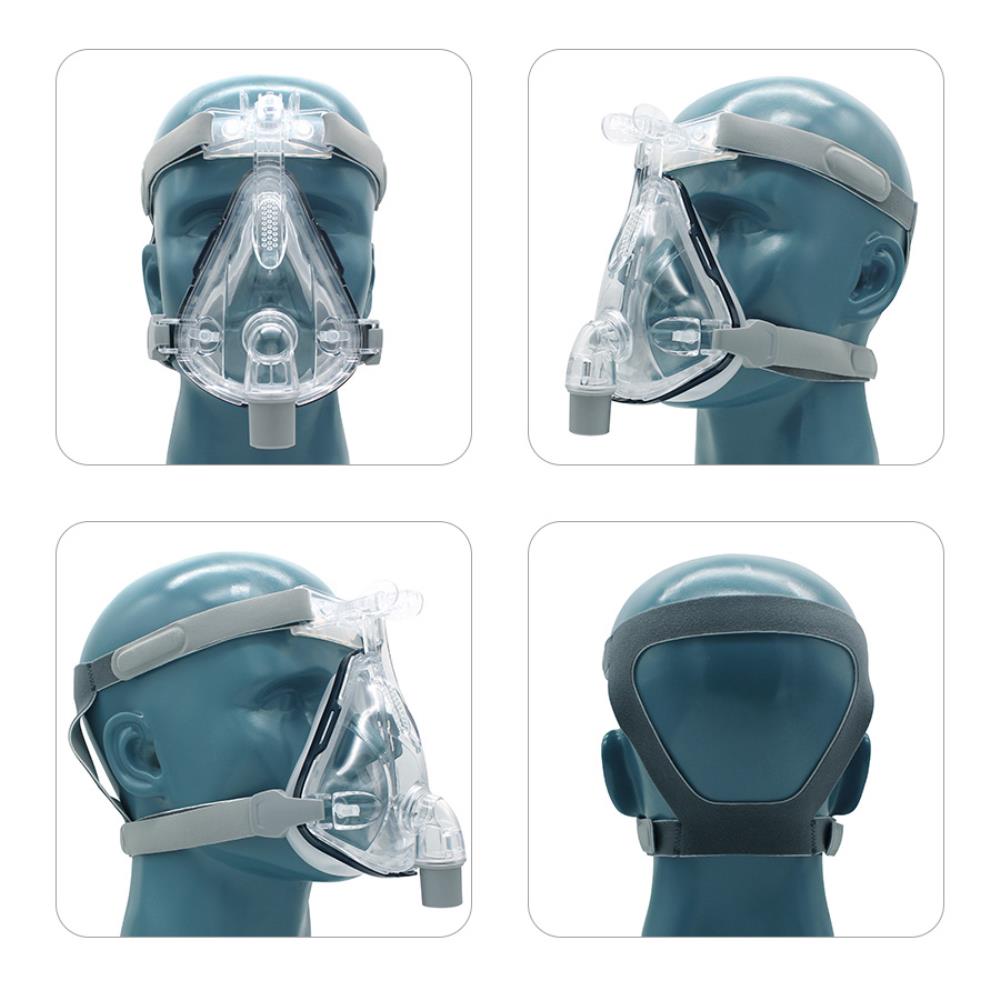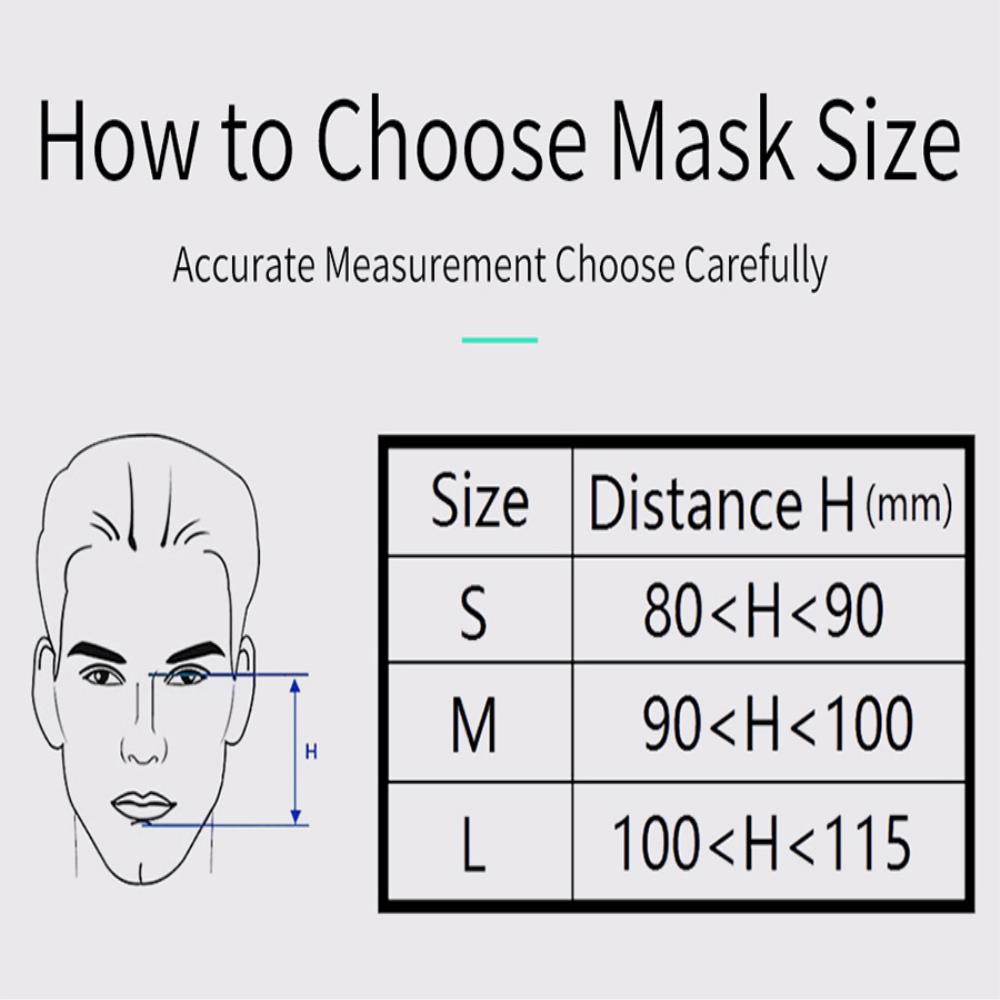 Payment & Security
Your payment information is processed securely. We do not store credit card details nor have access to your credit card information.