Roll over image to zoom in




Description
Please pay attention :The United States will not shipped
( We support dropshipping business)
Due to muscle relaxation during sleep, the upper airway collapses, and when the air flows through the narrow channel, the surrounding tissues tremble and a snoring sound appears.
Mild snorers will suffer from hypoxemia, obesity, decreased memory, and dizziness due to decreased sleep quality. Symptoms such as low immunity: People with chronic snoring or severe snoring are often accompanied by sleep apnea syndrome. Repeated nocturnal hypoxia and hypercapnia caused by apnea can cause hypertension, coronary heart disease, and diabetes And cerebrovascular diseases, and even sudden death at night.
The Dangers of Sleep Apnea
Sleep apnea is an underappreciated chronic disease, andpatients with untreated sleep apnea are at increased risk ofcardiovascular disease, metabolic disease, neurocognitiveimpairment, and traffic accidents. It can also lead to adecline in labor, memory, concentration, and quality of life.
Why Use An Auto Cpap Machine To Treat Sleep Apnea?
Auto CPAP machines or Continuous positive air pressure machines, are widely used to treat sleep apnea, a medical condition that causes temporary loss of breath during the night. CPAP machines are electronic devices that draw in outside air using an internal fan, humidify the air and pressurize it, and then deliver it to users via a connective hose and breathing face mask.CPAP pressurizes air to one constant level, depending on the user's prescription to ensure you receive the optimum pressure levels for successful sleep therapy.
Intended use:
Adult obstructive sleep apnea (OSA) anti-snoring
Advantages:
automatic pressure adjustment. Easy to use, especially for first-time CPAP users. Supports working as a CPAP machine in CPAP mode.
Applicable environment:
Hospital or at home.
Color Display:
The BMC GII Auto CPAP features a 3.5" color display for easy access to settings to adjust as needed. The machine has a knob and two buttons for easy navigation to the desired menu.
Detailed therapy data with QR code:
The BMC GII Auto CPAP allows easy access to therapy data both on-screen and via the iCode app. The machine will display information such as compliance time, average pressure, AHI, snoring index and air leak rate. Data can be viewed using iCode by retrieving the complete code and entering it on the iCode website, or by scanning the QR code on the machine display into the iCode app on your smartphone.
AUTO ON/OFF:
The BMC GII Auto CPAP features the ability to automatically start and stop therapy when the user puts on the mask and begins breathing, or automatically starts and stops therapy when the mask is removed after therapy is complete.
Specification:
Sound level: <30dB
Working Mode: CPAP \ Auto CPAP
Machine Dimensions: 6.7"L x 7.7"W x 4.6"H
Machine weight: 3.3 kg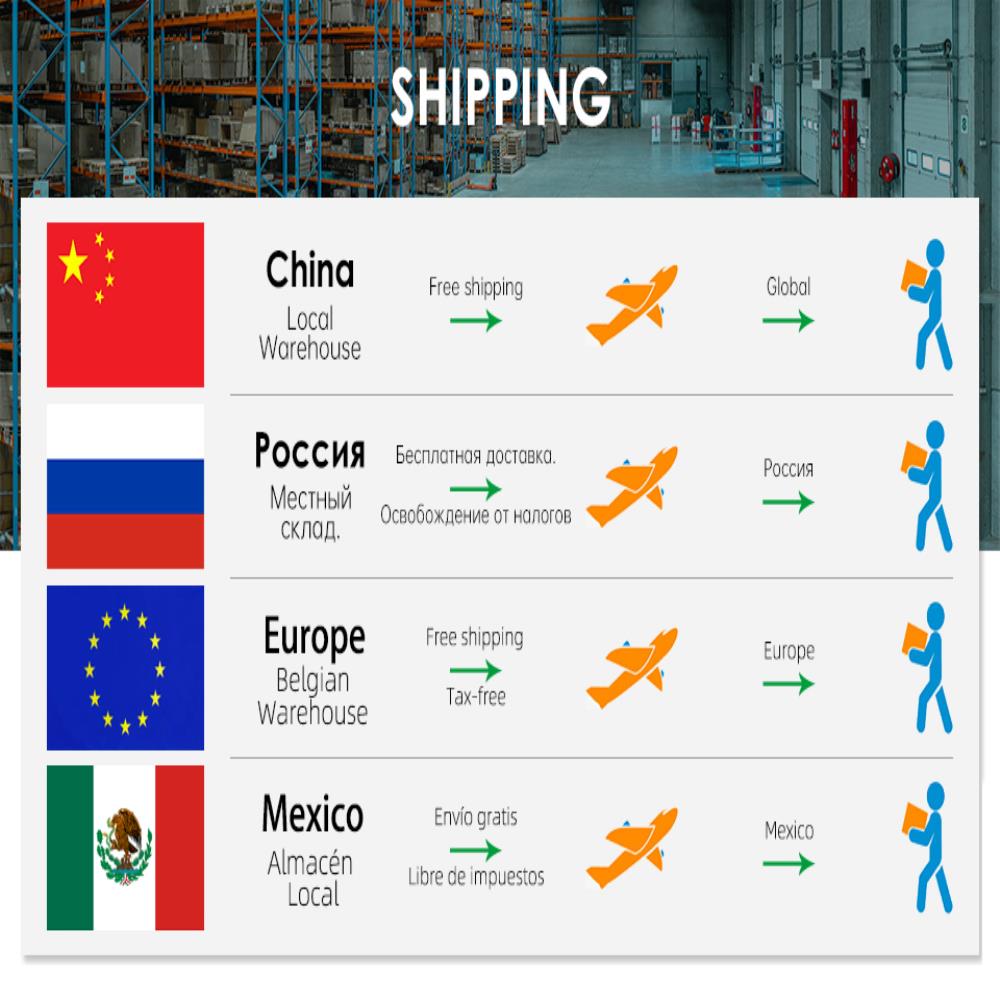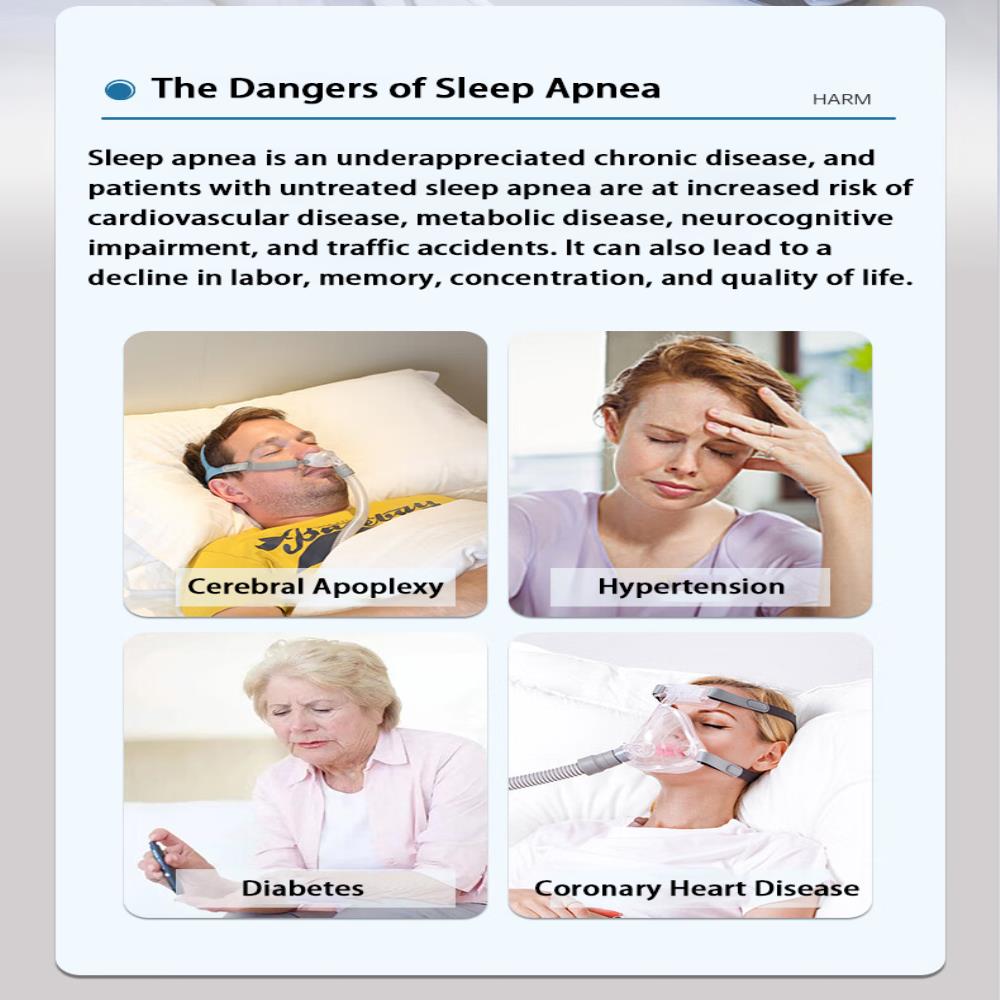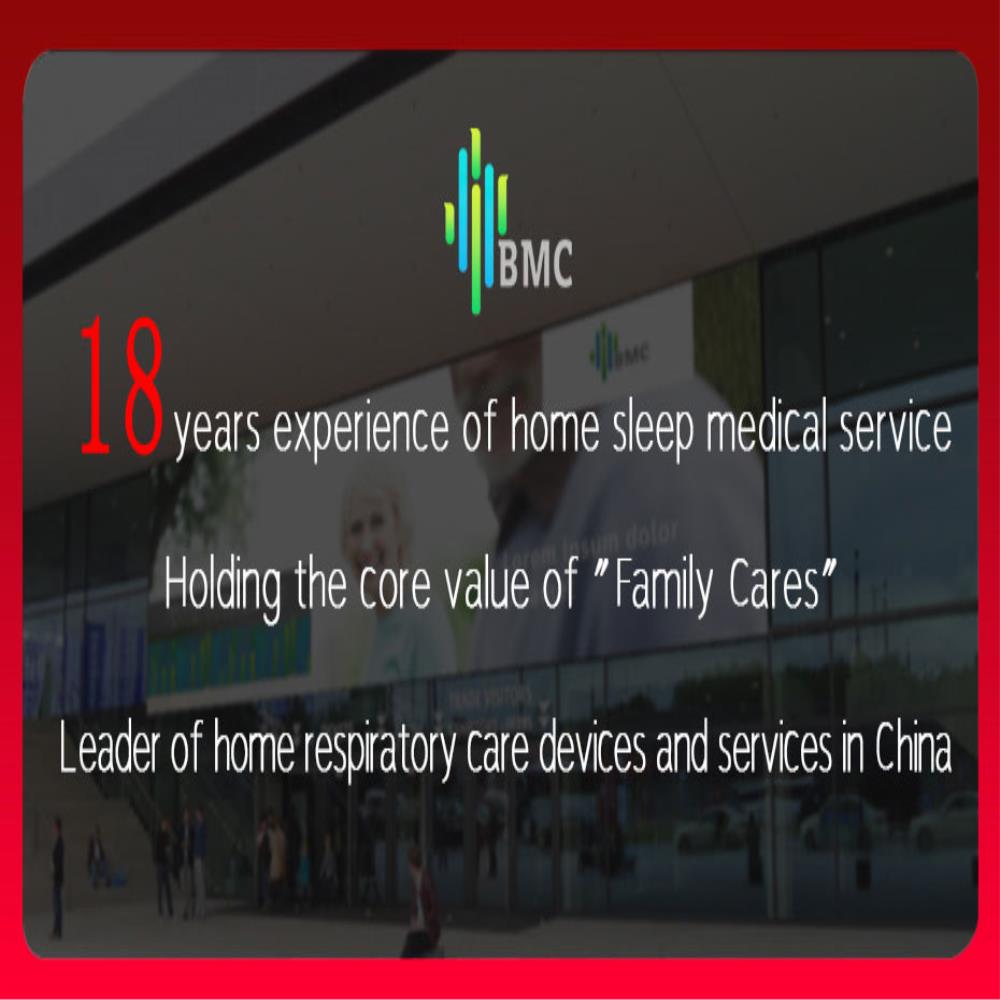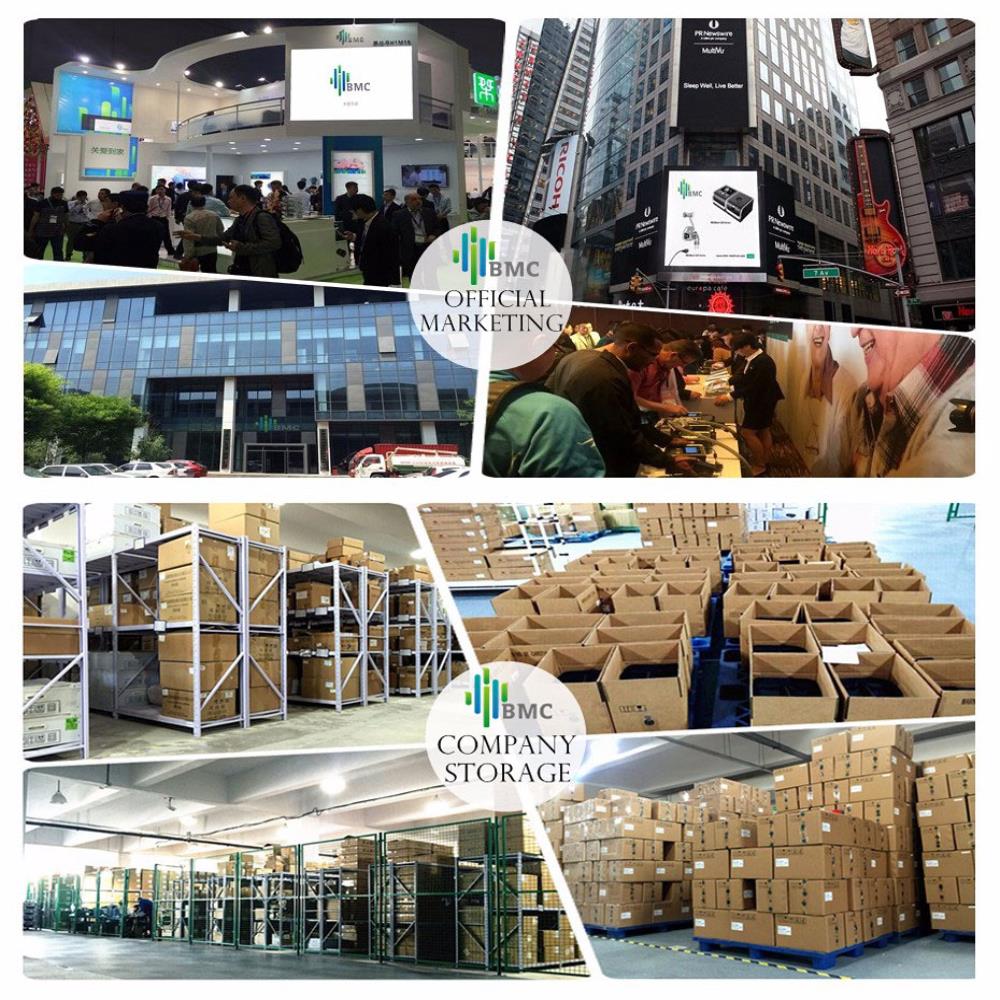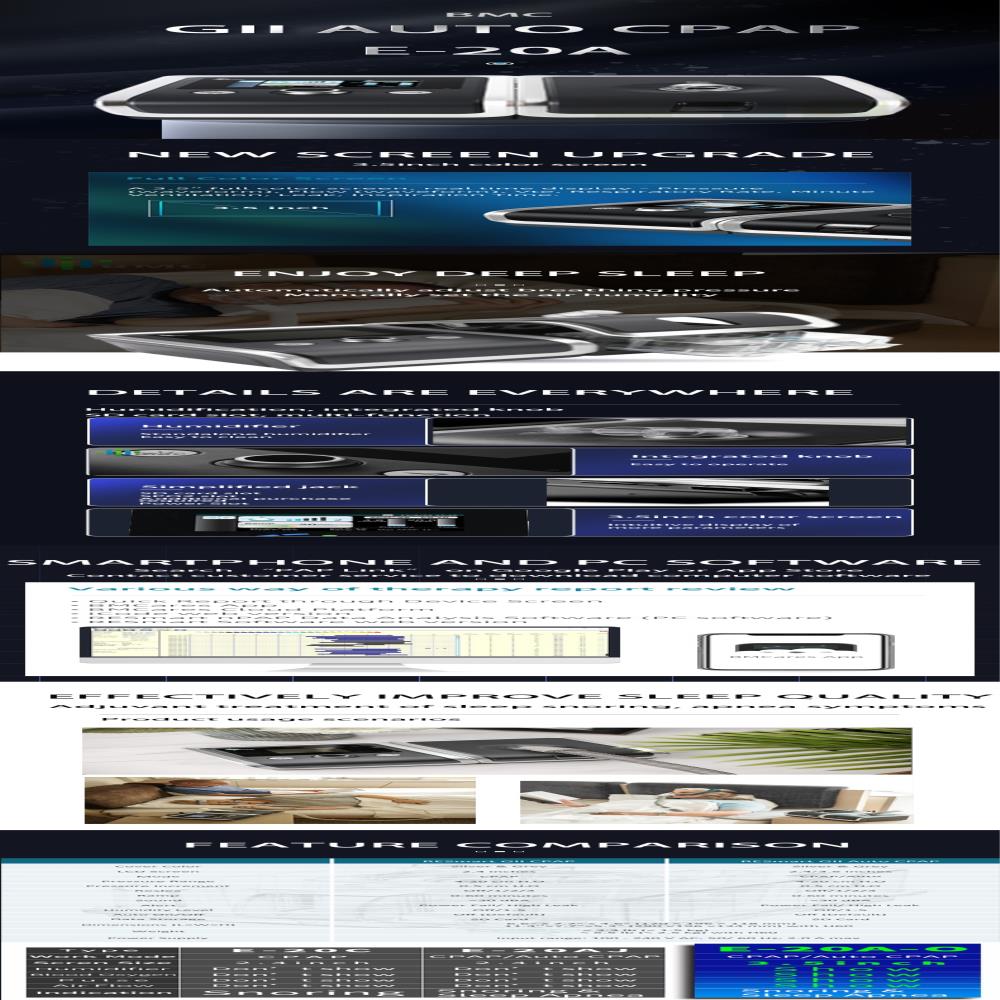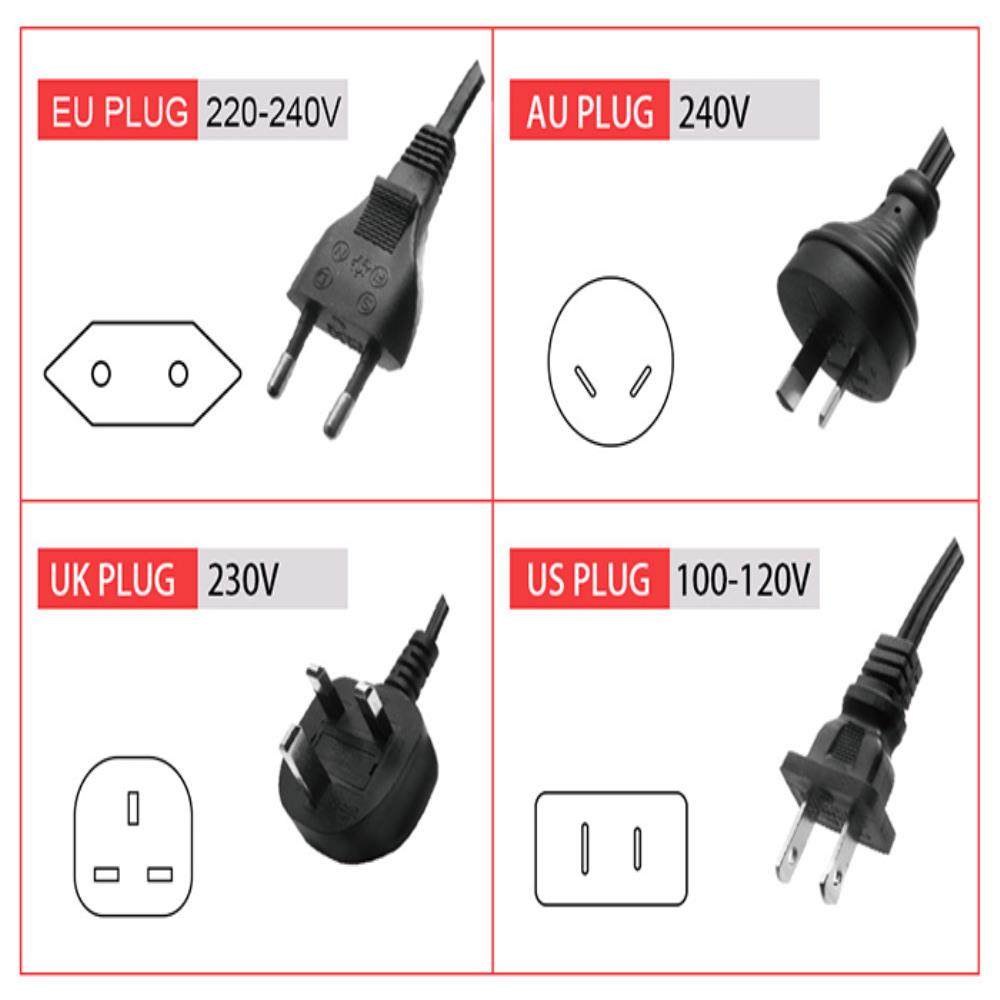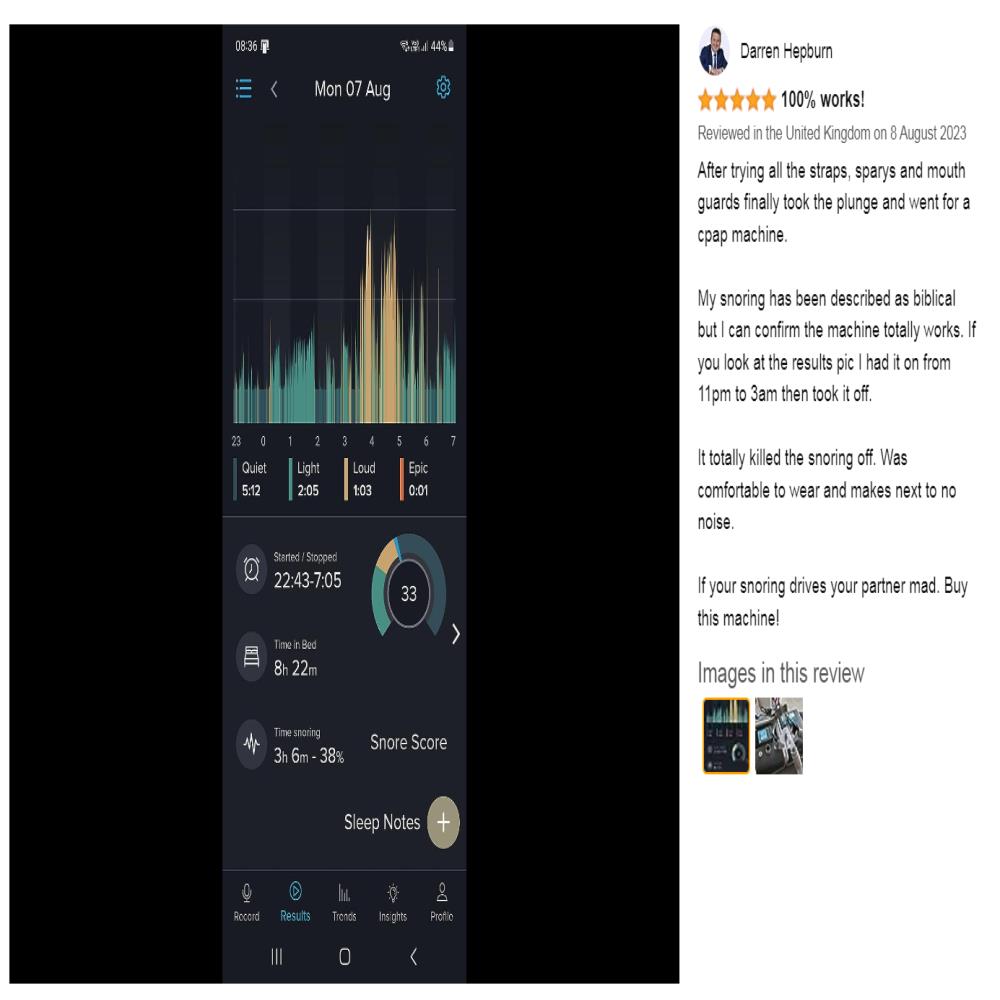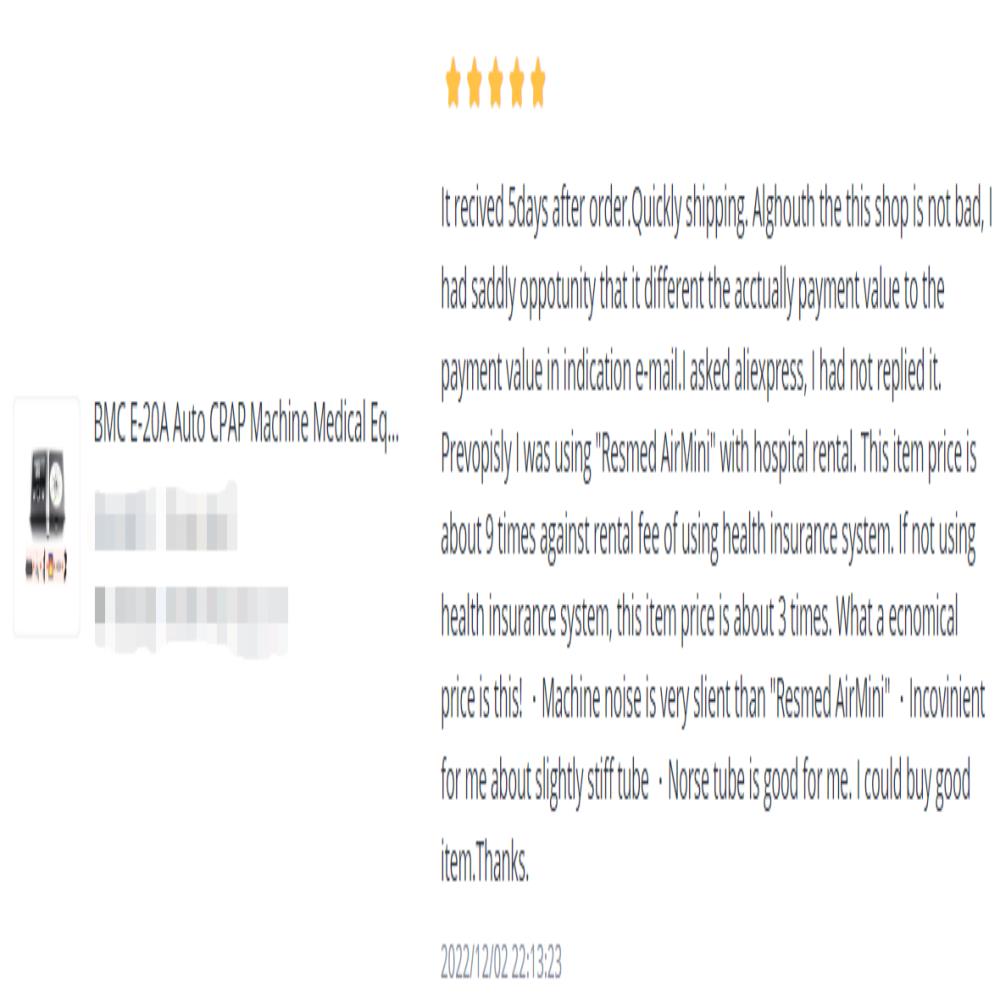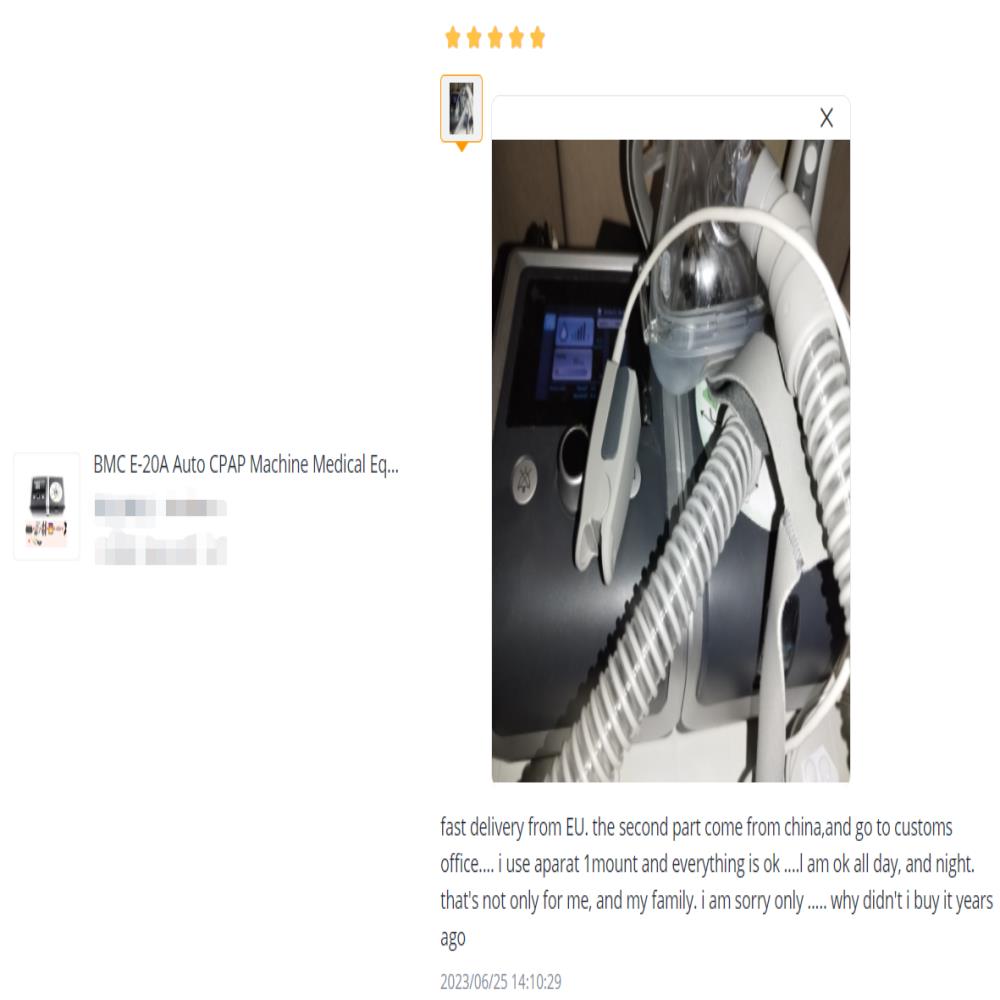 Payment & Security
Your payment information is processed securely. We do not store credit card details nor have access to your credit card information.