Roll over image to zoom in

Description
Please pay attention :The CPAP will not be shipped to the US
E-20C Fixed CPAP sleep machine specially designed for the treatment of breathing snoring and apnea.
The machine supports 13 country languages: English,Spanish,Portuguese,German,Chinese,French,Polish,Italian,Turkish,Russian,Dutch,Korean,Greek
Specification:
Sound Level: <30 dB
Machine Dimensions: 6.7 in L x 7.7 in W x 4.6 in H
Machine Weight: 3.3
Machine Warranty: 2 Years
Default Machine Settings: 4 - 20 cm H2O
Humidification Available: Yes
Humidification Type: Integrated
Exhalation Relief: Yes
Ramp Mode: YesMax Altitude: 10000
Auto Altitude Adjustment: Yes
Auto Start: Yes
Auto Stop: Yes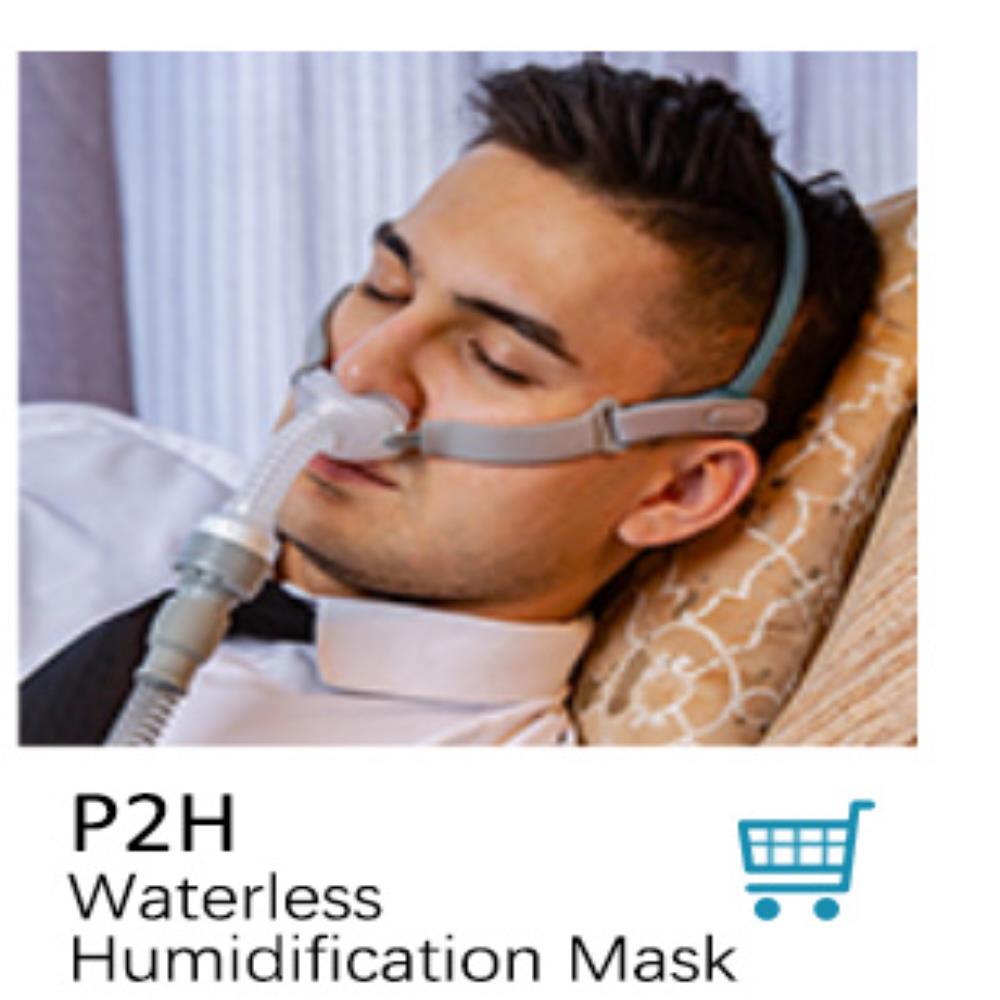 Payment & Security
Your payment information is processed securely. We do not store credit card details nor have access to your credit card information.