Roll over image to zoom in
Description
 Please note. Our machines cannot be shipped to the US. Do not write the delivery address as the United States!!!
RESmart GII T-25A BIPAP Machine Provide non-invasive ventilation for patients with respiratory insufficiency in the hospital or at home. Ti Min/Ti-Max ensures inspiration time and improves the treatment effect significantly.
Features:
Application: Home/Hospital
Pressure: 4~25cmH20
Function: S Mode/Spontaneous Trigger, CPAP
Multi-language: We provide Multi-language systems for you from any place around the world
IPAP: 4.0 ~ 25.0 cm H2O in 0.5 cm H2O increments
EPAP: 4.0 ~ 25.0 cm H2O in 0.5 cm H2O increments.
Efficient heating with the ECO Smart efficient heating system is always providing a whole night of humidification.
Easy data access with iCode and SD card records can be viewed and evaluated through RESmart PC software or PAP link e smartphone App.
Important Notes
Bi-level (BPAP) machines need to be set up strictly in accordance with the settings prescribed by a Sleep Physician. Regular monitoring and supervision of patients using Bi-Level therapy are required.
Please consult your sleep physician for advice on which model is most suitable for you.
Air filters should be replaced at least every 6 months, or monthly if there are smokers or pets in the household.
Traveling with the device:
Empty the water chamber of the humidifier before packing the device for your trip; in order to prevent any remaining water from entering the device.
Use the BMC carrying case to carry the device and accessories along with you. Do not put them in your checked baggage.
This device operates on power supplies of 100 - 240 V and 50 / 60 Hz, and is suitable for use in any country in the world.
Remember to bring a spare air filter and the emergency documents (filled and signed by your physician) about this device.
For convenience at security stations, there is a note on the bottom of the device stating that it is medical equipment.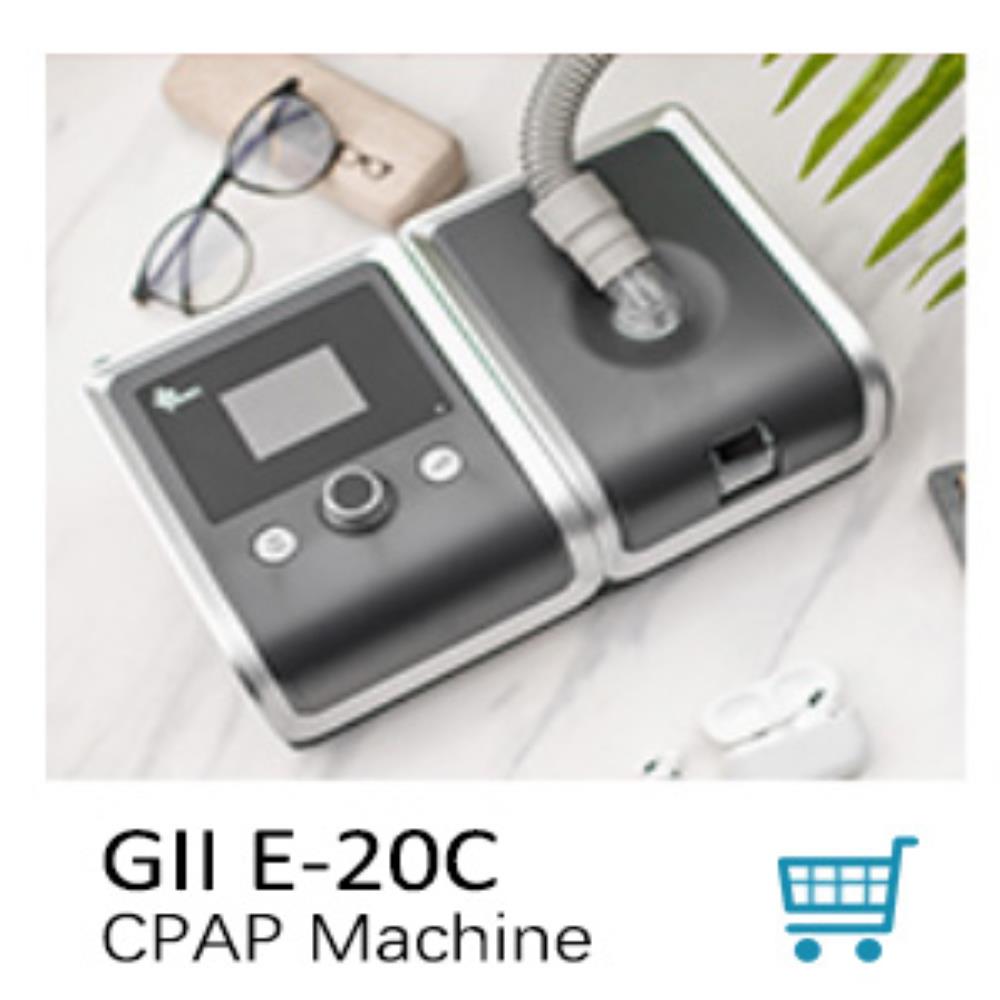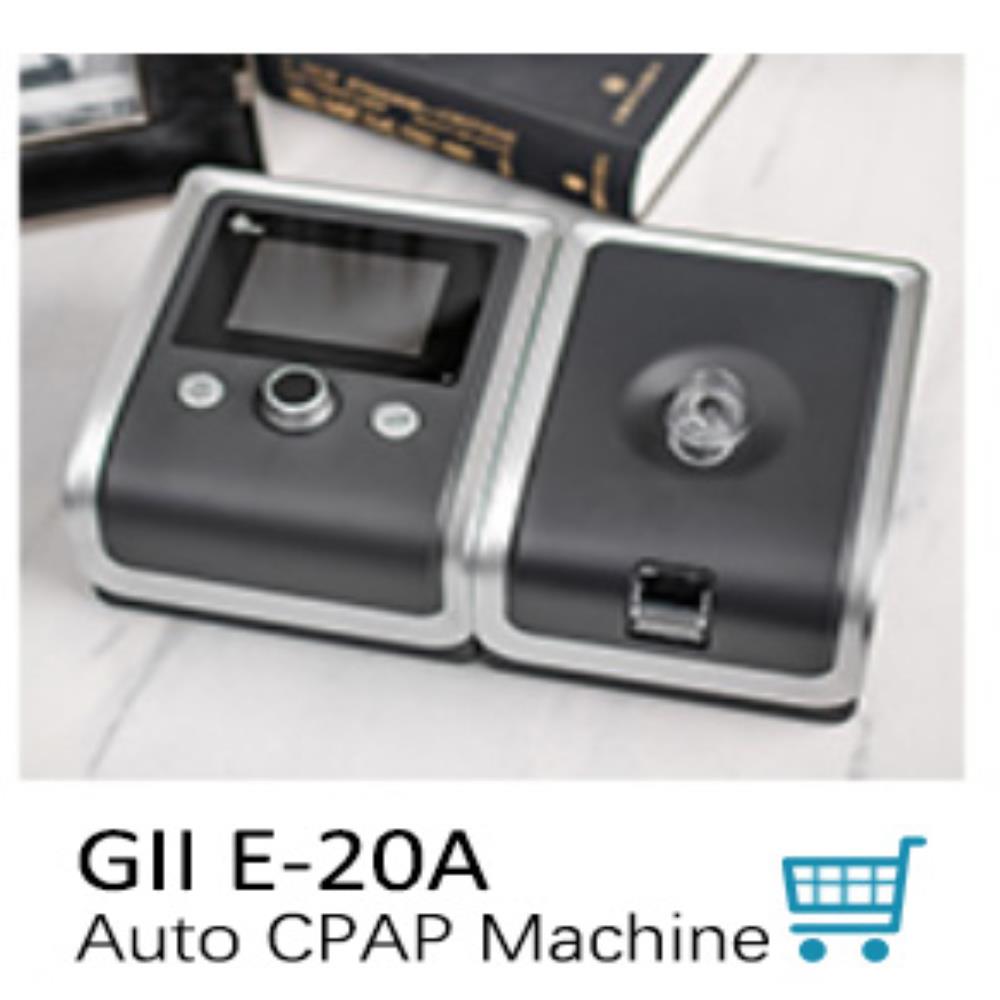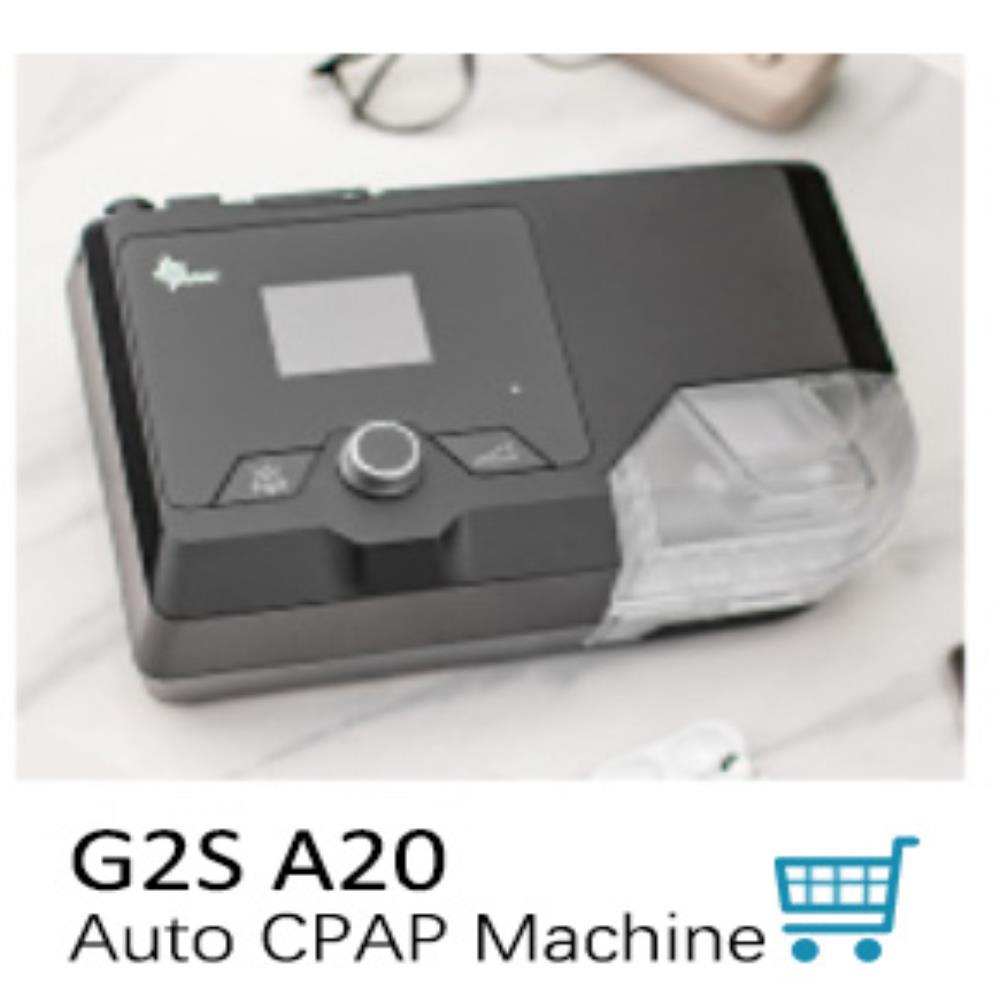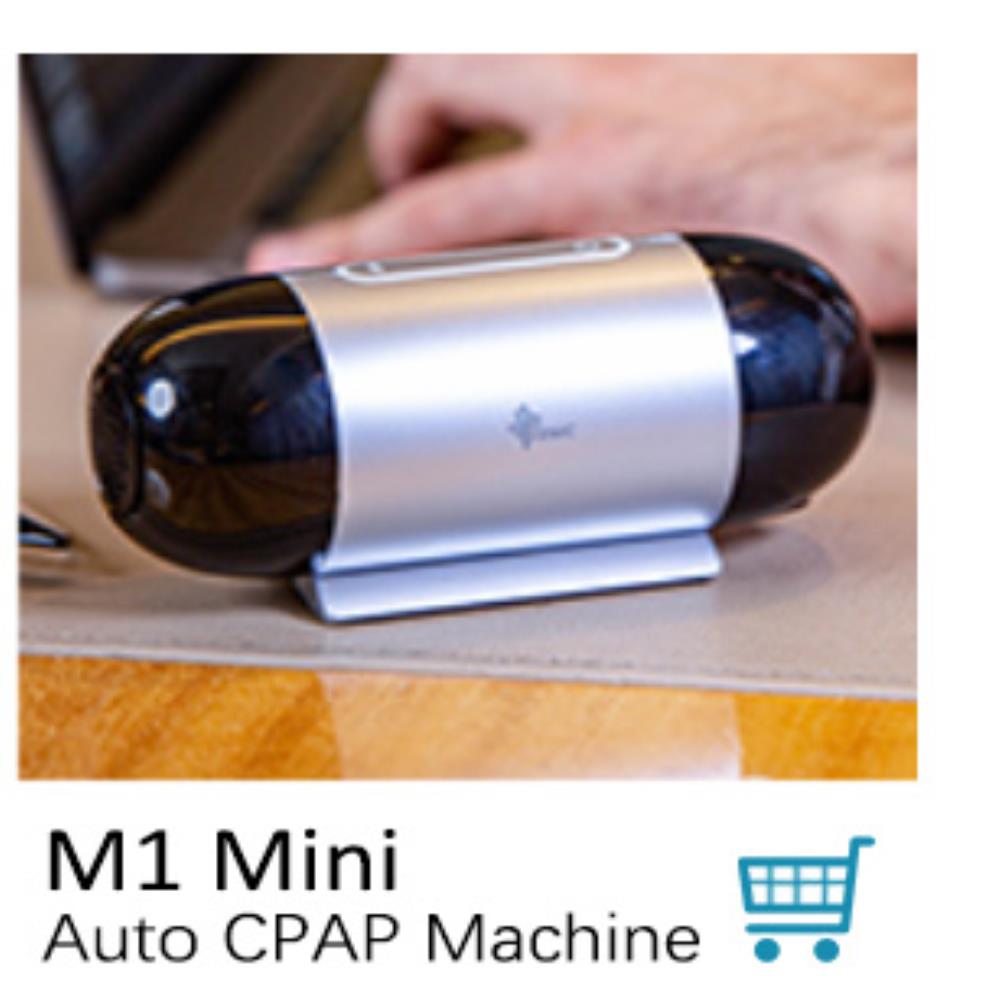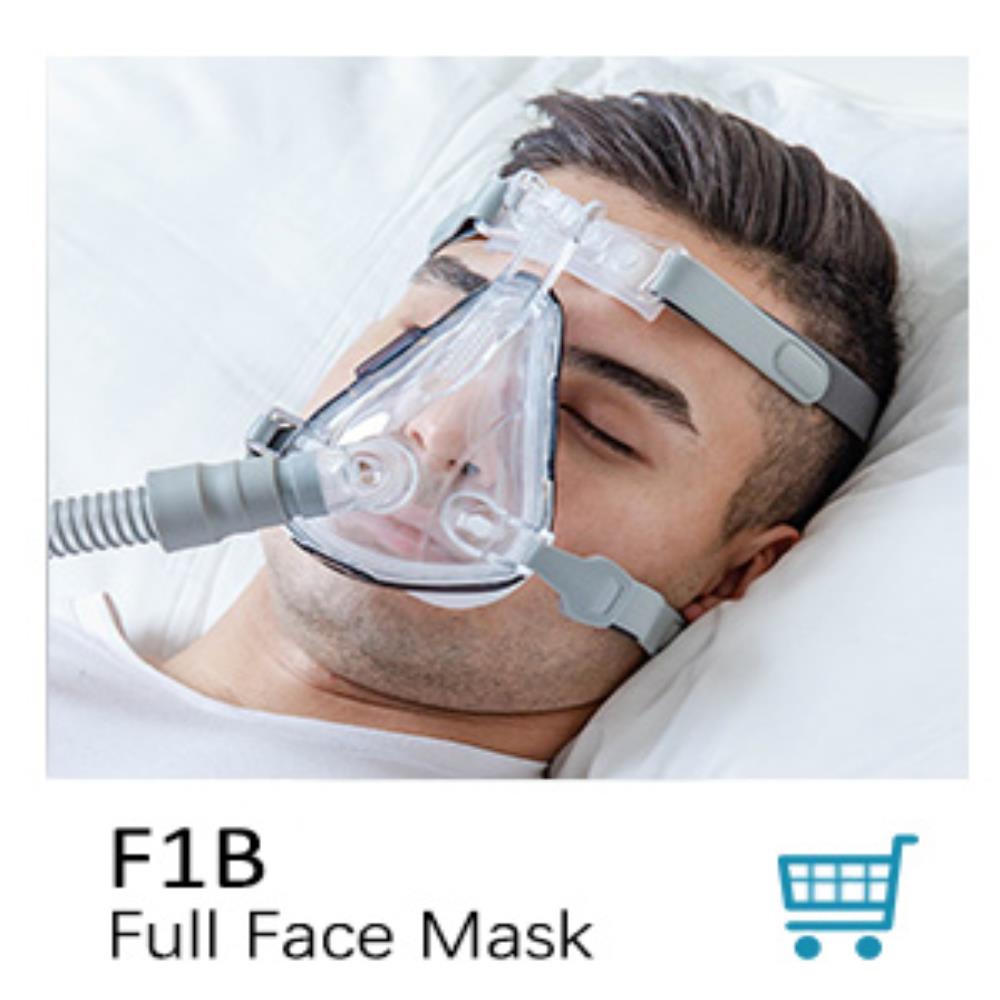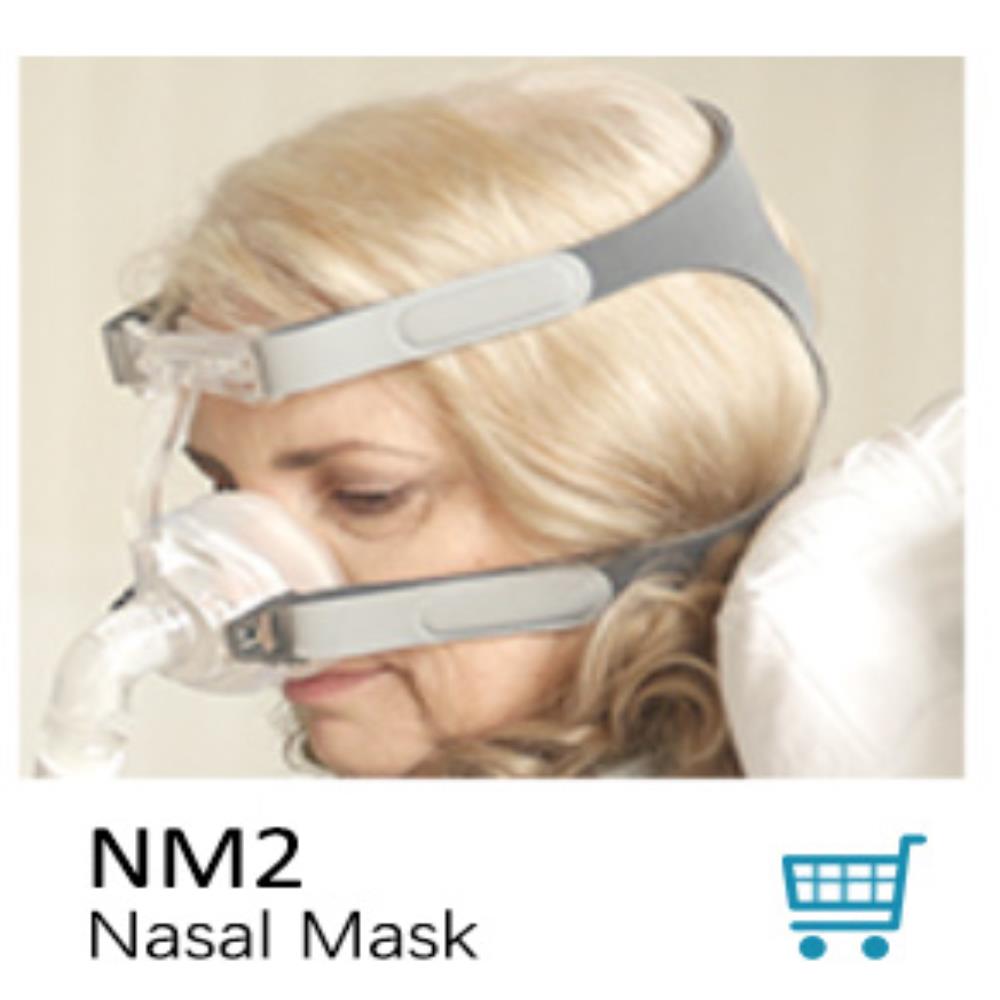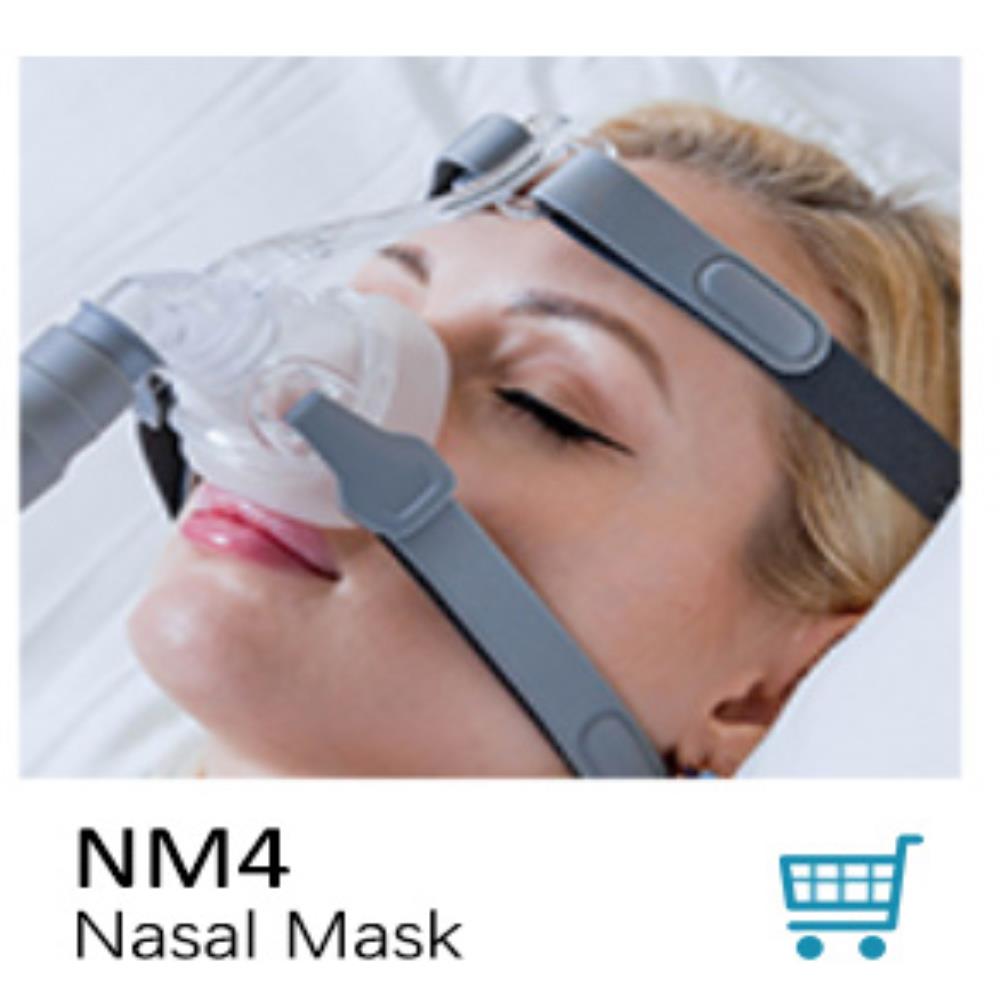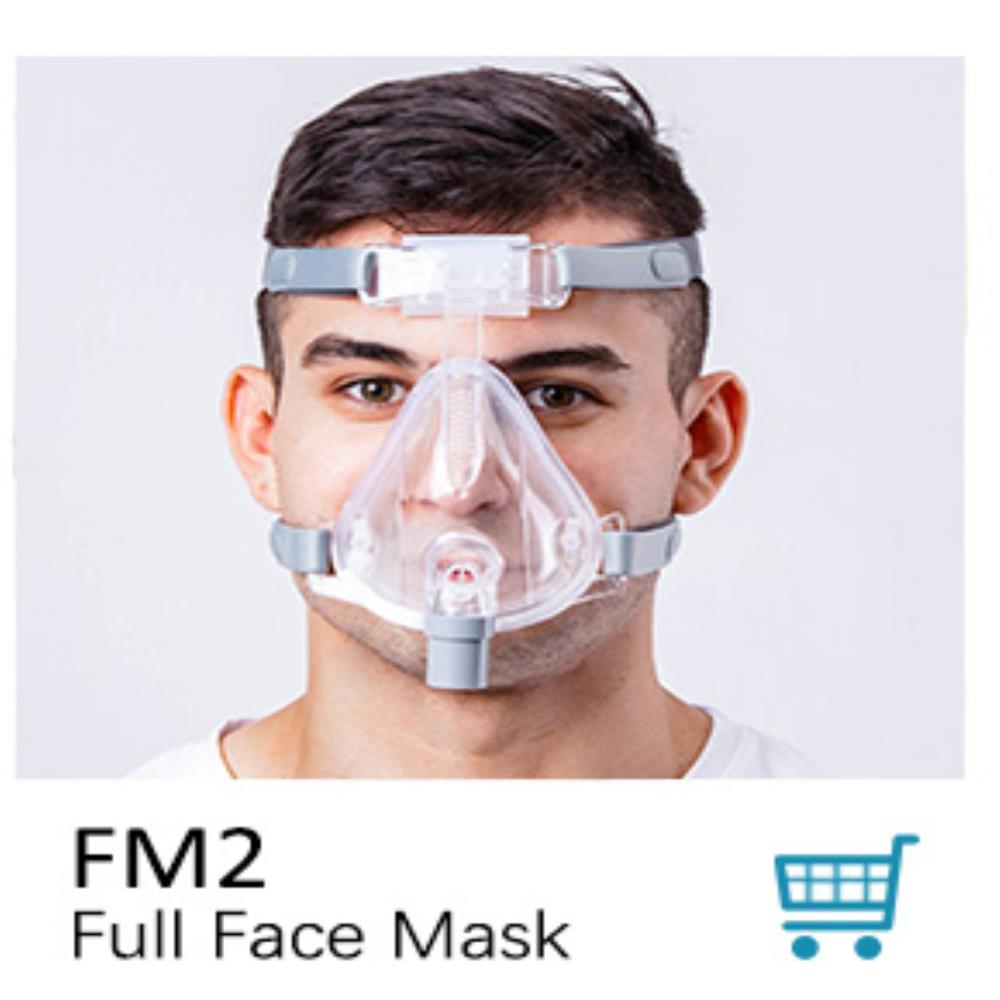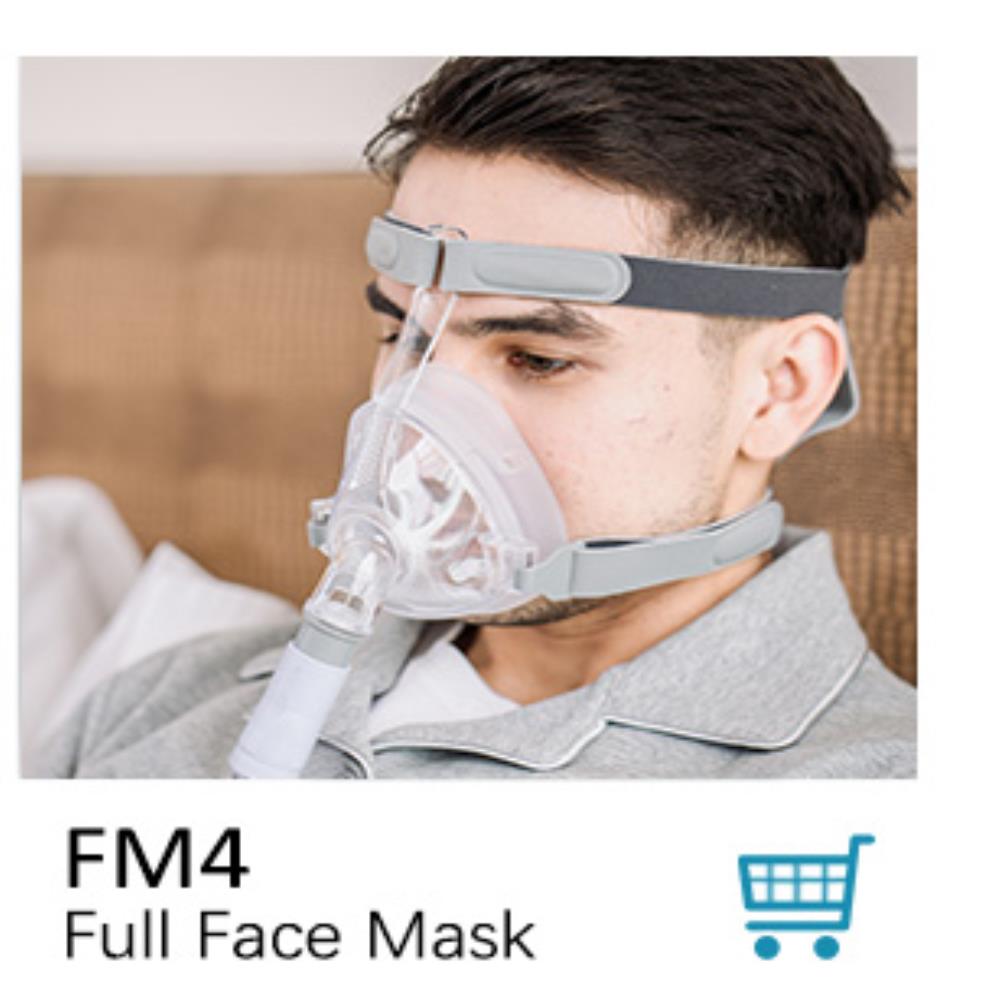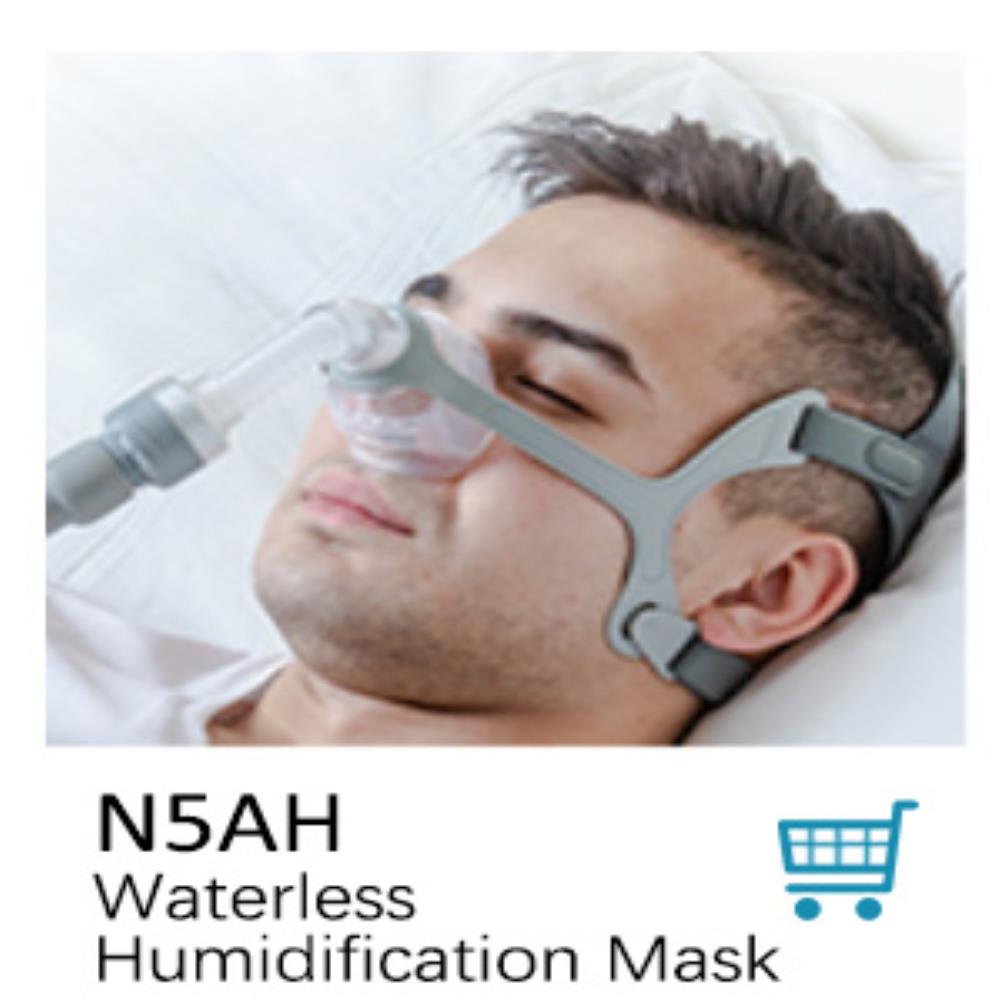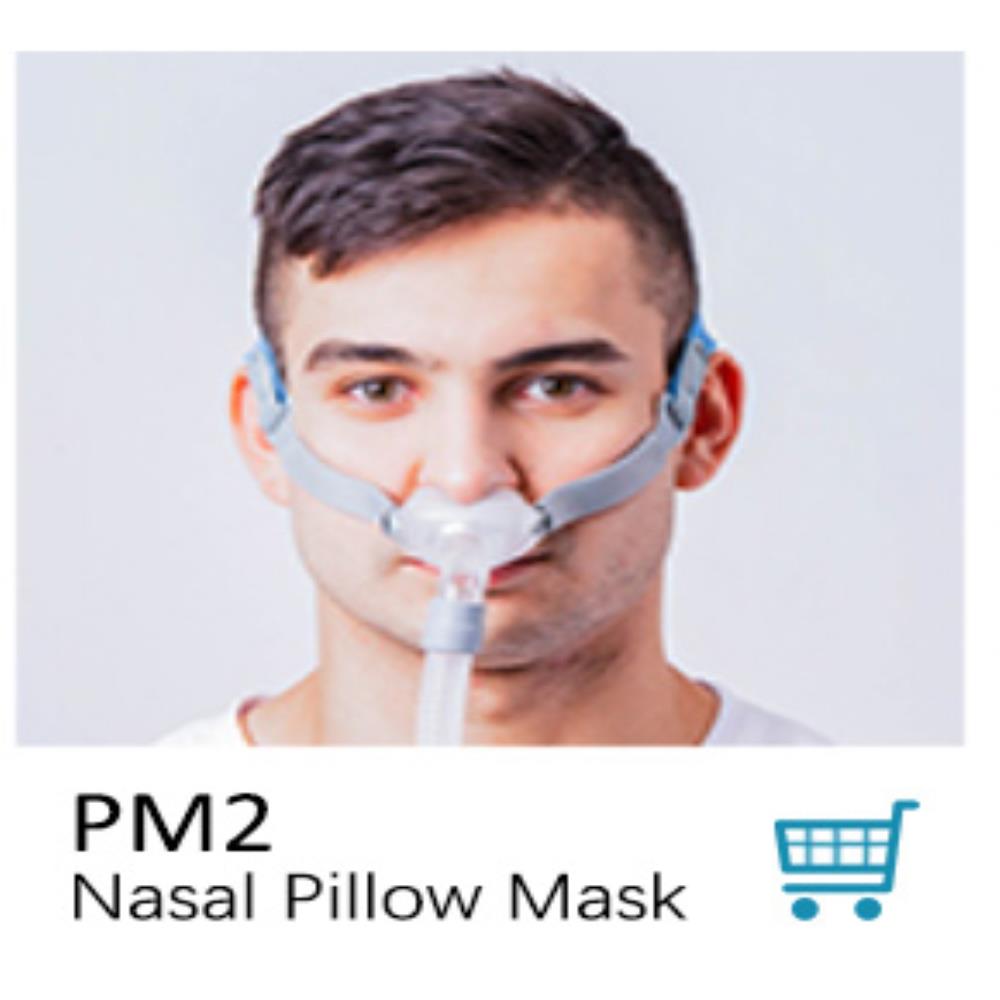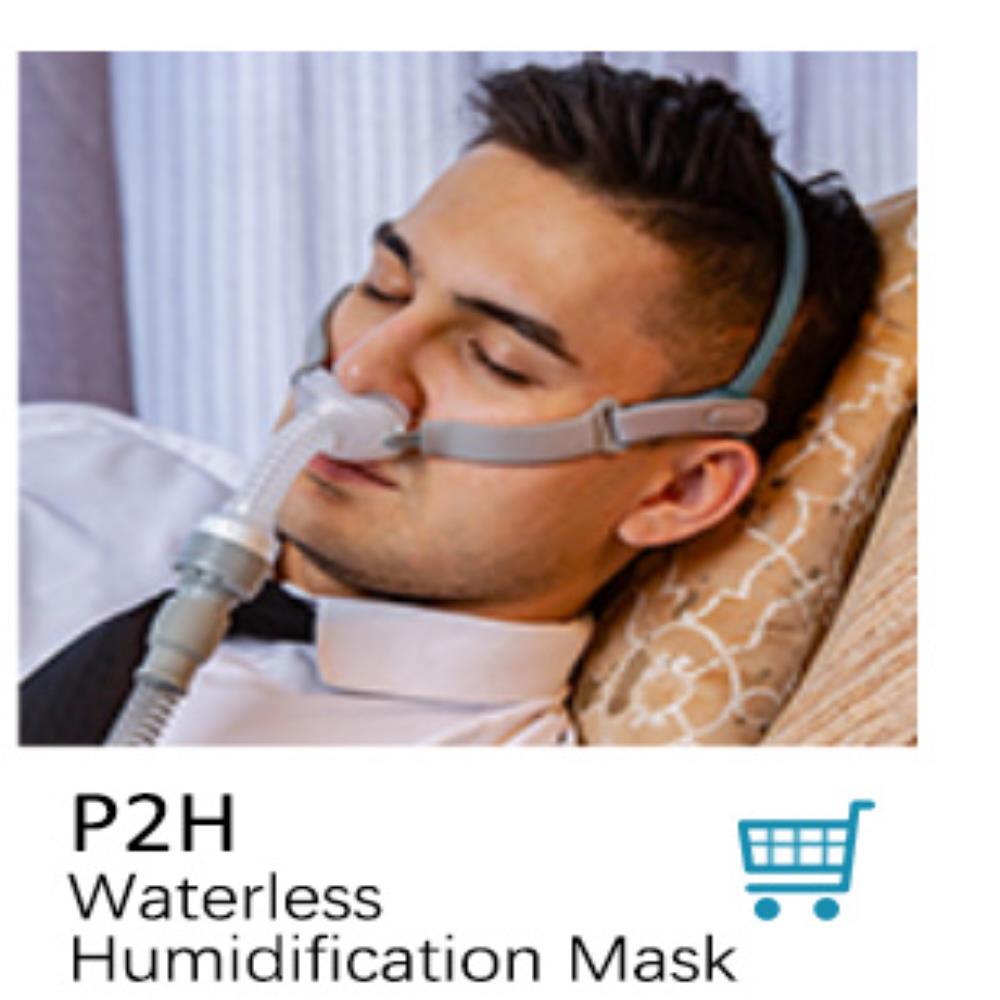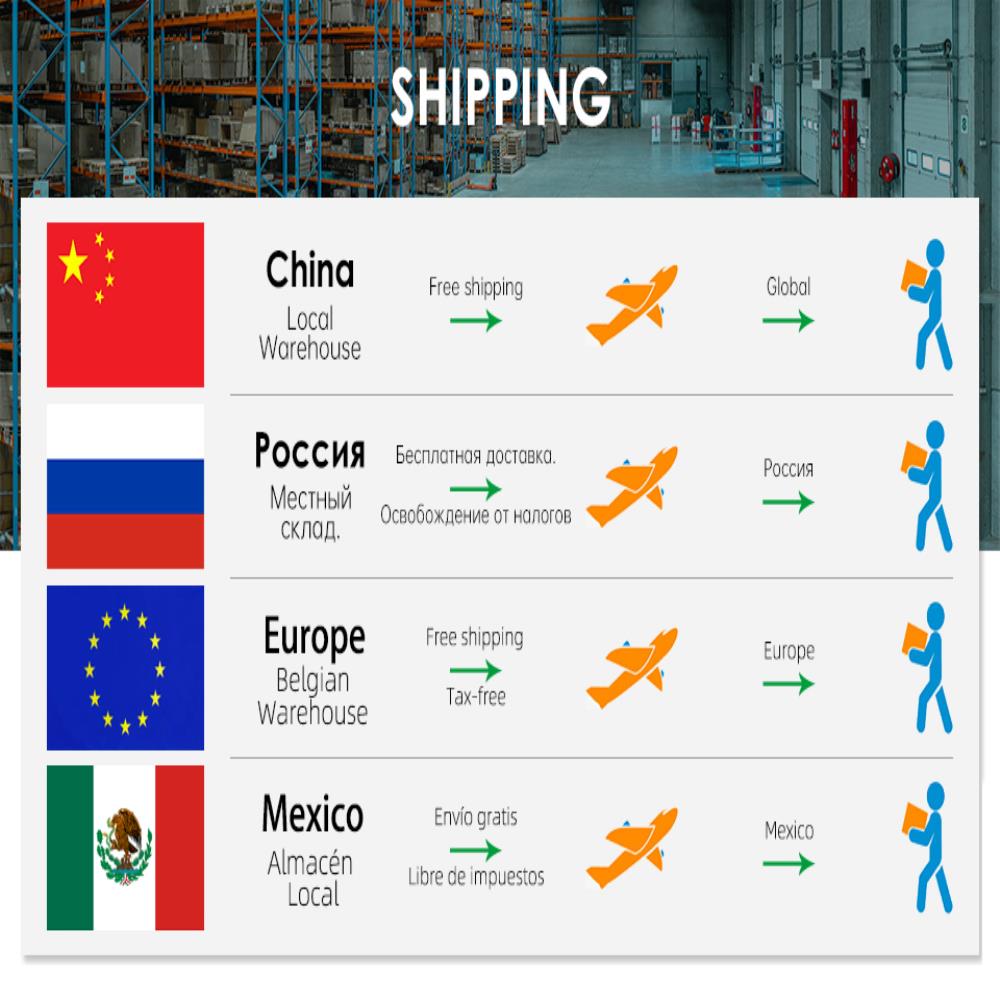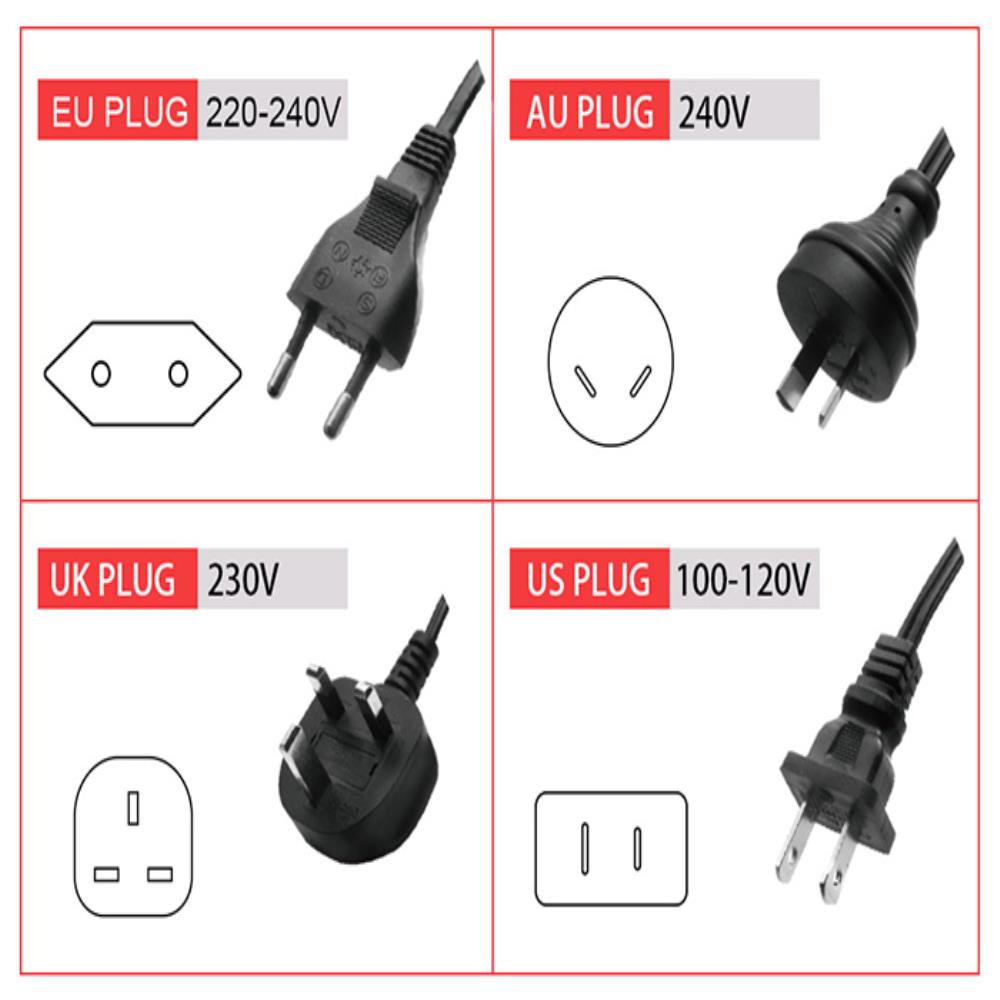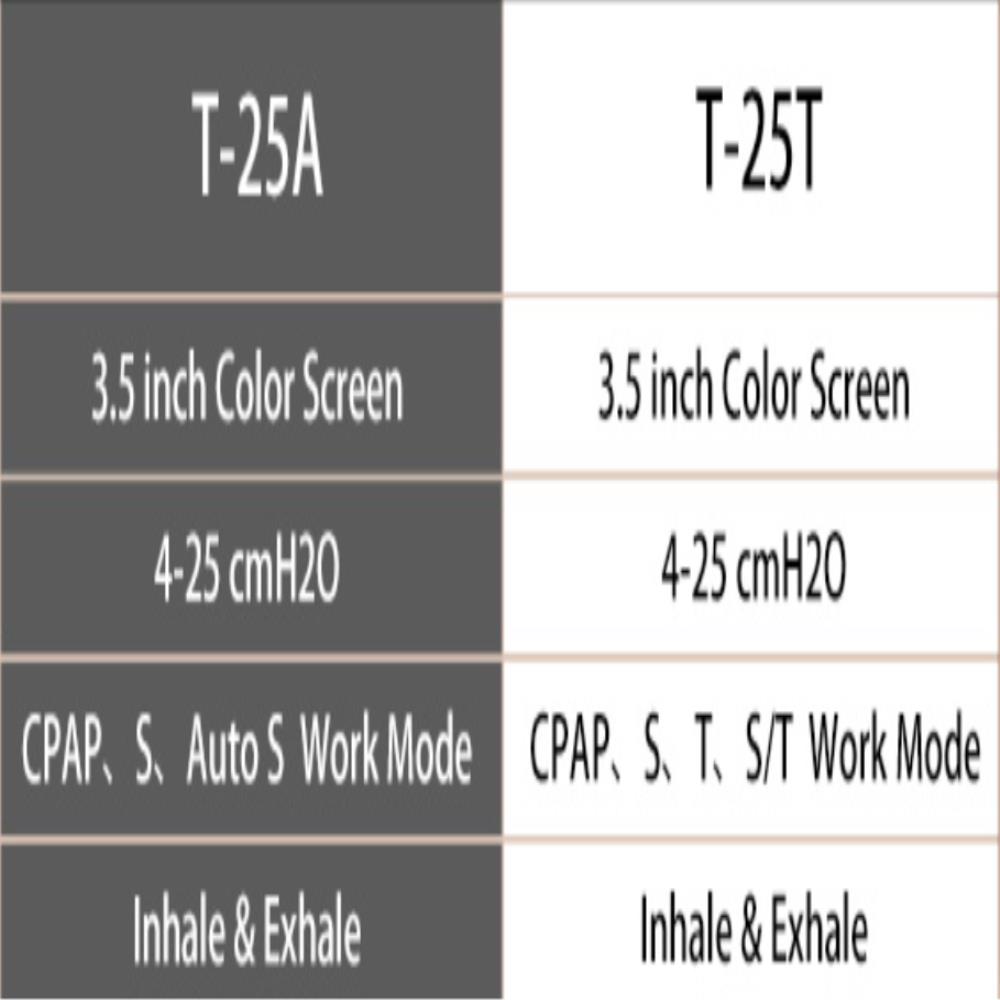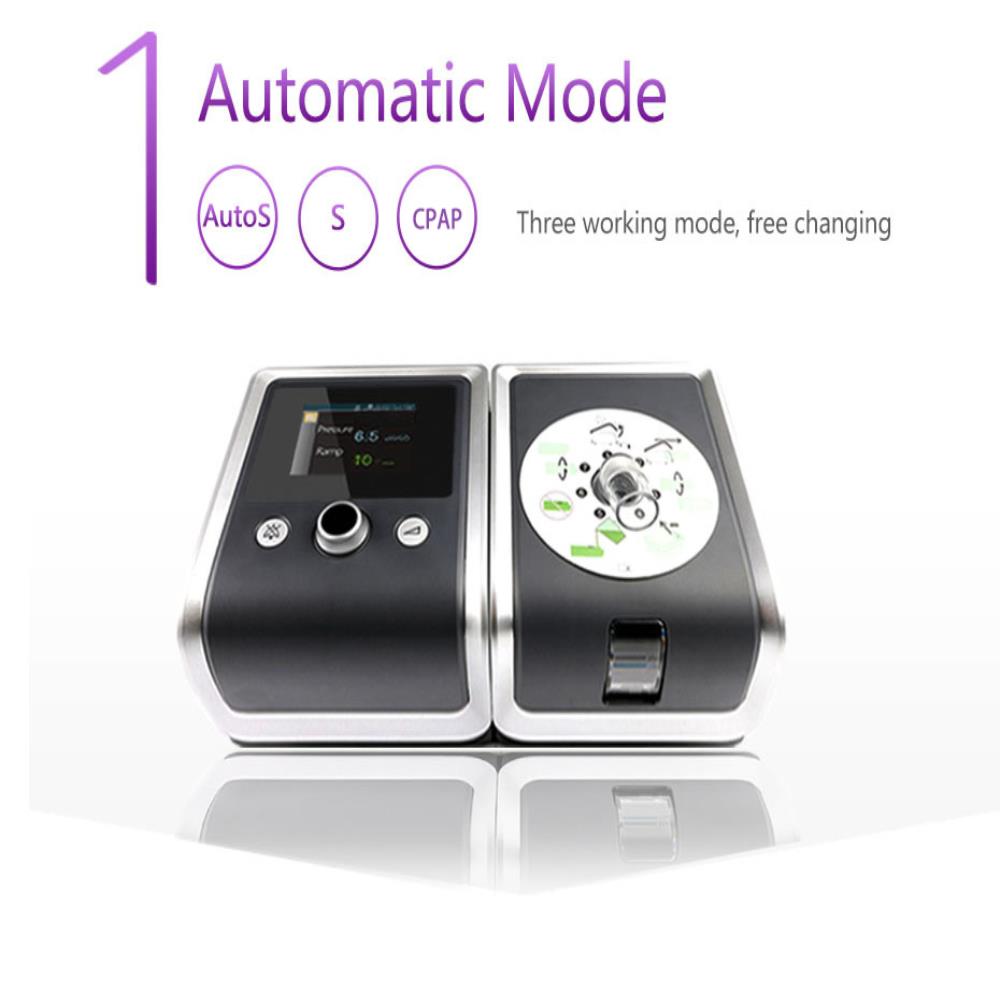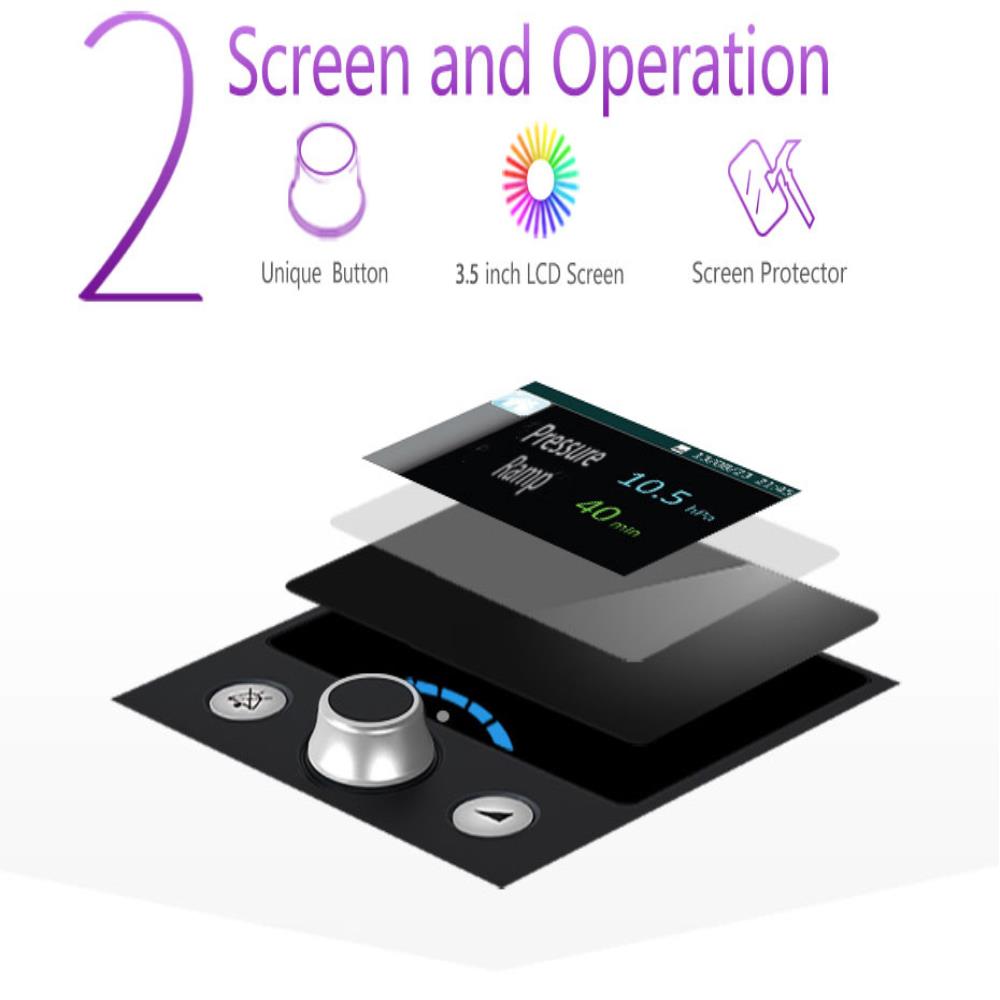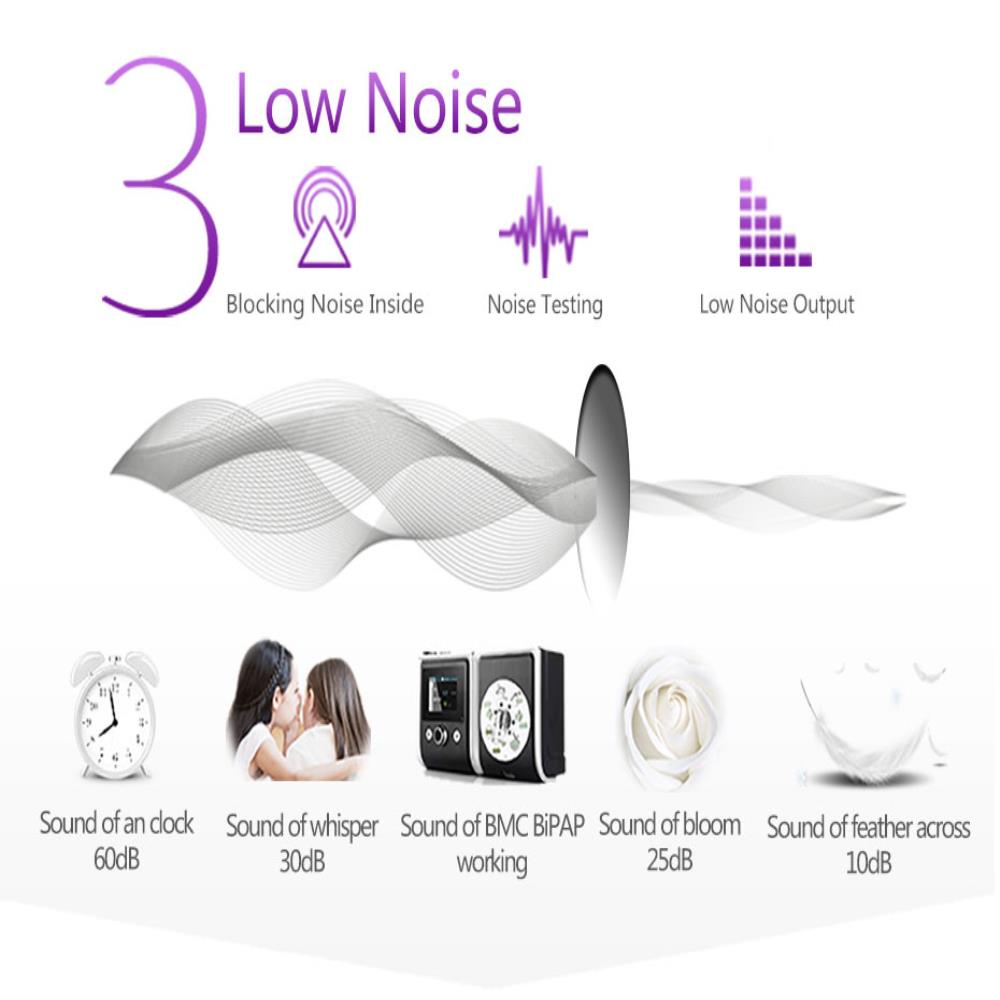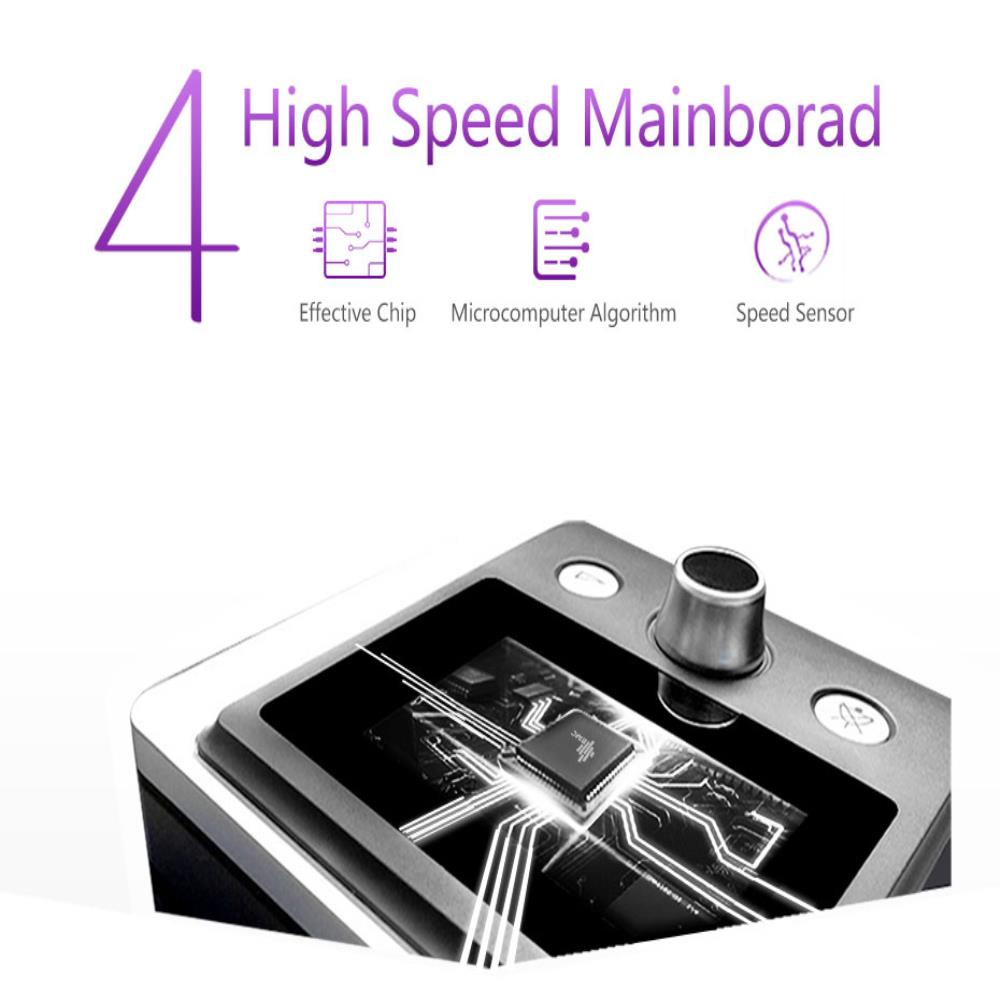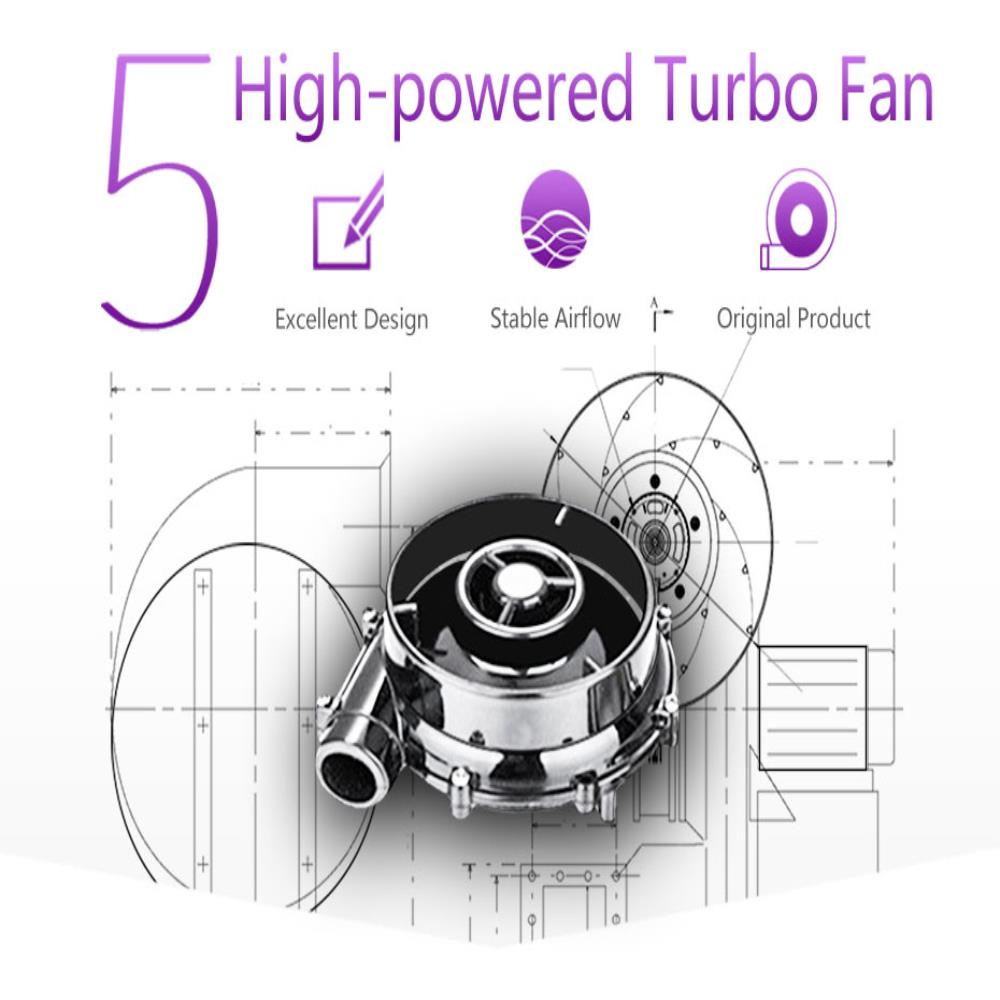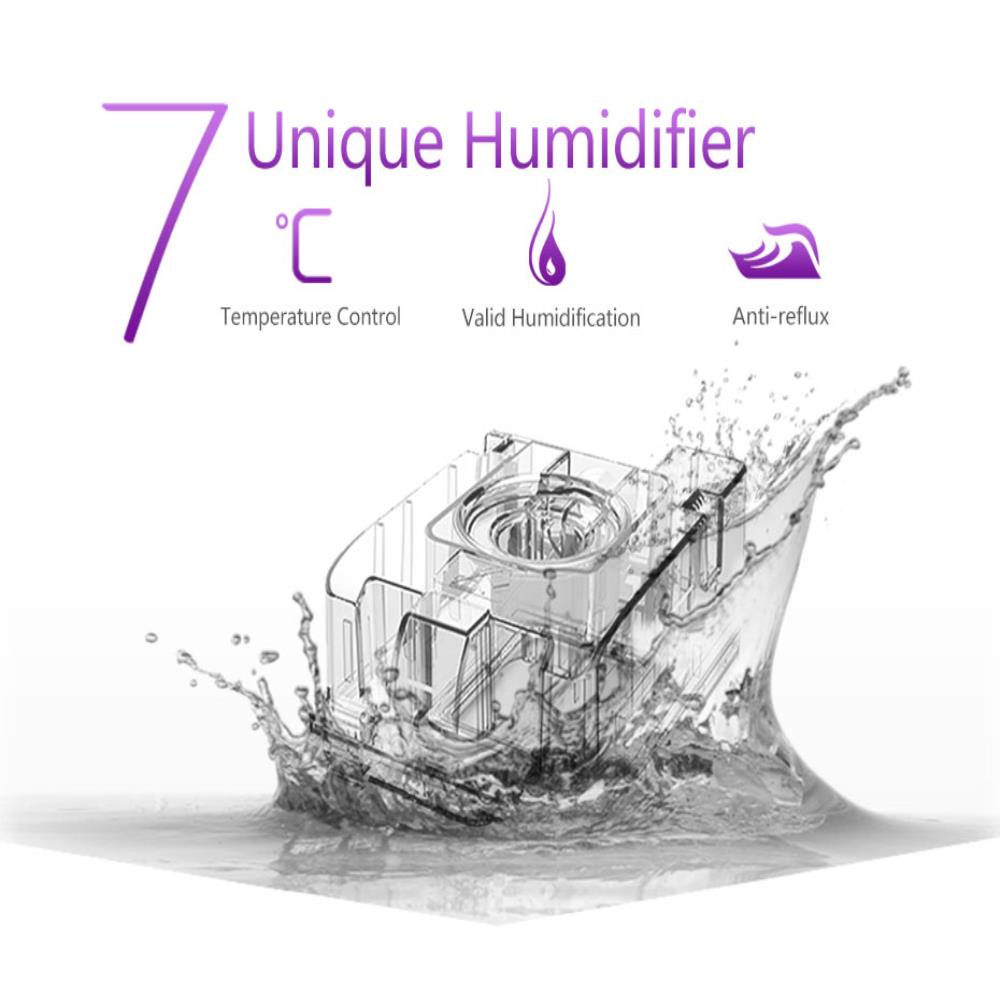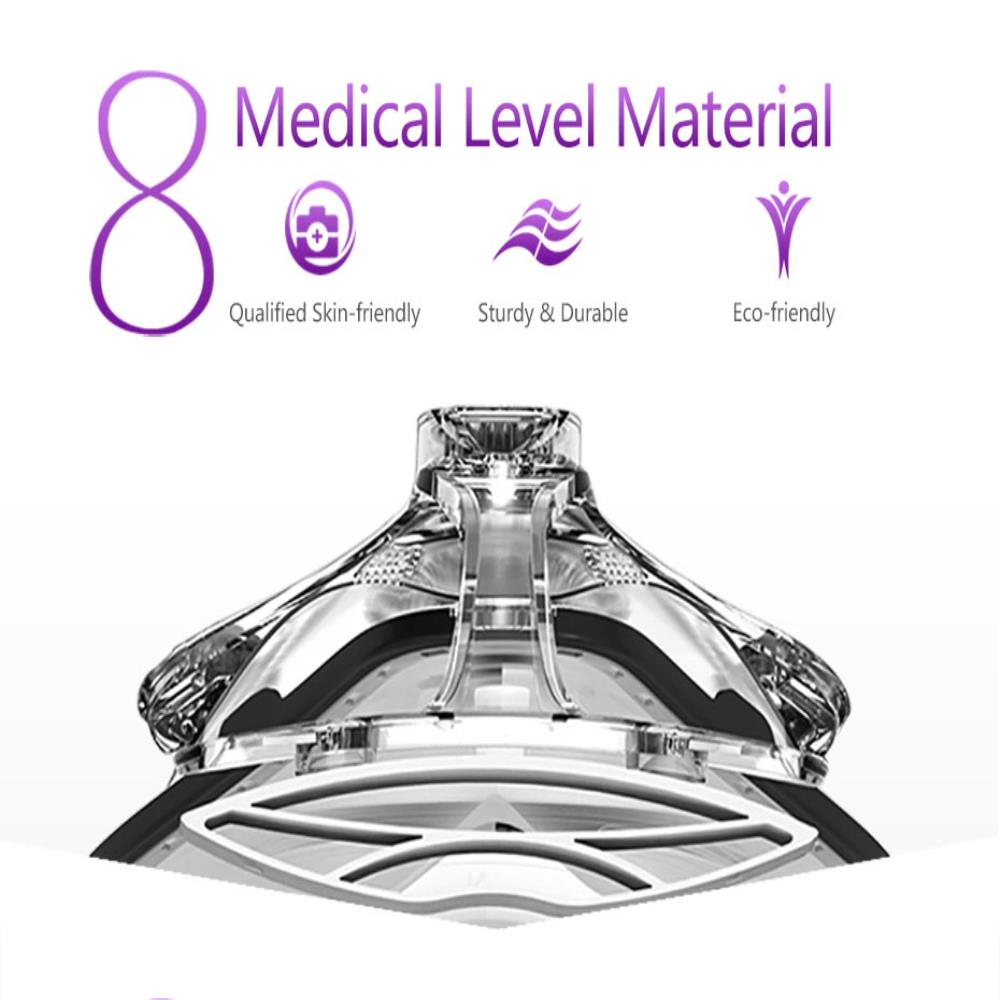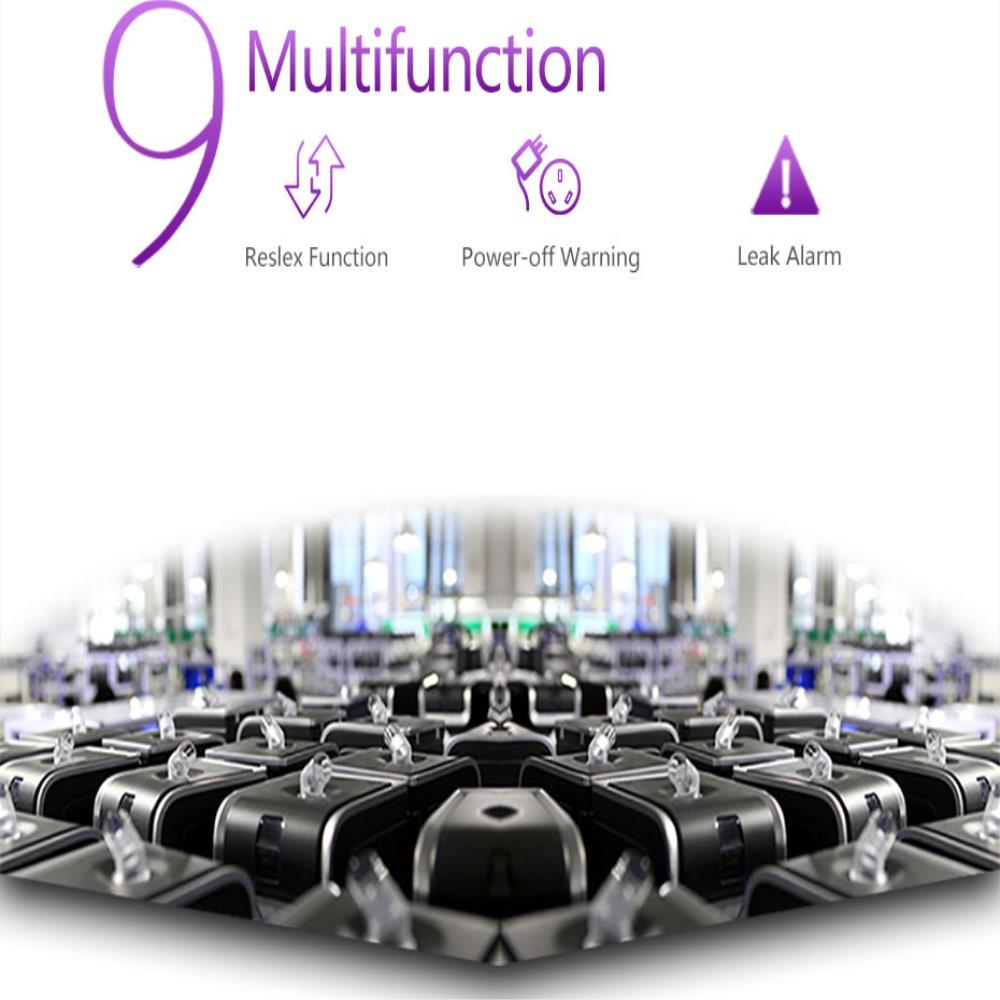 Payment & Security
Your payment information is processed securely. We do not store credit card details nor have access to your credit card information.