Roll over image to zoom in



Description
Please pay attention :the US will not shipped!!!
T-25T BiPAP device delivers the following therapies:
CPAP – Delivers Continuous Positive Airway Pressure; CPAP maintains a constant level of pressure throughout the breathing cycle. If your health care professional has prescribed ramp for you, you can press the Ramp Button to reduce the pressure and then gradually increase the pressure to the therapeutic pressure setting so that you can fall asleep more comfortably
S Mode [Spontaneous Triggered]– A bi-level mode that responds to both your inhalation and exhalation by increasing pressure when you start to inhale and decreasing pressure when you start to exhale. There is no automatic delivery of a breath you do not inhale.
Please note: This device should only be used with the mask and accessories manufactured or recommended by BMC or with those recommended by your prescribing physician. The use of inappropriate masks and accessories may affect the performance of the device and impair the effectiveness of therapy.
Quiet operation
Modes: S/T,S,T, CPAP
Optional Mask removal and Power failure alerts
Large 3.5-inch colour screen
Pressure Range: IPAP: 4.0 ~ 25.0 (hPa) Maximum work pressure (only applies to T-25T)
Two separate therapy levels to provide exhalation pressure relief
RESlex Exhalation pressure relief 0-3 to reduce the pressure on exhalation
Ramp: The ramp time ranges from 0 to 60 minutes.
Removable Humidifier
Languages: Multi-languages
Data are remotely available with real-time, no-cost WiFi wireless data reporting/remote access using Built-in iCode function with smartphone data upload. Search for the BMCARES App on the Android or Apple App Stores
SD card- 8GB capacity that can fully record the patient's treatment information data. Large capacity, easy operation, more comprehensive information access.
1-year Manufacturers Warranty
Package items:
1 T-25T CPAP device
1 Carrying Case
1 Tubing
1 8GB SD card
2 Air Filter
1 Power Adapter
1 Power Cord
1 User Manual
1 System Quick Operation Manual
1 Bipap mask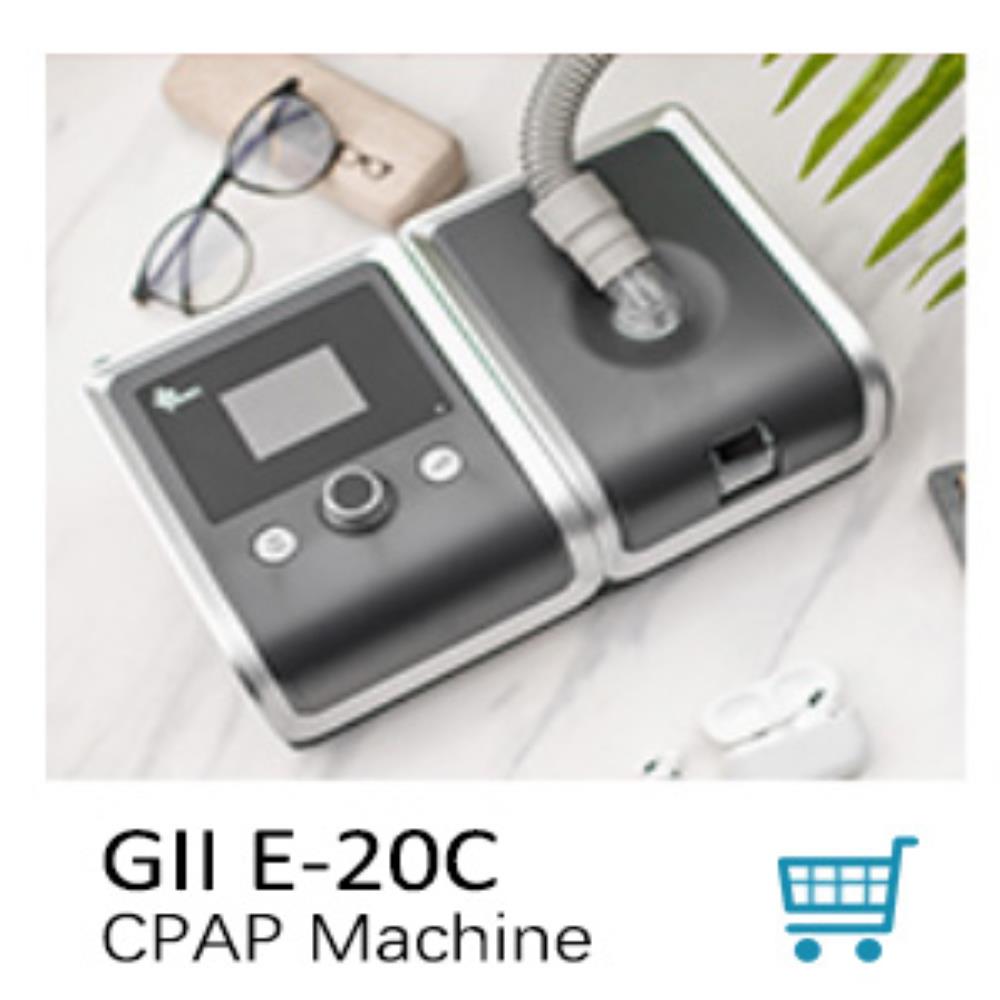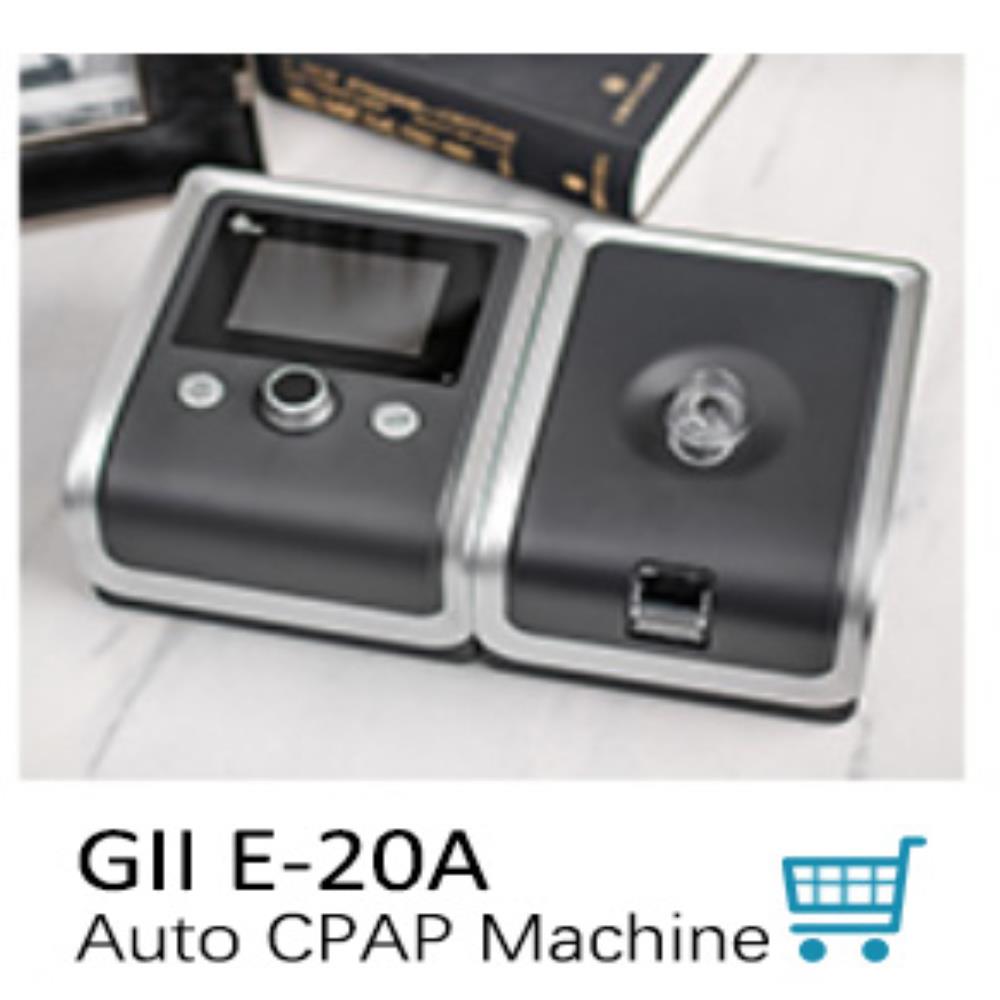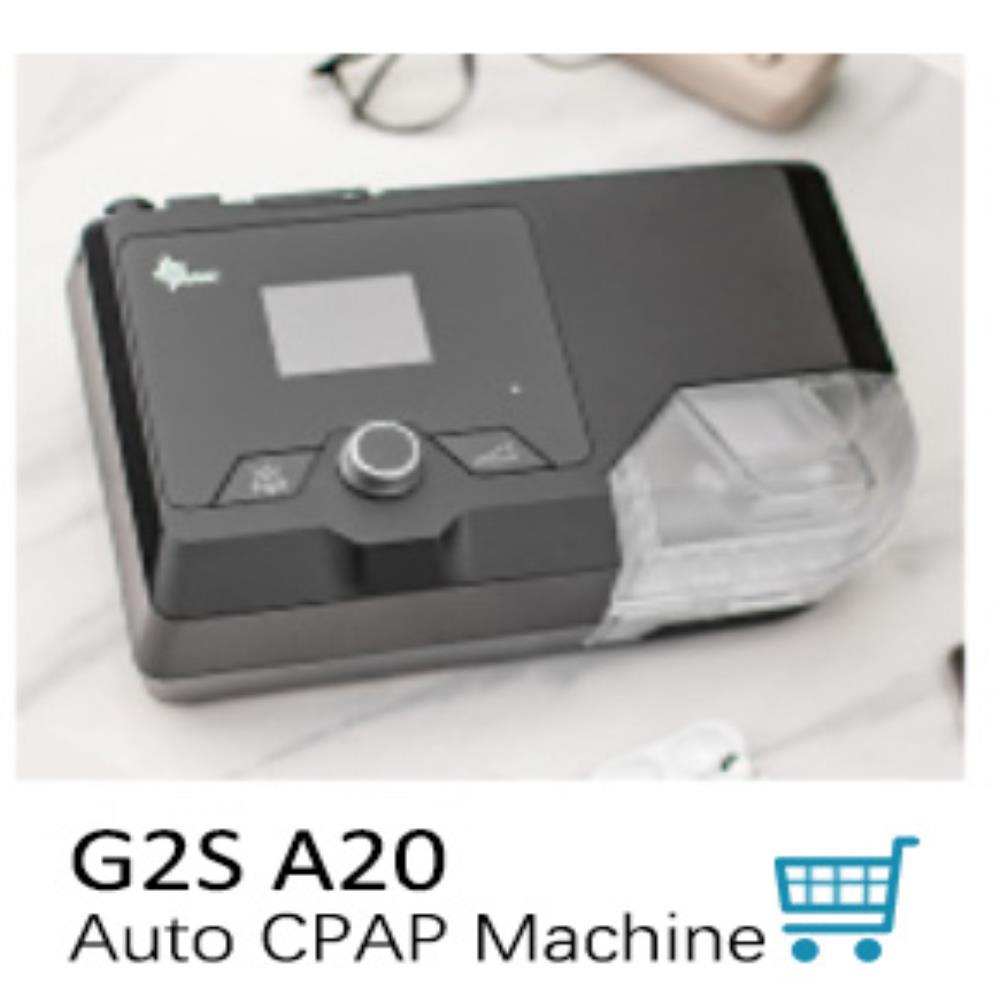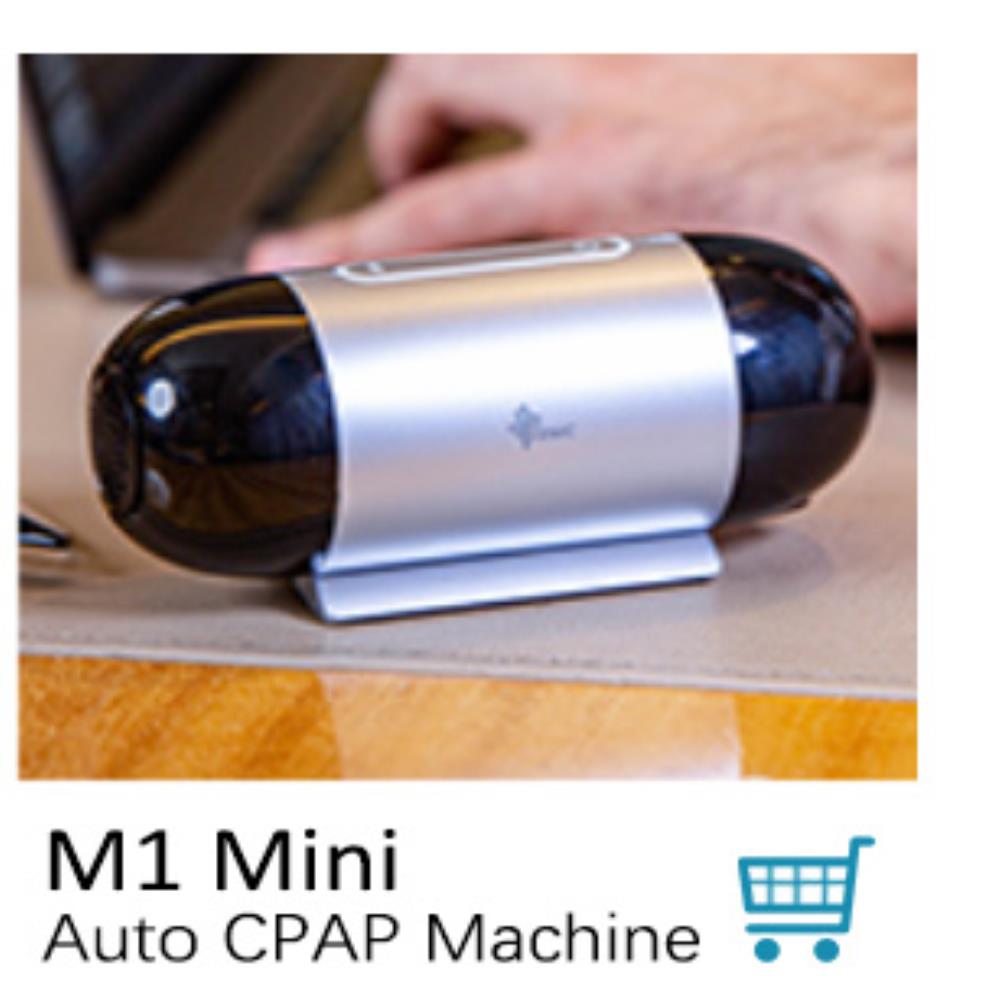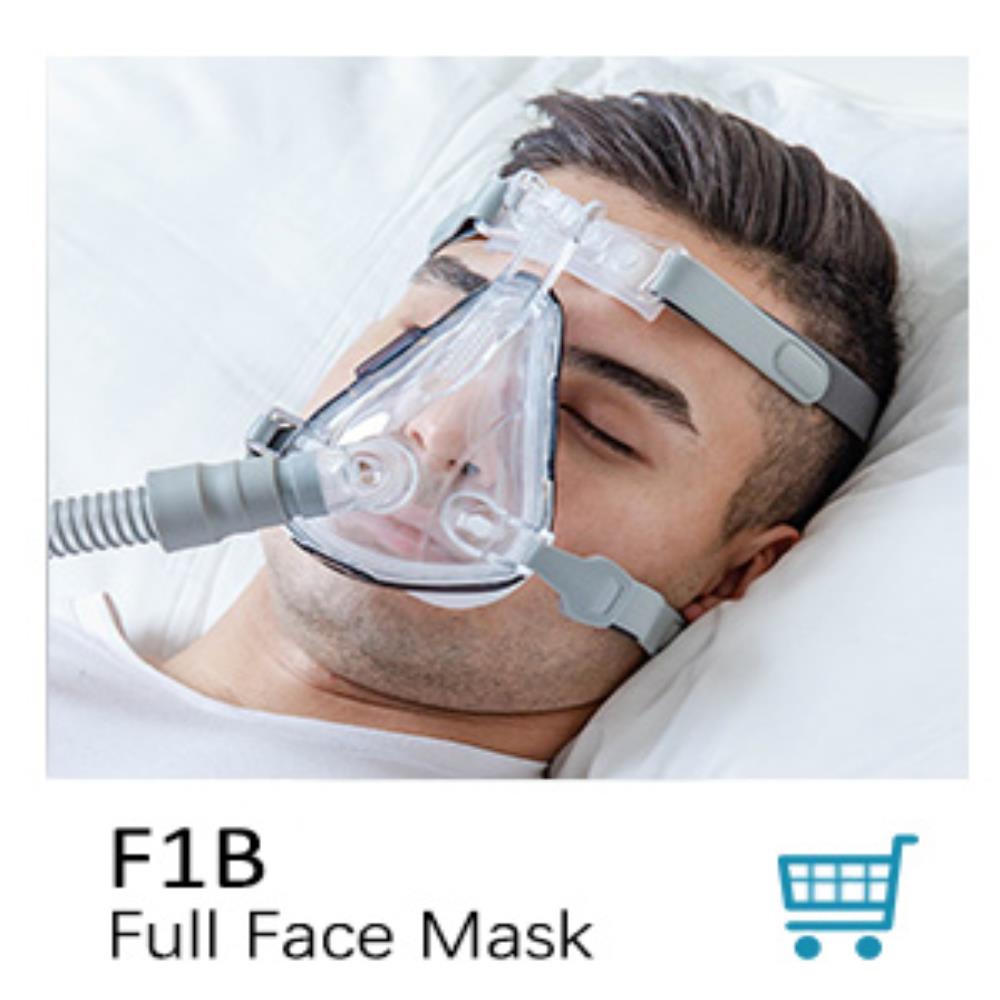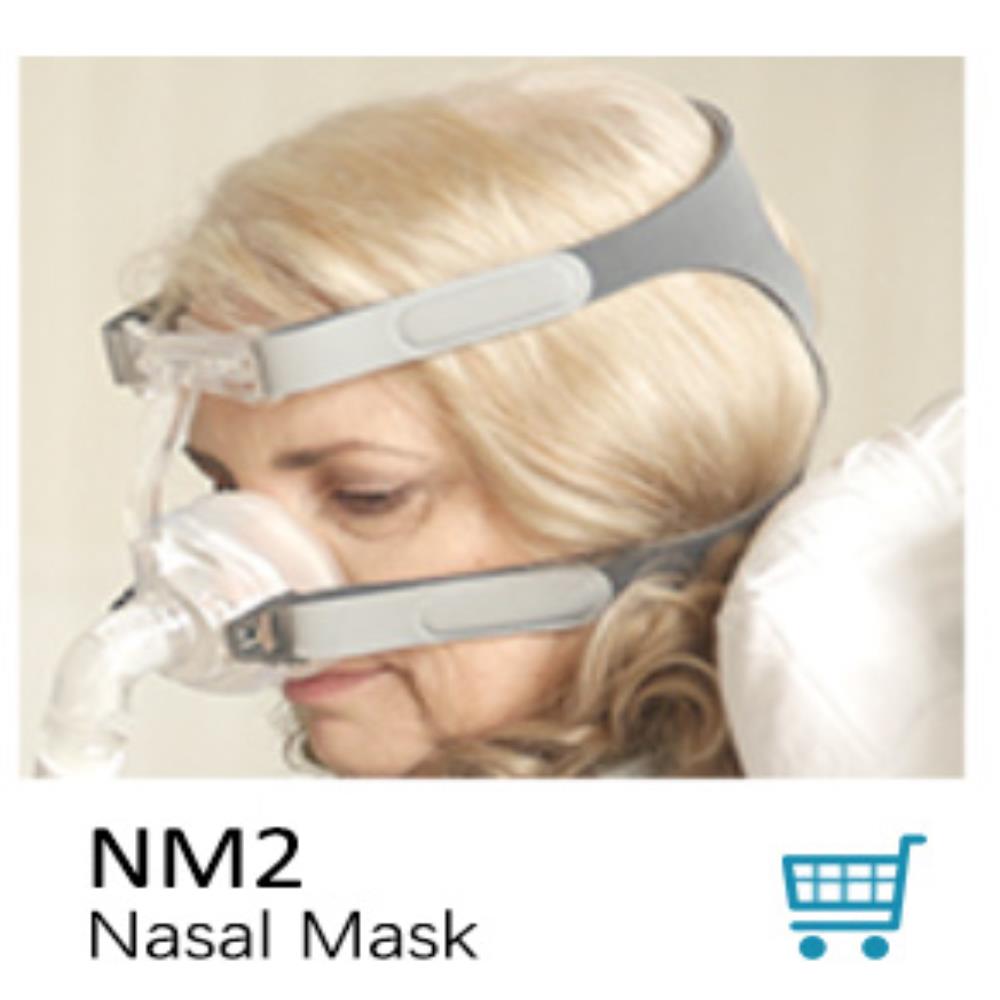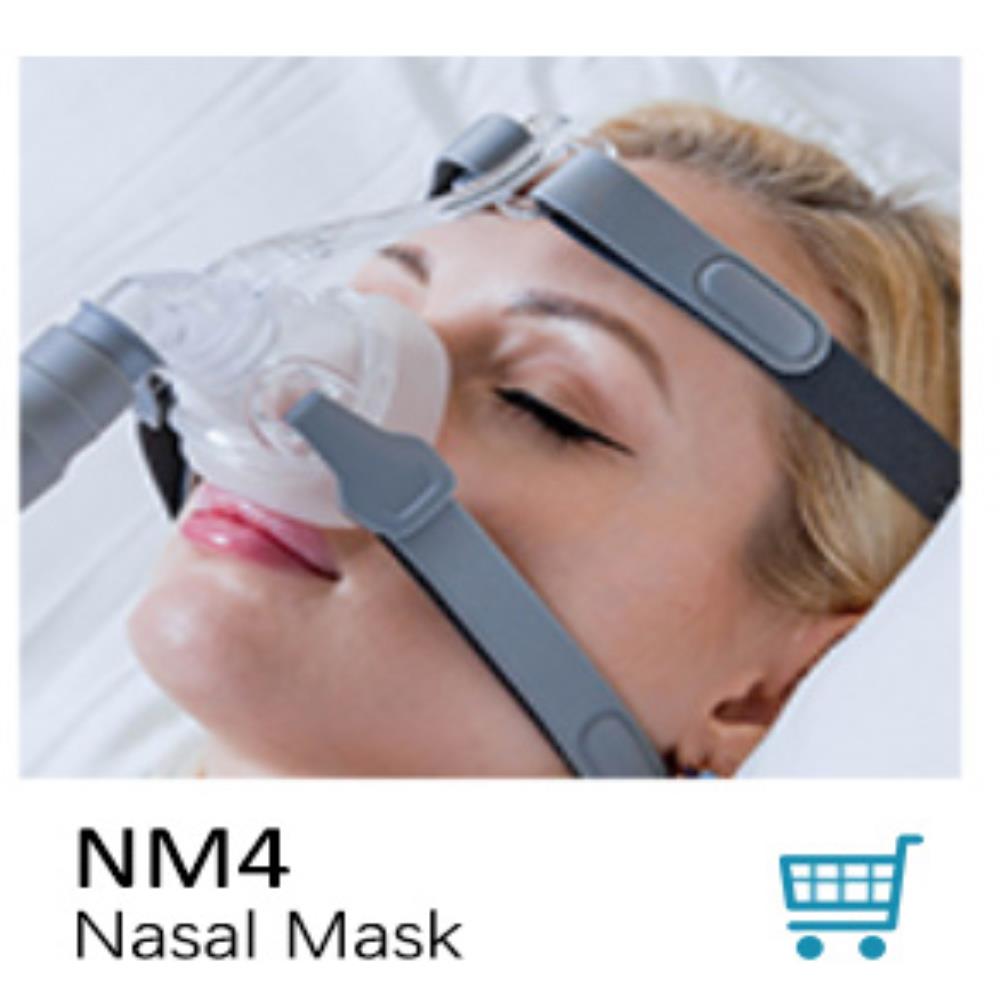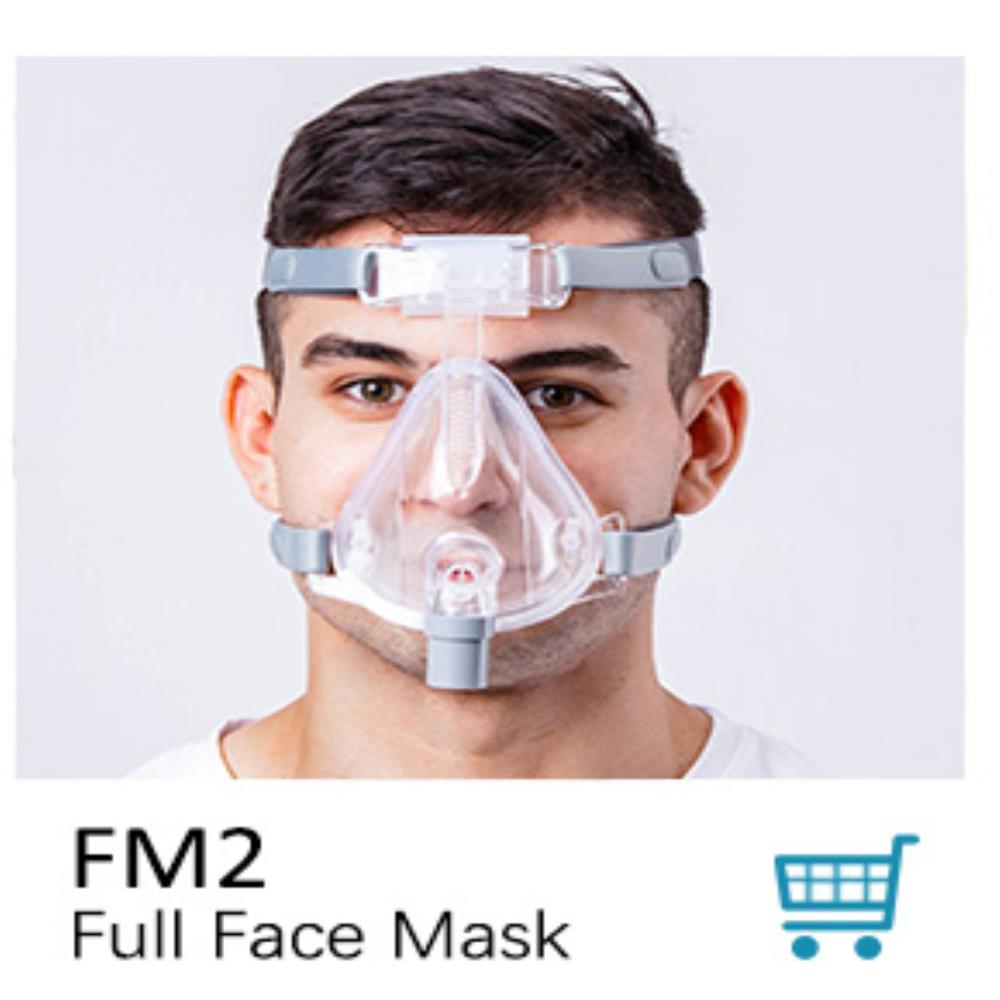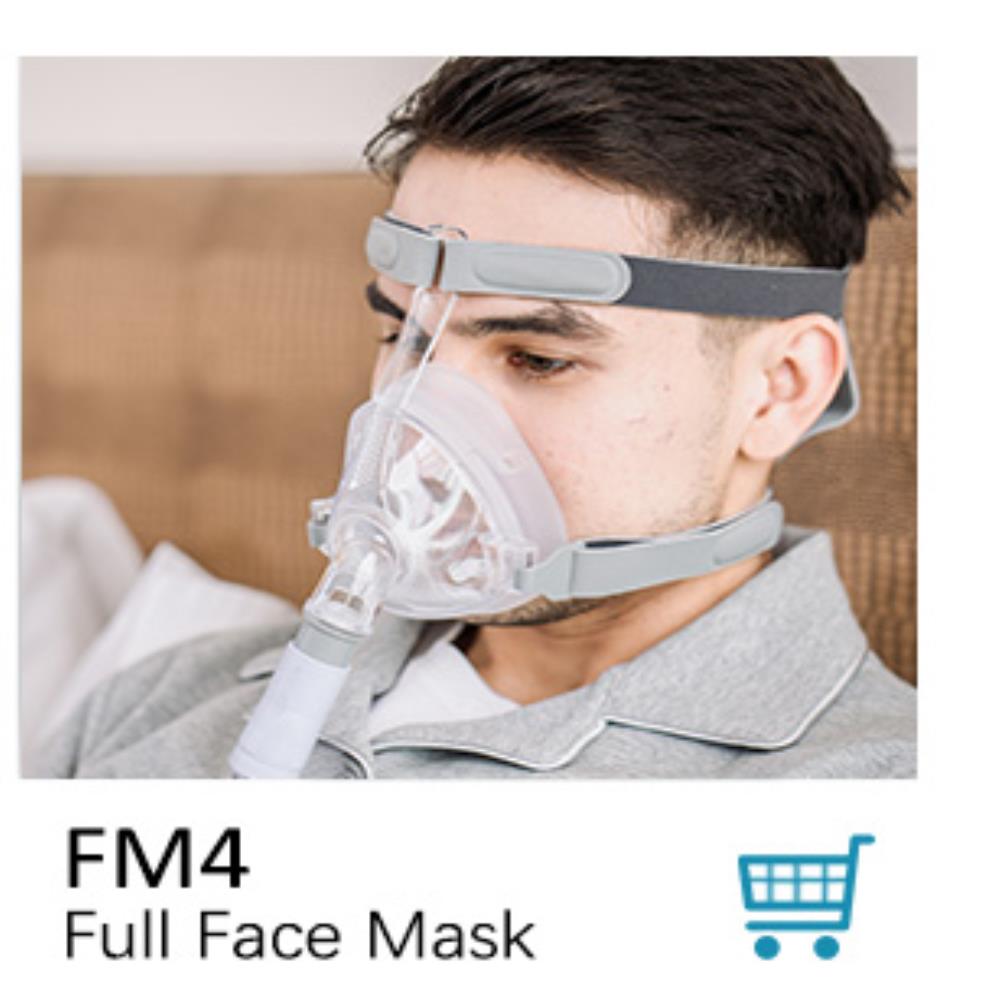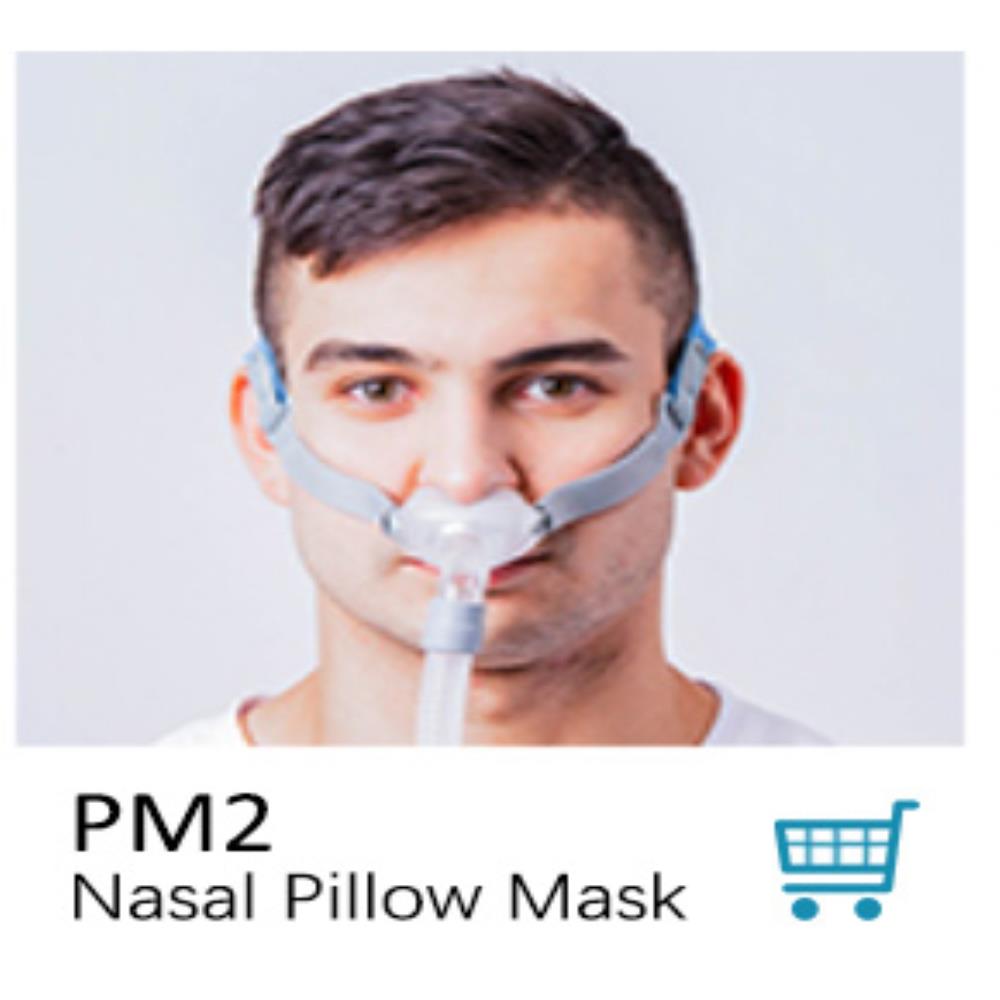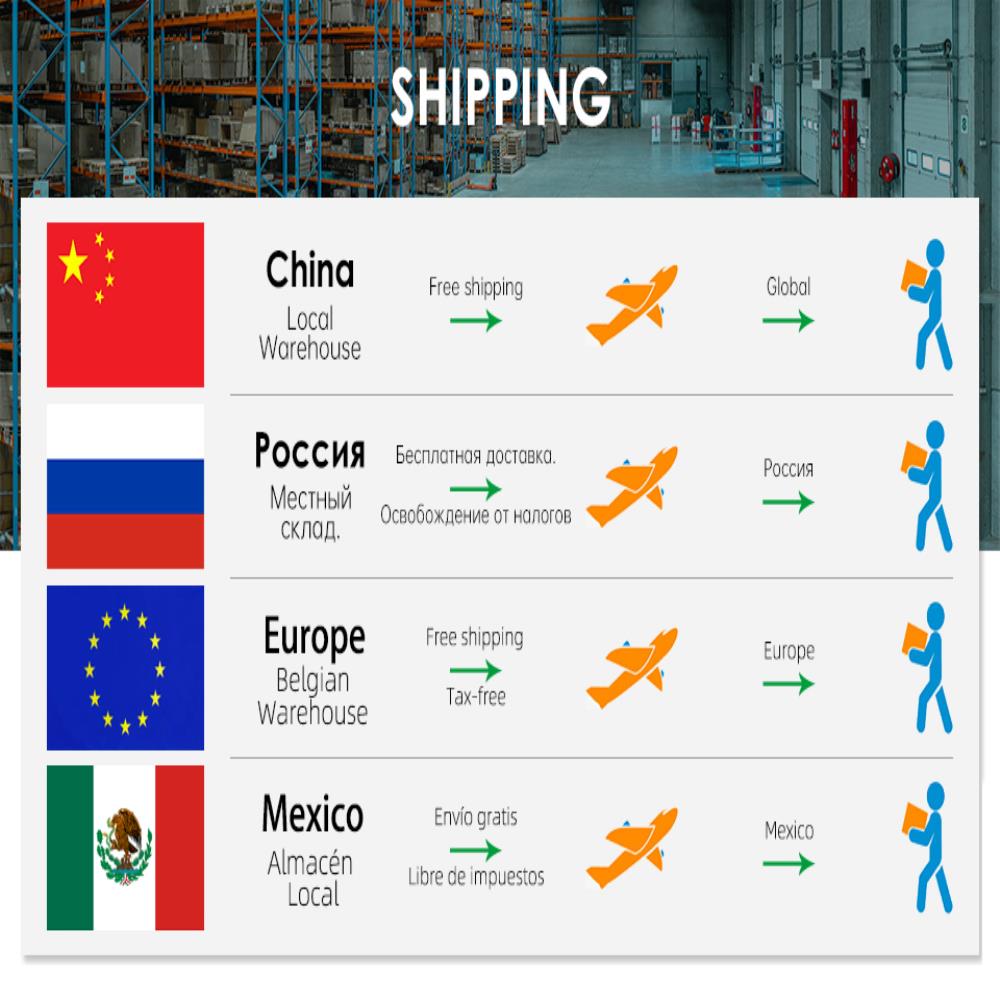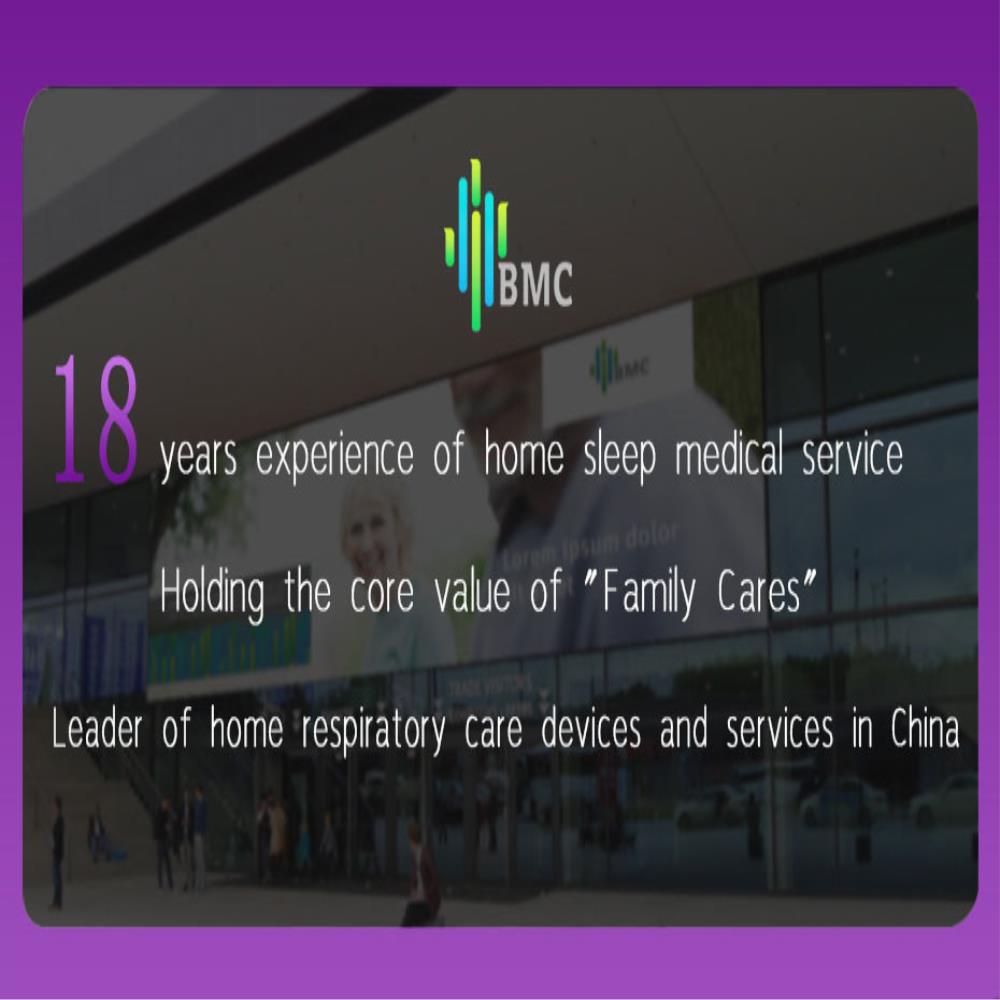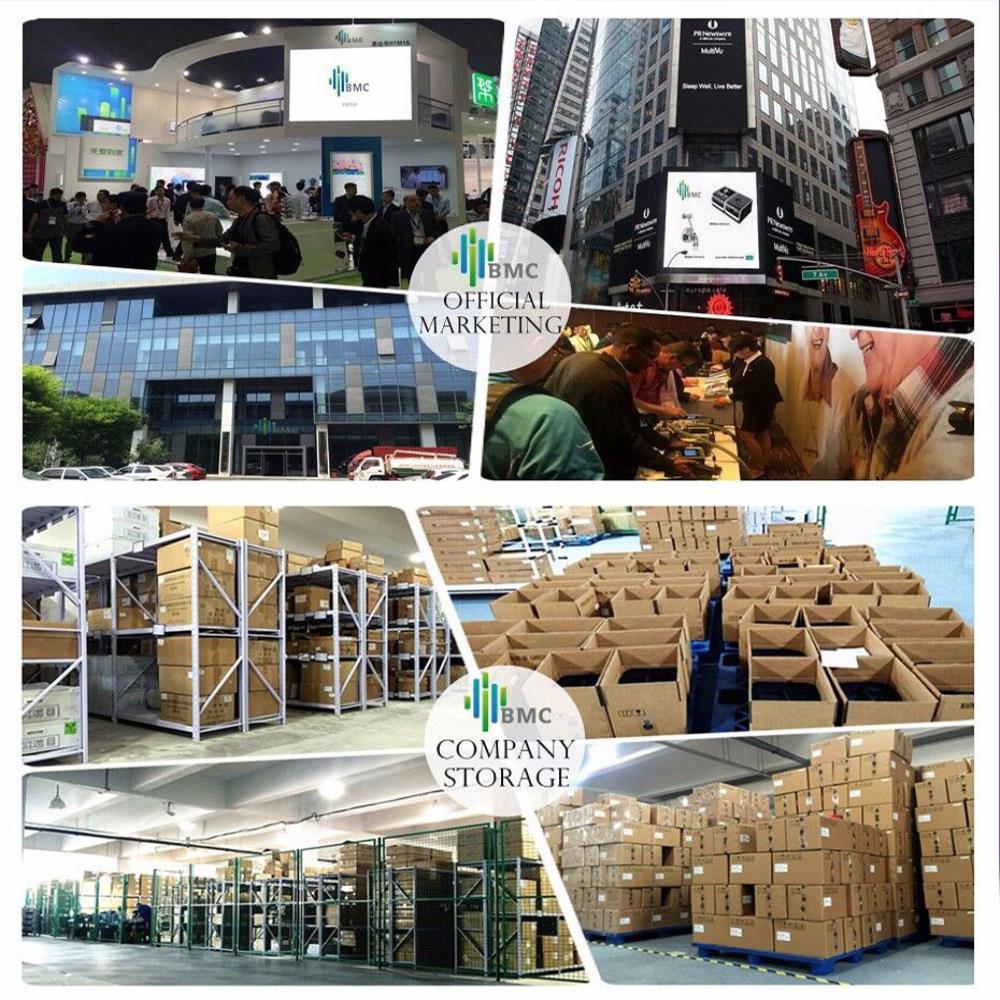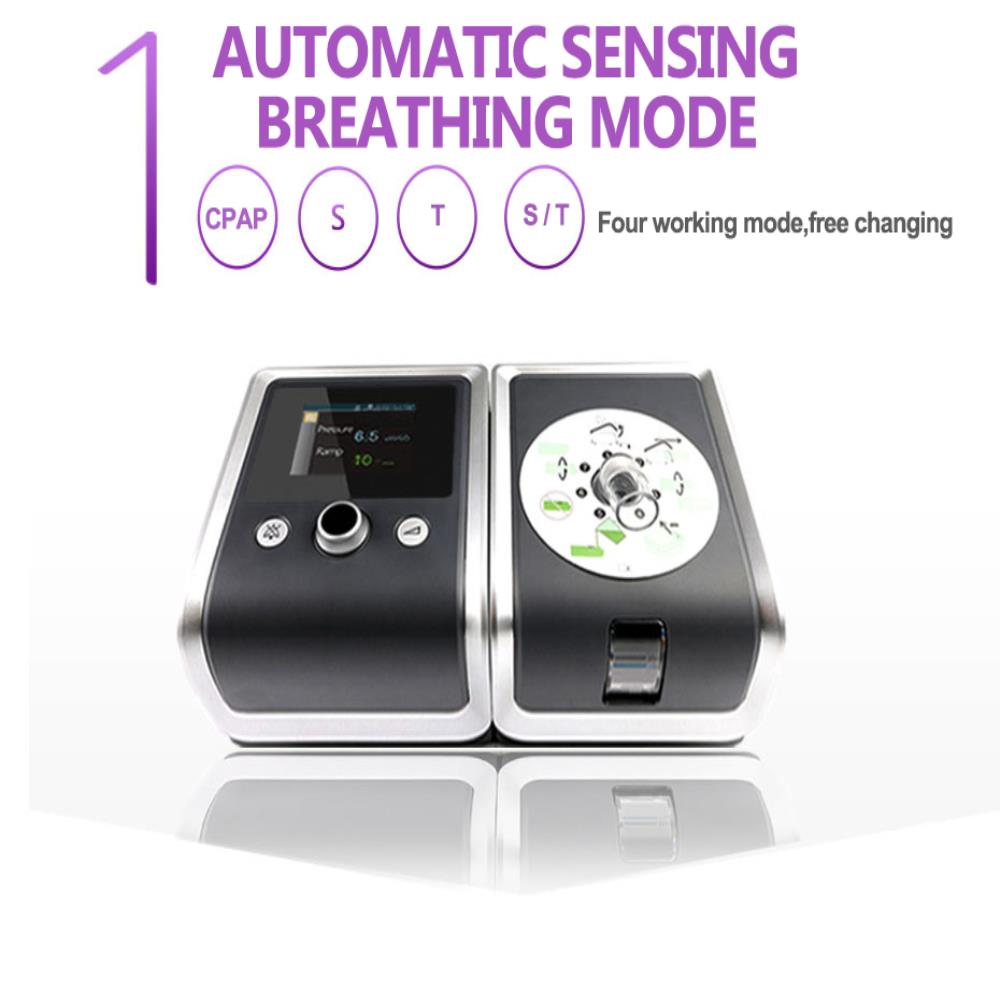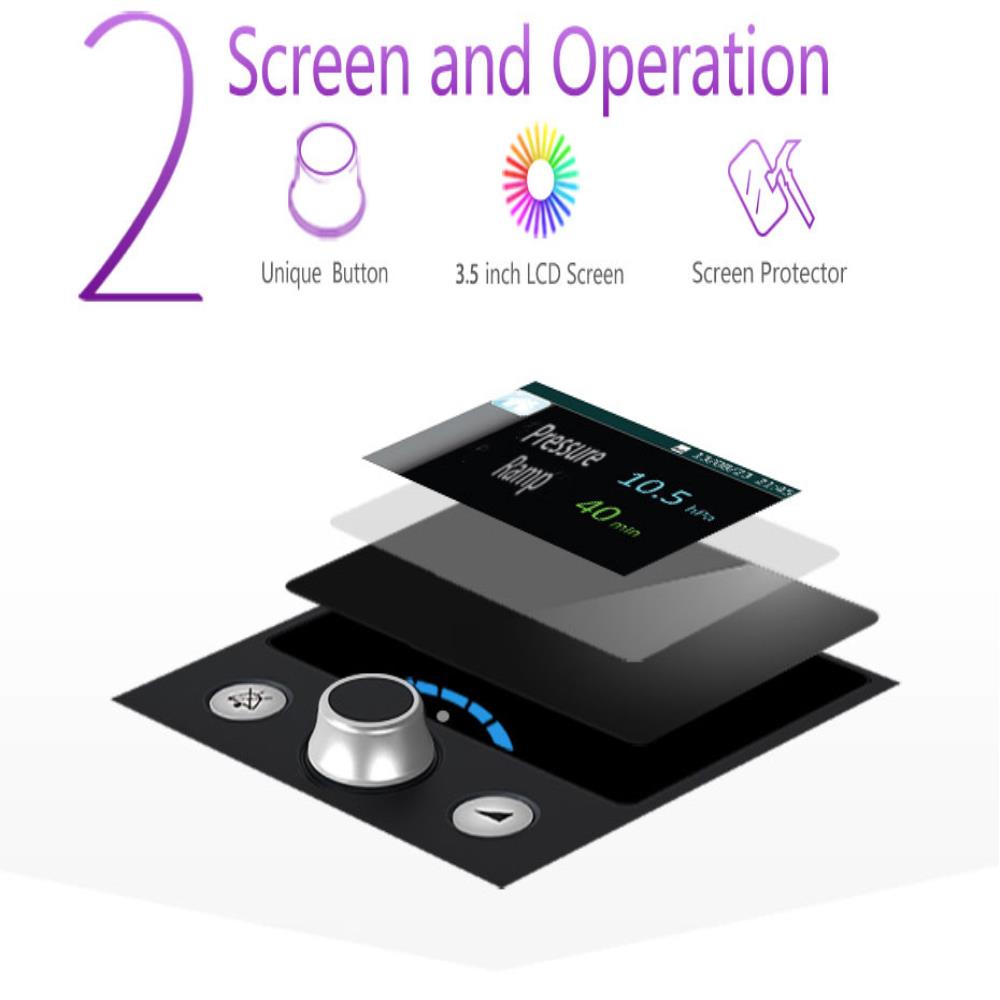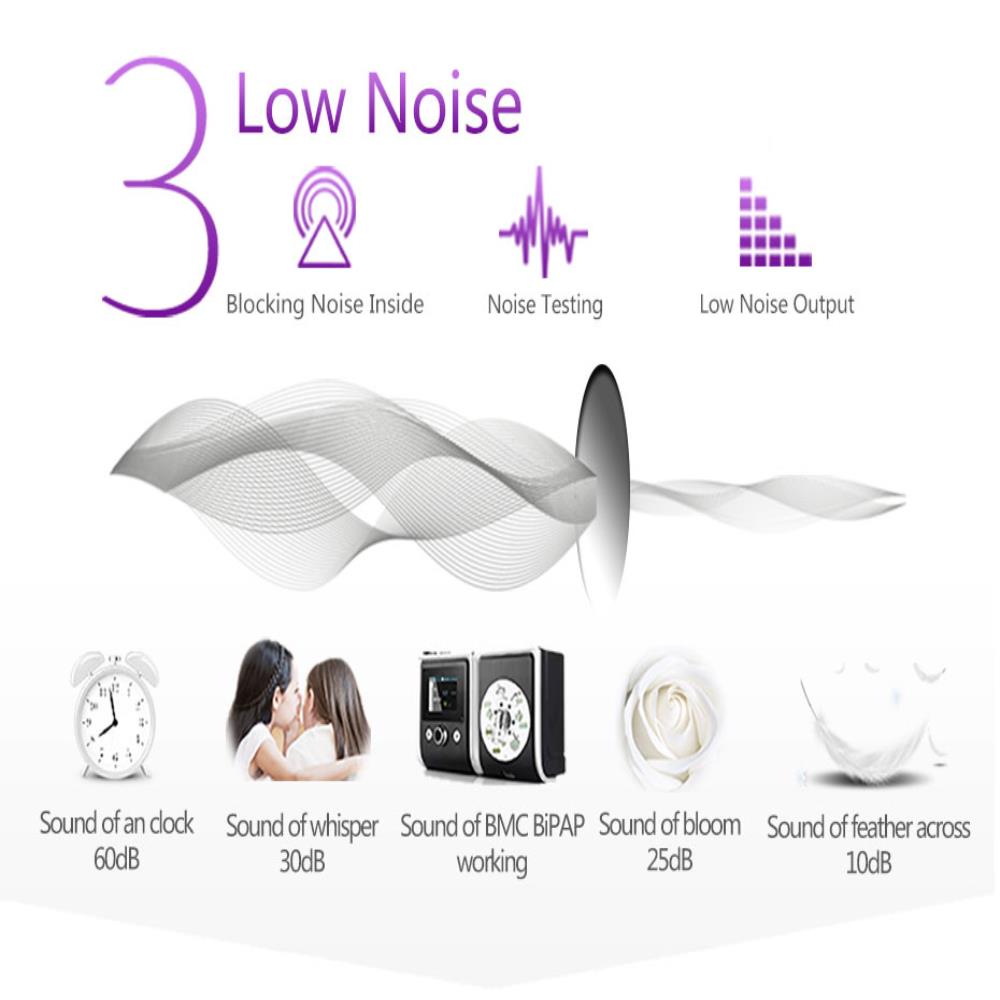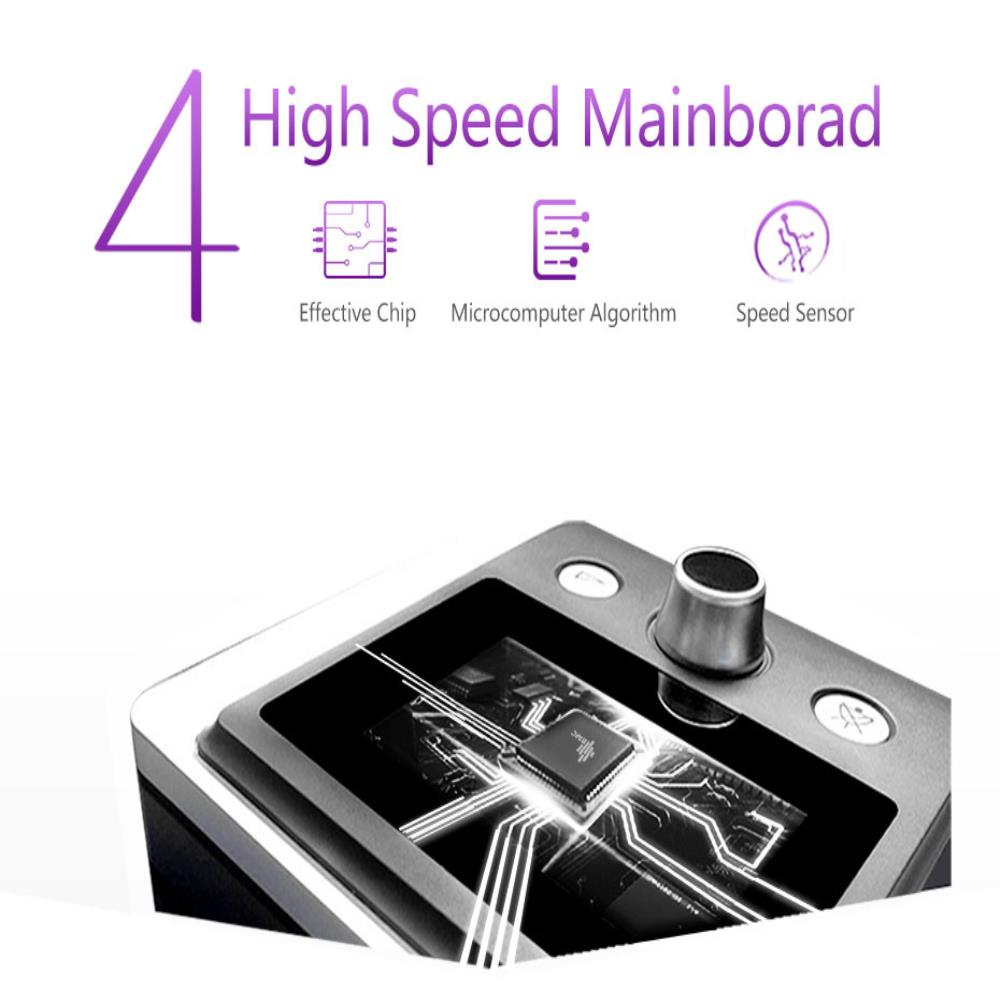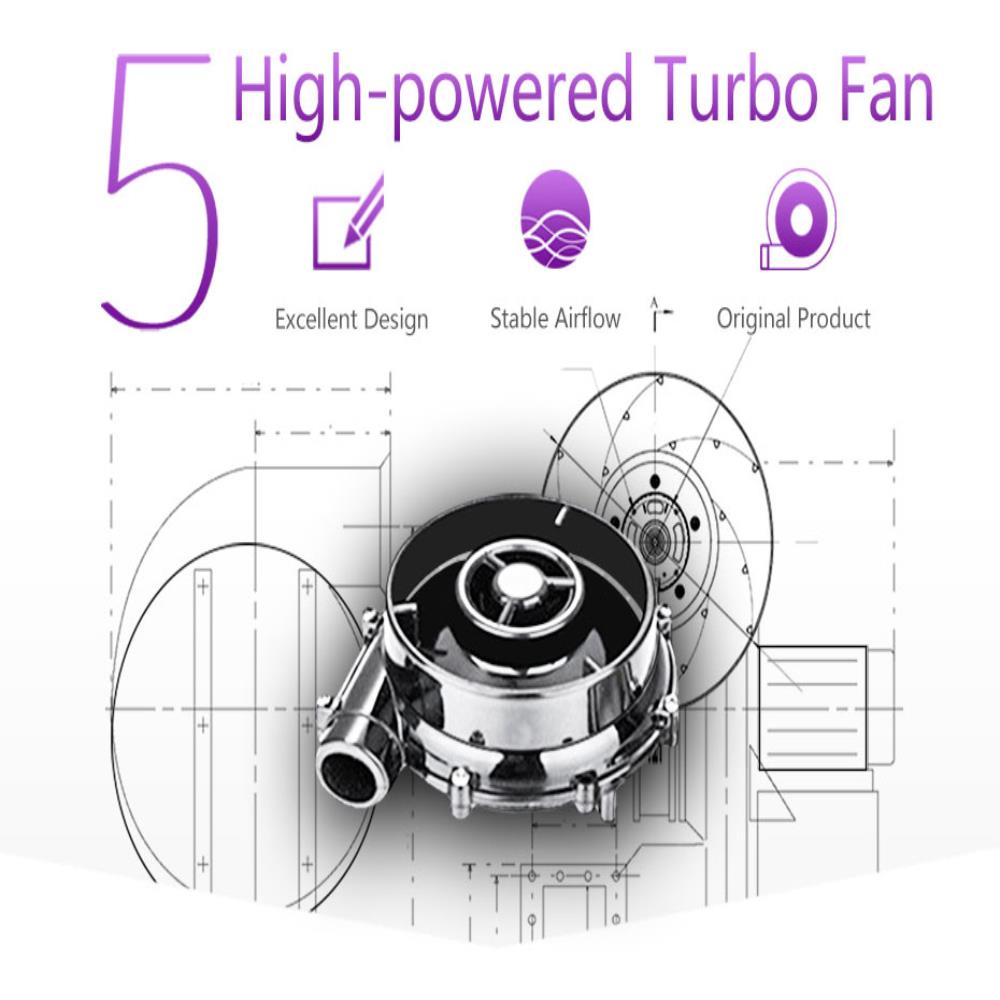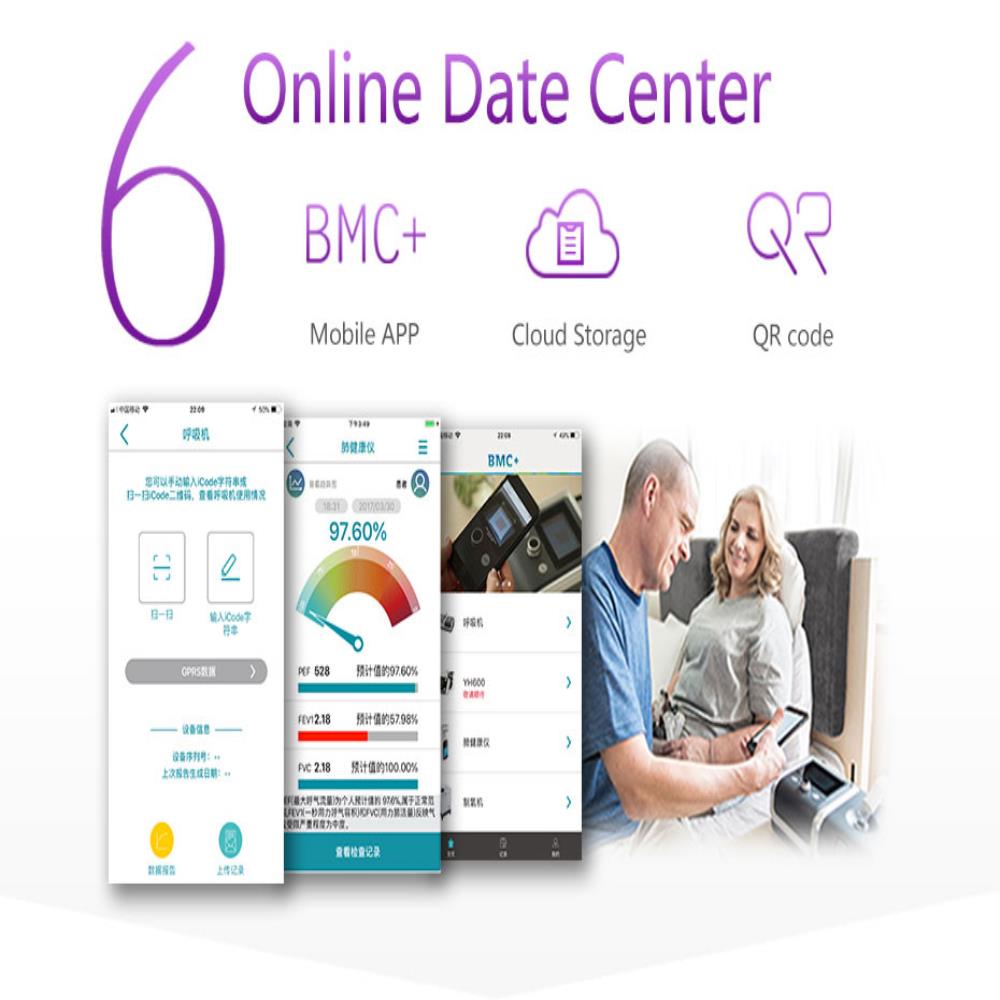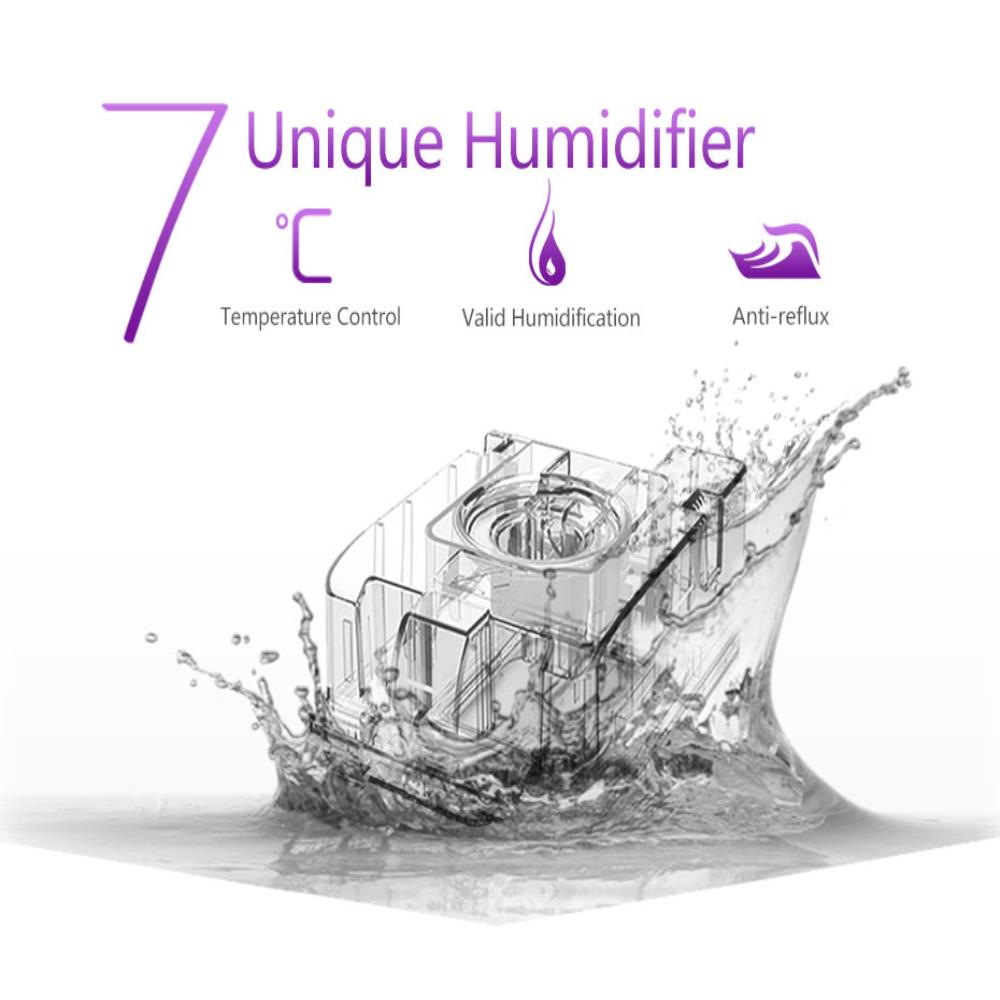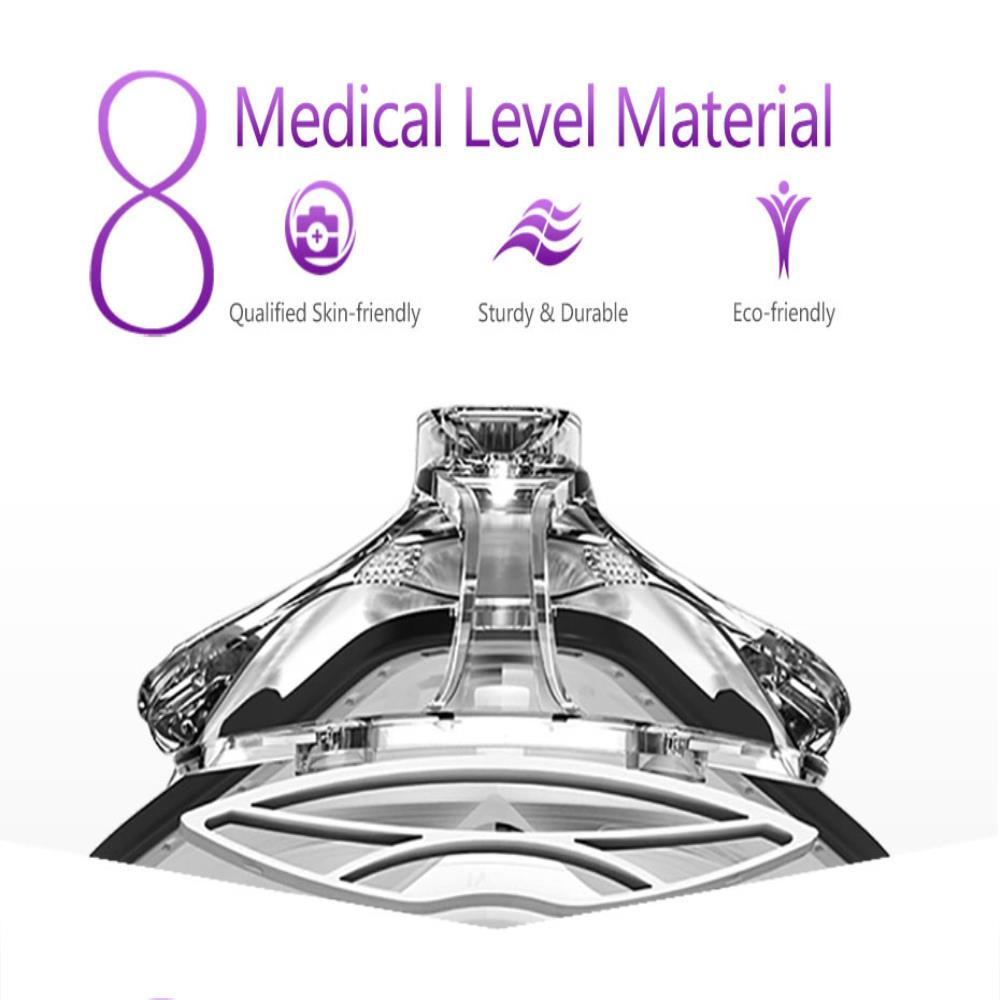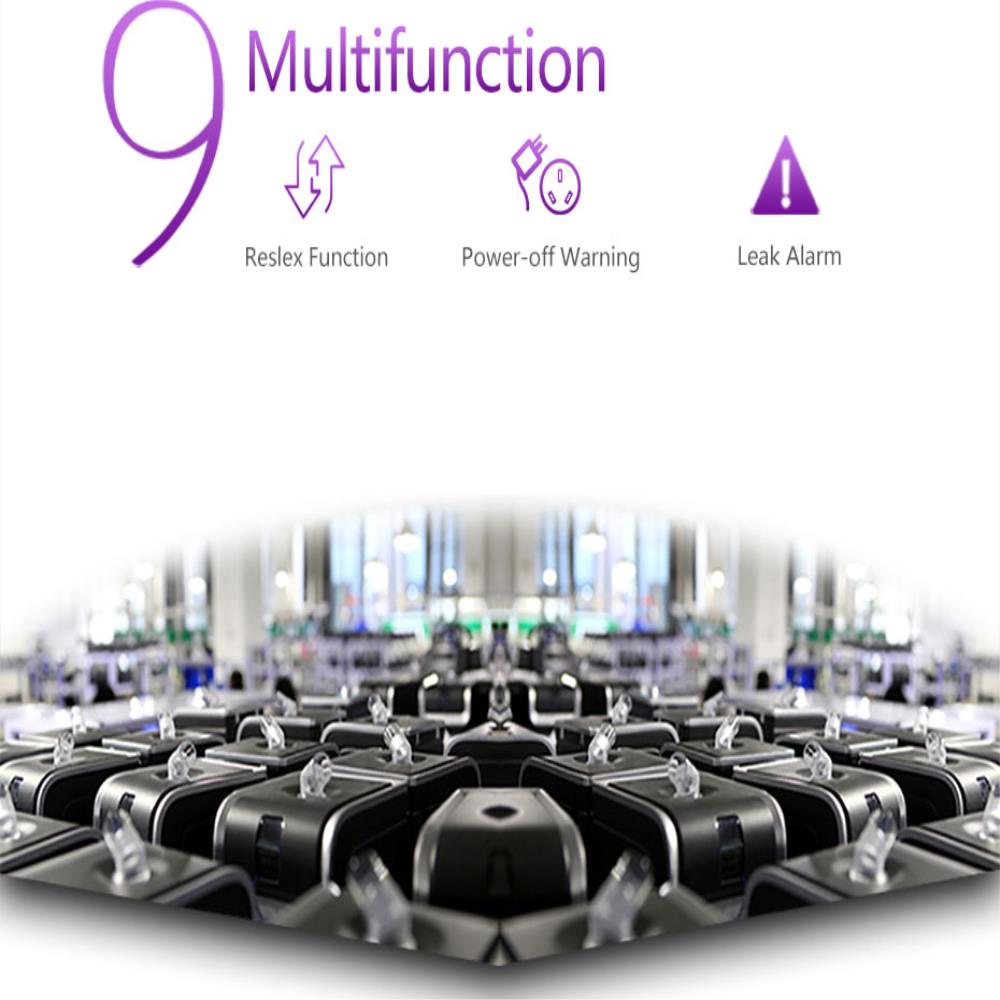 Payment & Security
Your payment information is processed securely. We do not store credit card details nor have access to your credit card information.