Roll over image to zoom in





Description
Please note. Our machines cannot be shipped to the US. Do not write the delivery address as the United States!!!
GII Y-30T CPAP Bipap machine with target tidal volume function and the back breath rate is the best option for noninvasive ventilation for adult patients with Respiratory Insufficiency at home or hospital environment. These Bi-Level devices have two distinct, settable pressures which satisfy your need.
Product Highlights:

·Easy to use: 3.5inch LCD screen and Real-Time Monitoring, real-time Display-Pressure (waveform), Flow (waveform), Vte, Respiratory Rate, Minute Ventilation, Leak, Inspiration Time.
·S/T Mode function complies with patient breathing. however, if there is no inhalation for a certain period of time, the machine will give forced ventilation to ensure the minimum needed ventilation.
·RESlex:  respiratory pressure relief technology reduces the work of exhaling so users remain comfortable and compliant.
·Auto Leak Compensation: It will detect the leaks during treatment in real-time and will adjust the baseline of pressure to ensure correct triggering and related functions.
·Target Tidal Volume Function: optimize IPAP according to mean Vt (breathing volume) of last 5 Breathing and prescribe Target Vt.
Specifications:
·Modes: CPAP, BiPAP S, BiPAP ST
·IPAP Pressure: 4 – 30 cmH2O
·EPAP Pressure: 4 – 25 cm2O
·Breath Rate: 3 – 40 BPM
·Target Vt: on/off –  150 – 1500mL
·Rise time: 1 – 4
·I Sens: 1 – 8
·E Sens: 1 – 8
·Ti: 0.3 – 3.0s
·Screen size: 3.5inch LCD
·Weight: 2.5kg (with Humidifier)
·Dimensions: 290 X 180 X 134 mm (with Humidifier)
·Sound: <30 dB (at level 10chH2O)
·Supplement Oxygen: optional with oxygen side port adapter
·AC input: 100-240V, 50-60Hz Class II
Package list:
·GII BPAP Y-30T Machine and humidifier
·Tube
·Carry Case
·Disposable Filter
·User Manual(EN)
·8GBSD Card
·Power Supply
·Full face mask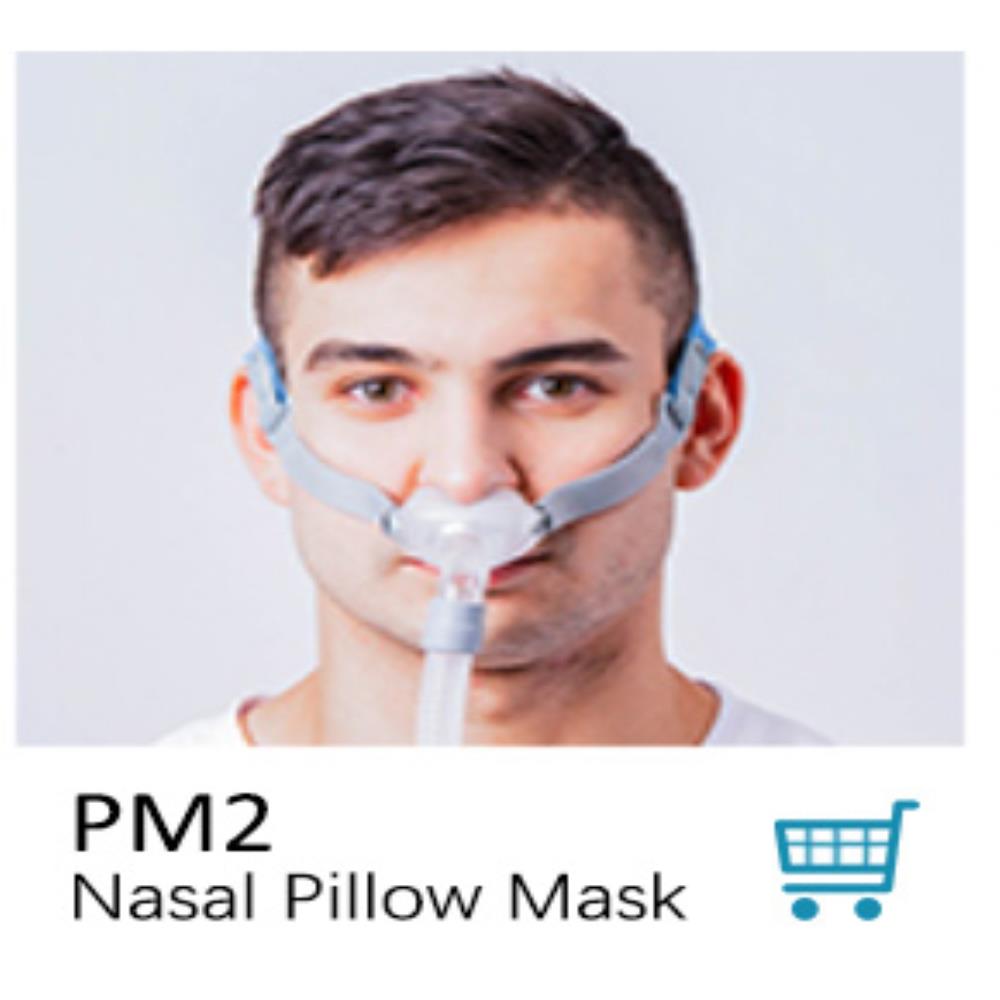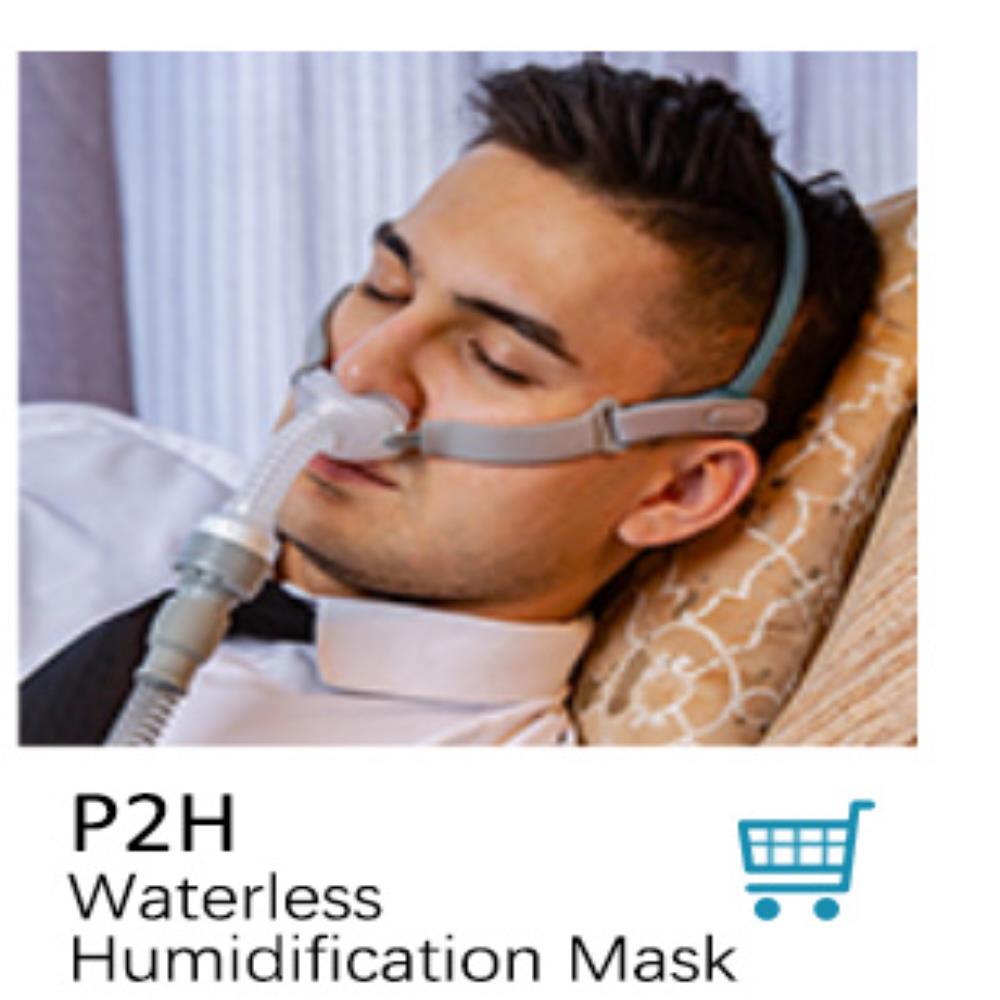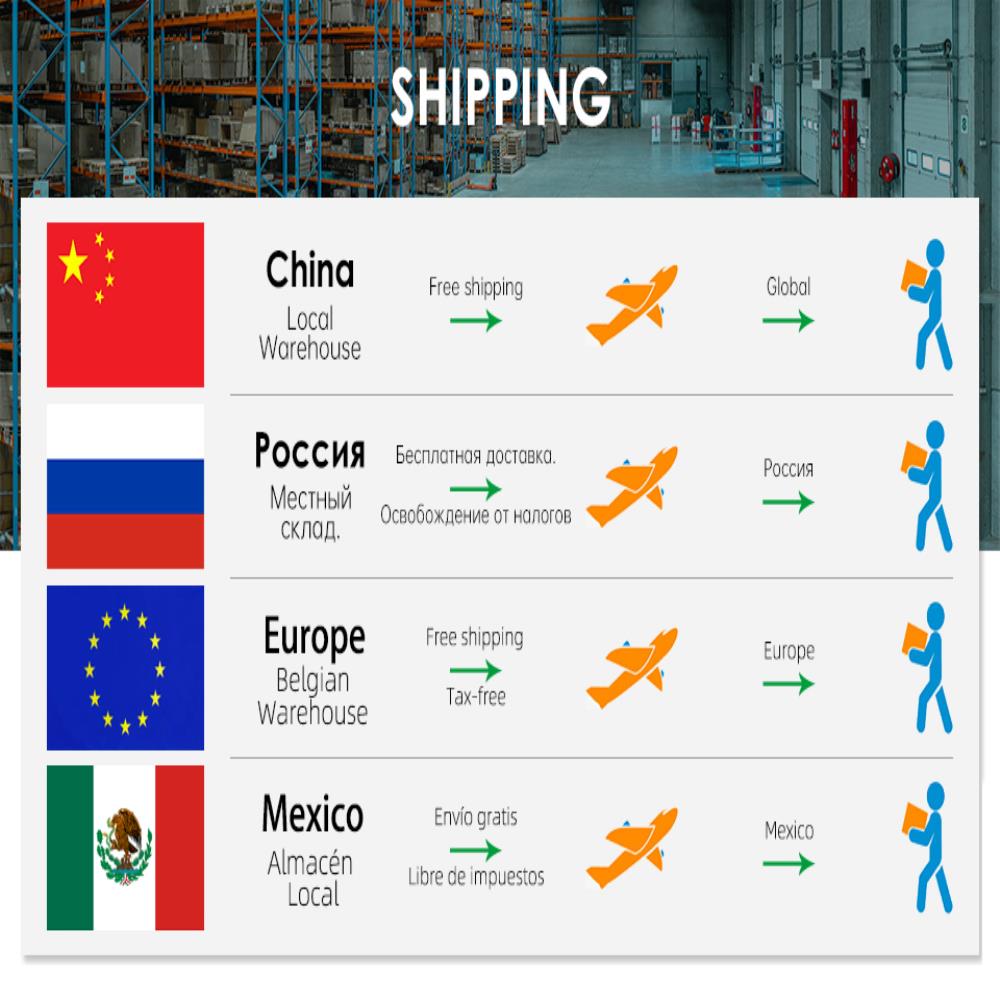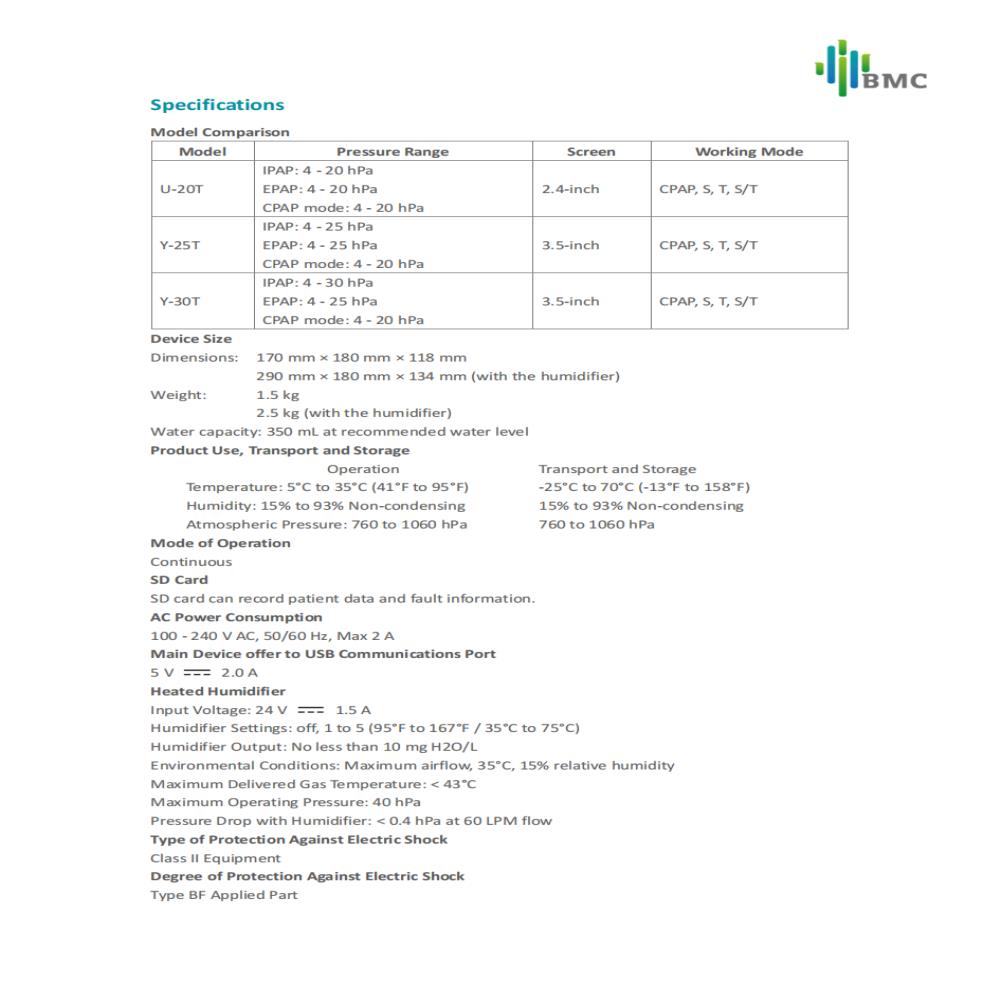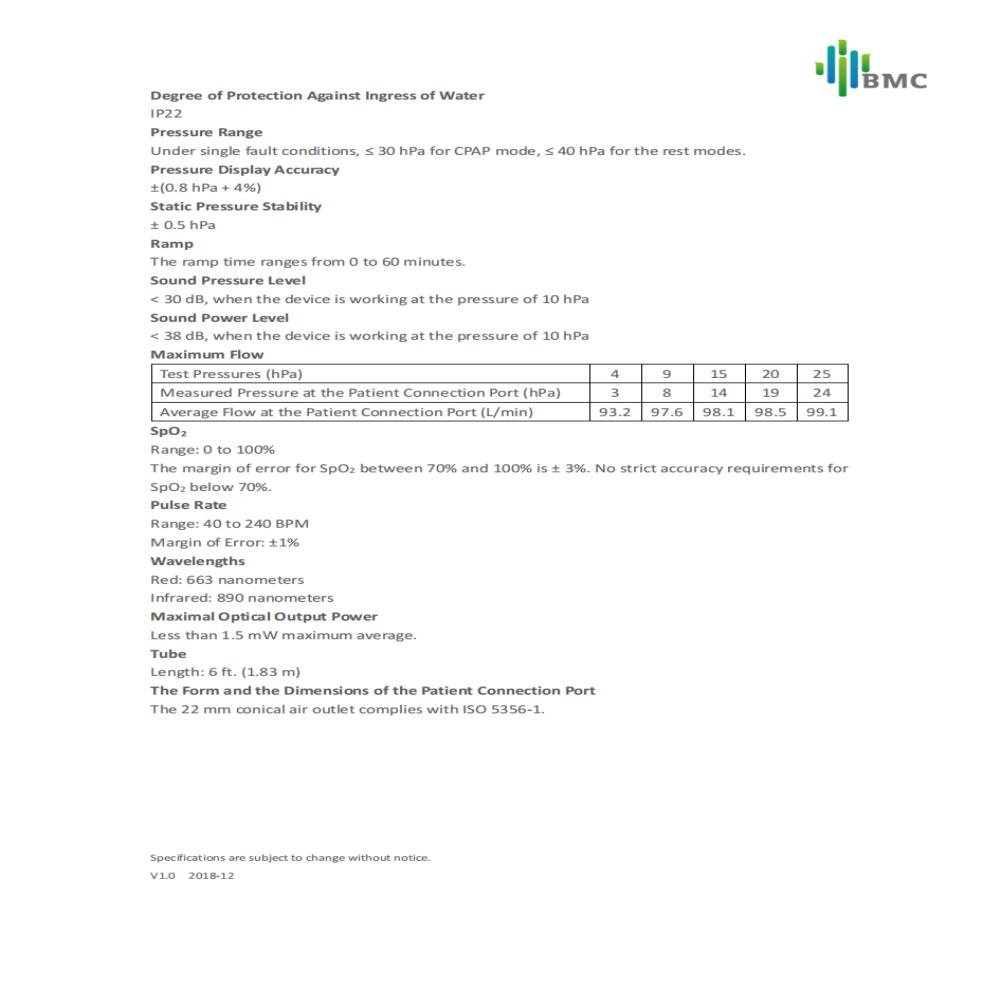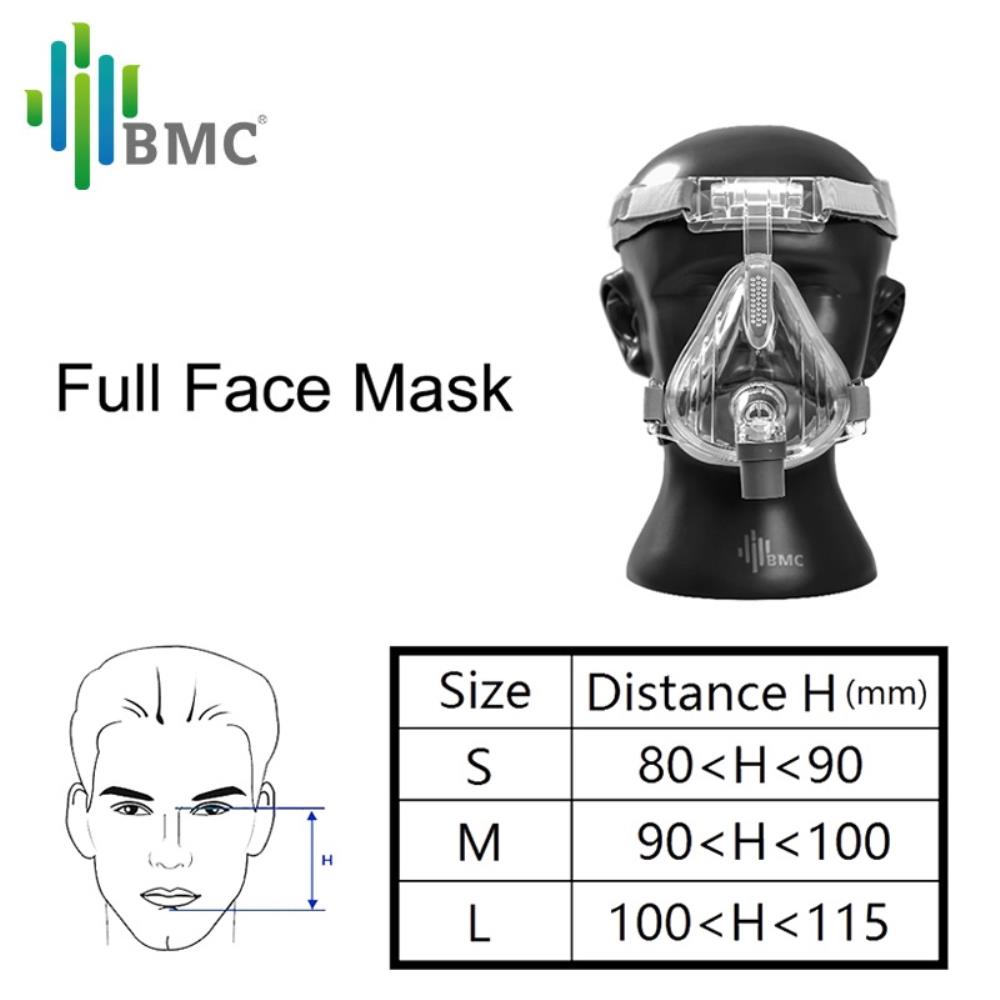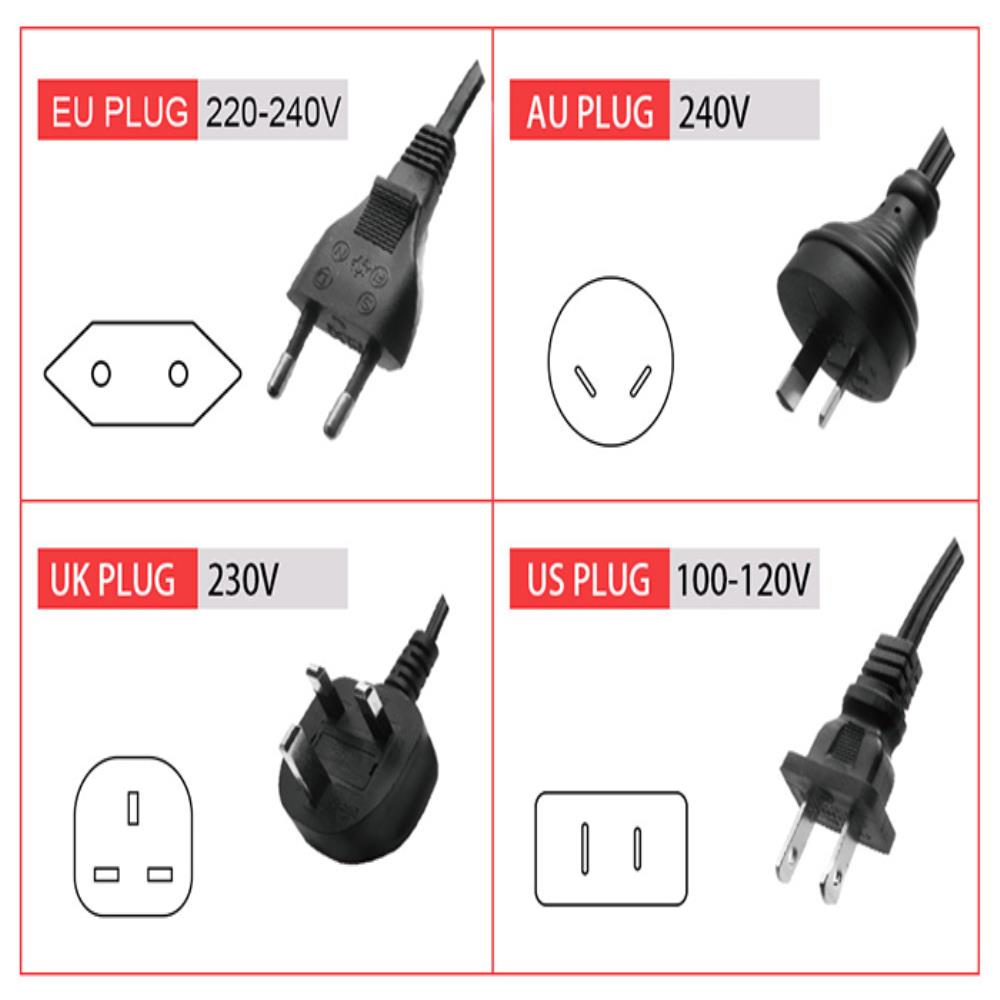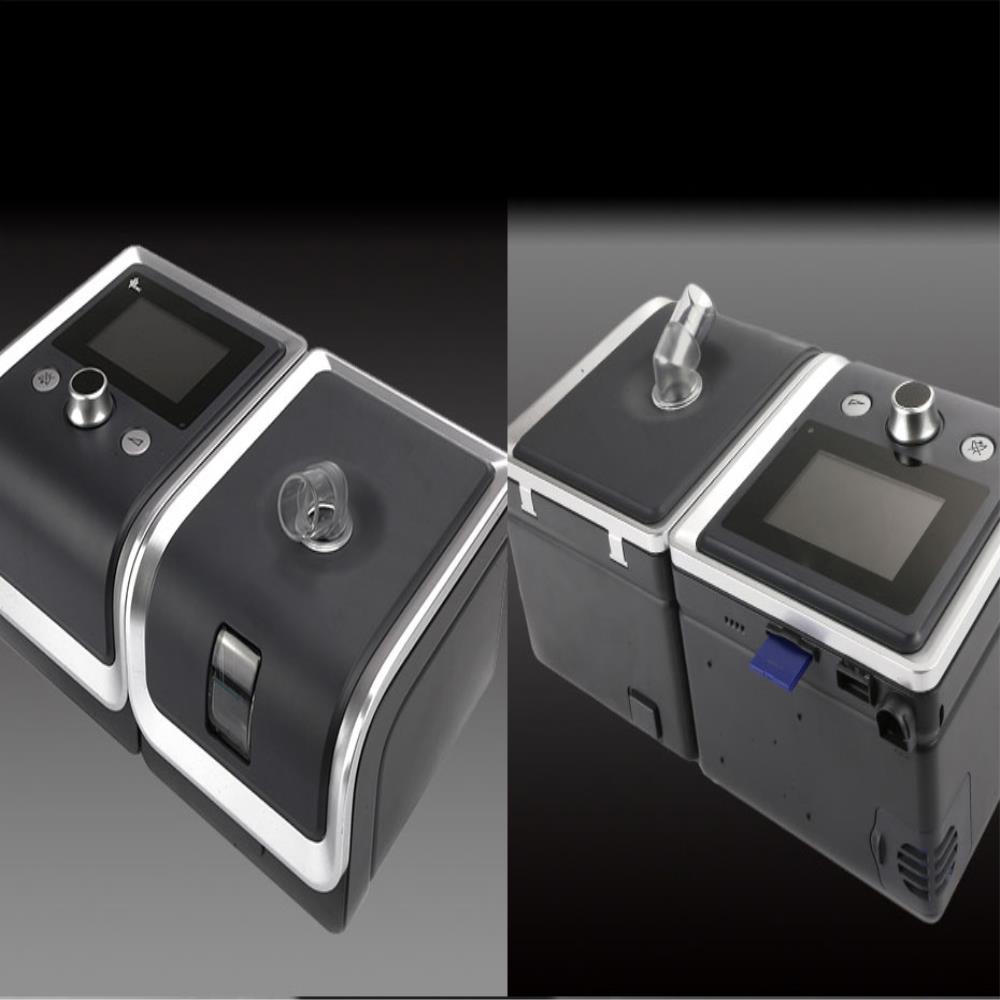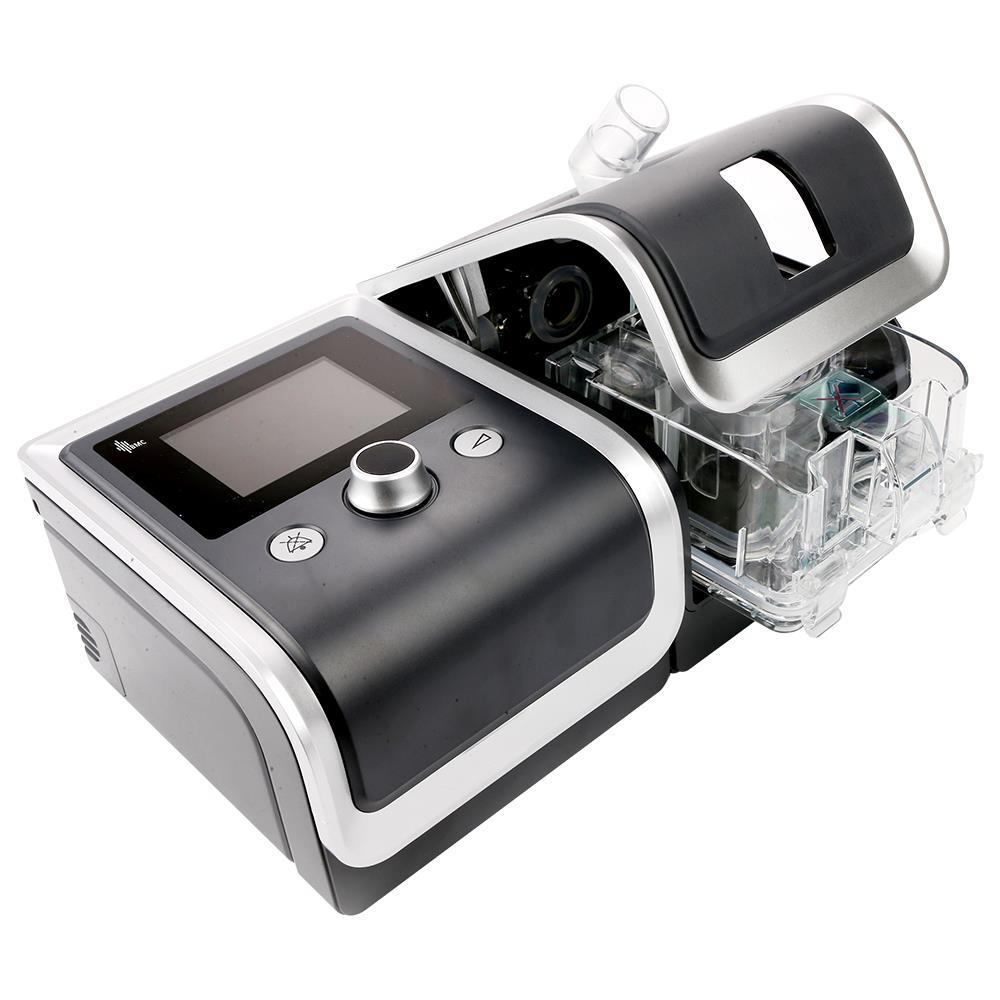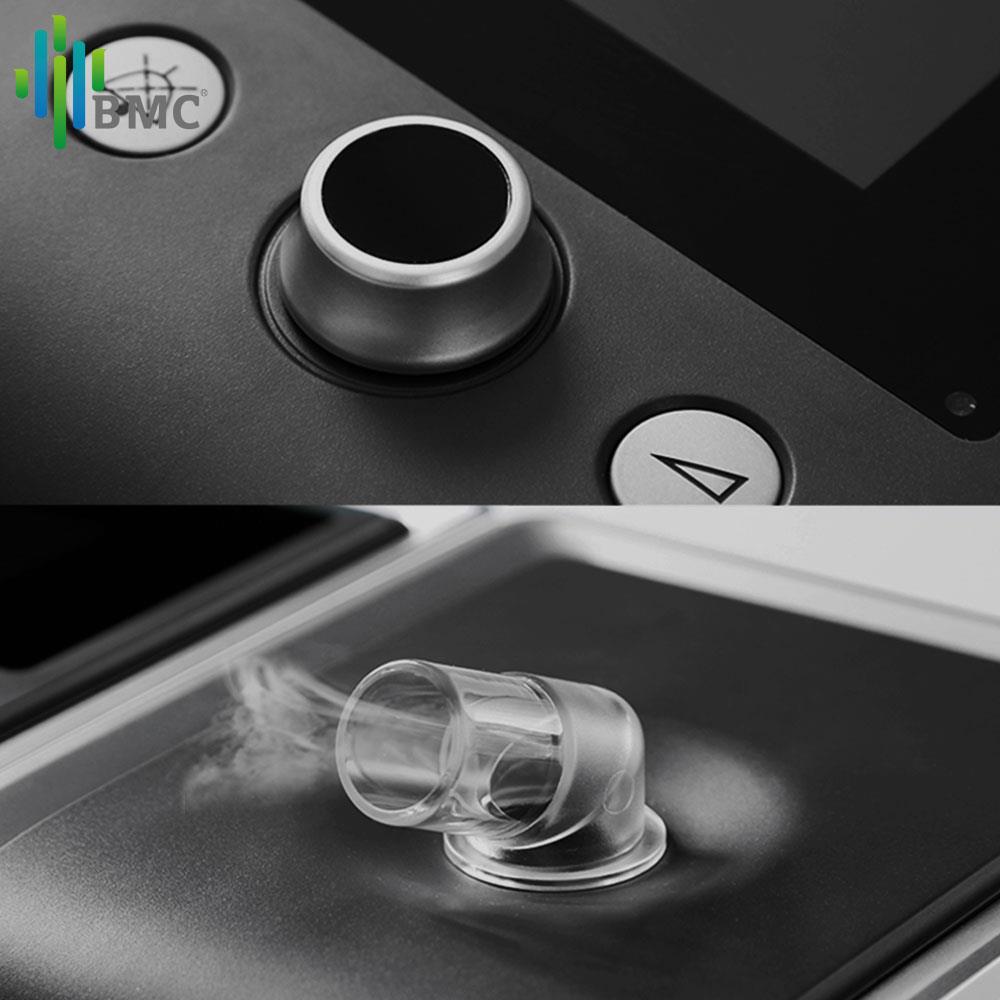 Payment & Security
Your payment information is processed securely. We do not store credit card details nor have access to your credit card information.