Roll over image to zoom in
Description
Please pay attention :The United States will not shipped
( We support dropshipping. Every country can be delivered )
GII E-20AJ sleep machine for sleep apnea with H60 Heated Humidifier is an auto-adjusting machine with a 2.4-inch color display and several options for downloading and viewing therapy data. This is an auto-adjusting machine that will automatically change pressure during the night to deliver the pressure needed.

We send full size nasal mask in the package by default. Full size can save you the process of measuring size.

E-20AJ has 2.4 inch screen / E-20A has 3.5 inch screen
Intended Use:
Adult Obstructive Sleep Apnea(OSA)
Anti snoring
Advantages:
Adjust Pressure automatically.
Friendly use especially for the first-time CPAP user.
Support to work as a CPAP machine while in CPAP mode.
Applicable Environnement:
Either in the hospital or at home.
AirSense 10
AirSense 11
Dreamstation 2 Advanced
Fisher & Paykel SleepStyle
The BMC GII Auto CPAP  has a 2.4-inch colored display which allows easy access to settings for adjustment if needed. The machine has a turning knob and two buttons for easy navigation to desired menus.
Detailed Therapy Data with QR Code :
The BMC GII Auto CPAP offers easy access to therapy data both on-screen and through the iCode app. The machine will show information such as compliance hours, average pressure, AHI, snore index, and leak rate. Data can be viewed using iCode by retrieving either the complete code and inputting it on the iCode website or by scanning the QR code off of the machine's display into the iCode app on a smartphone.
The BMC GII Auto CPAP features automatic starting and stopping of therapy when the user puts their mask on and starts breathing, or takes the mask off when therapy is complete.
Specification:
Sound Level: <30 dB
Work mode:CPAP \ Auto CPAP
Machine Dimensions: 6.7 inch L x 7.7 inch W x 4.6 inch H
Machine Weight: 3.3 kg
Machine Warranty: 1 Year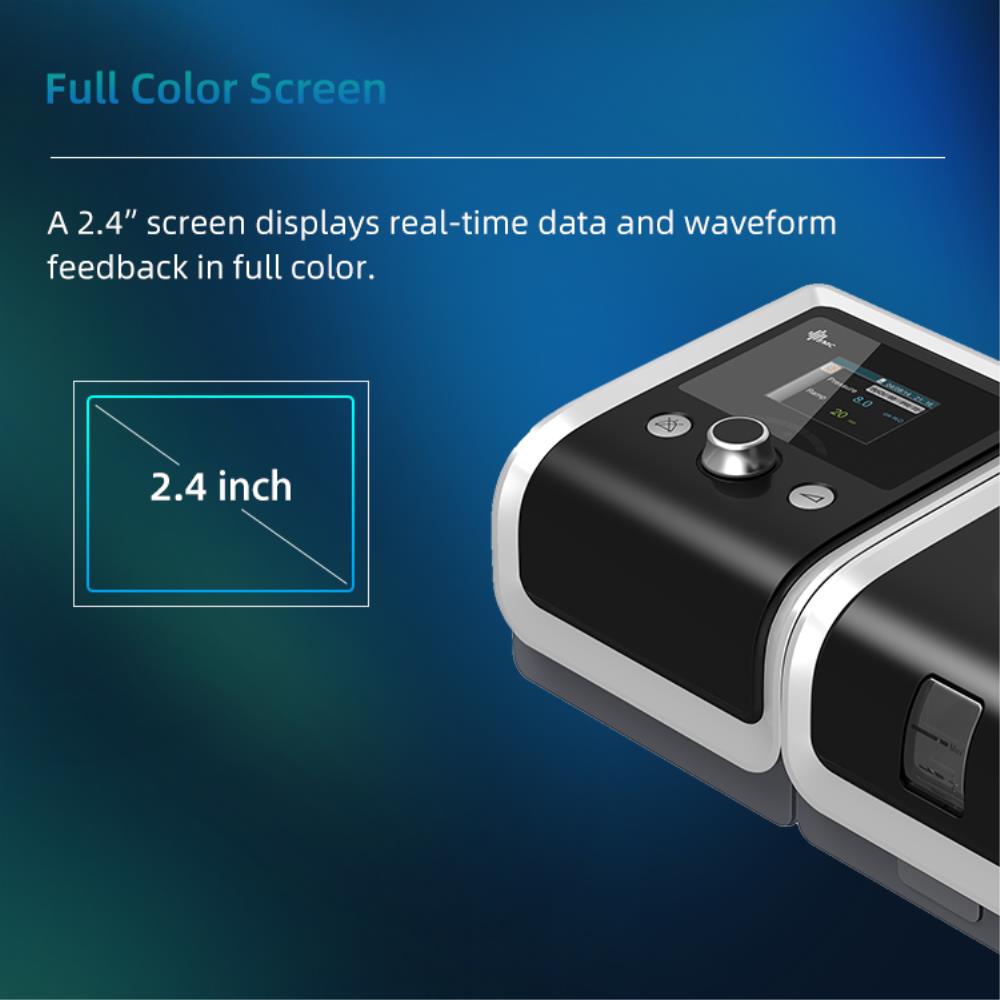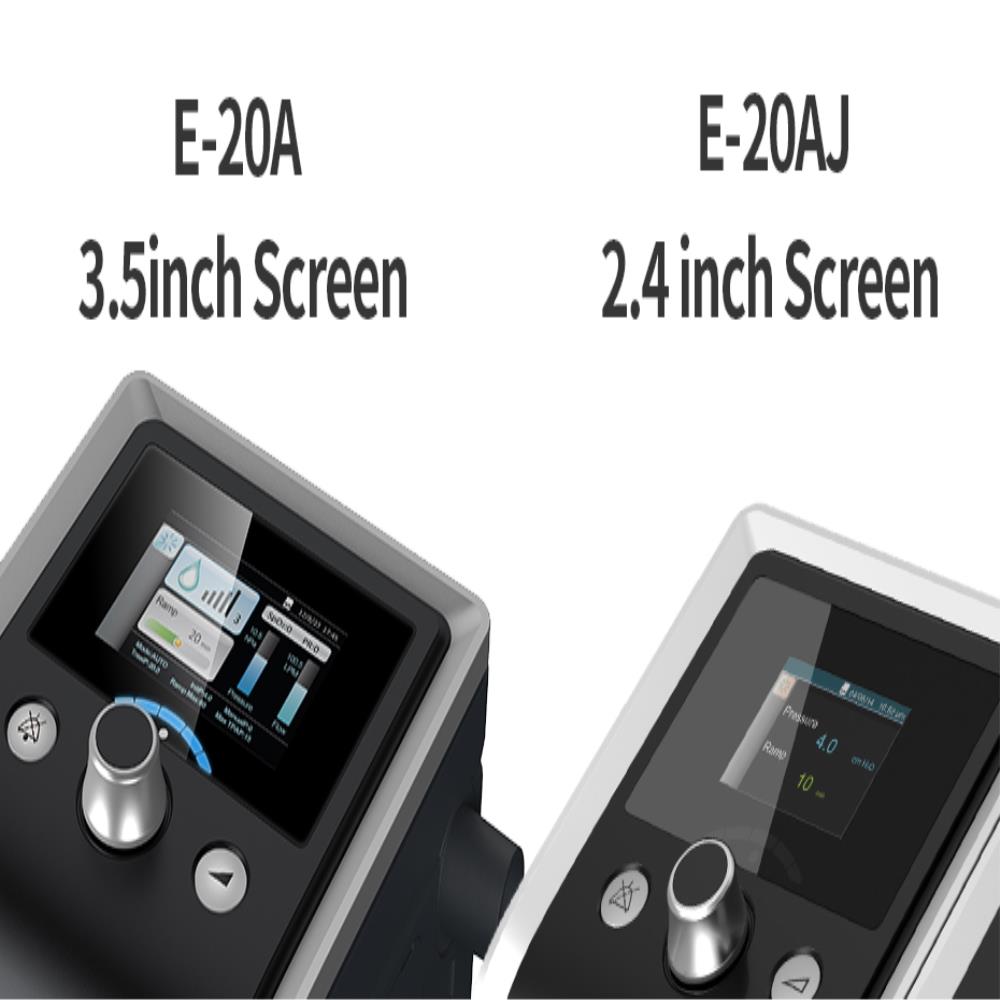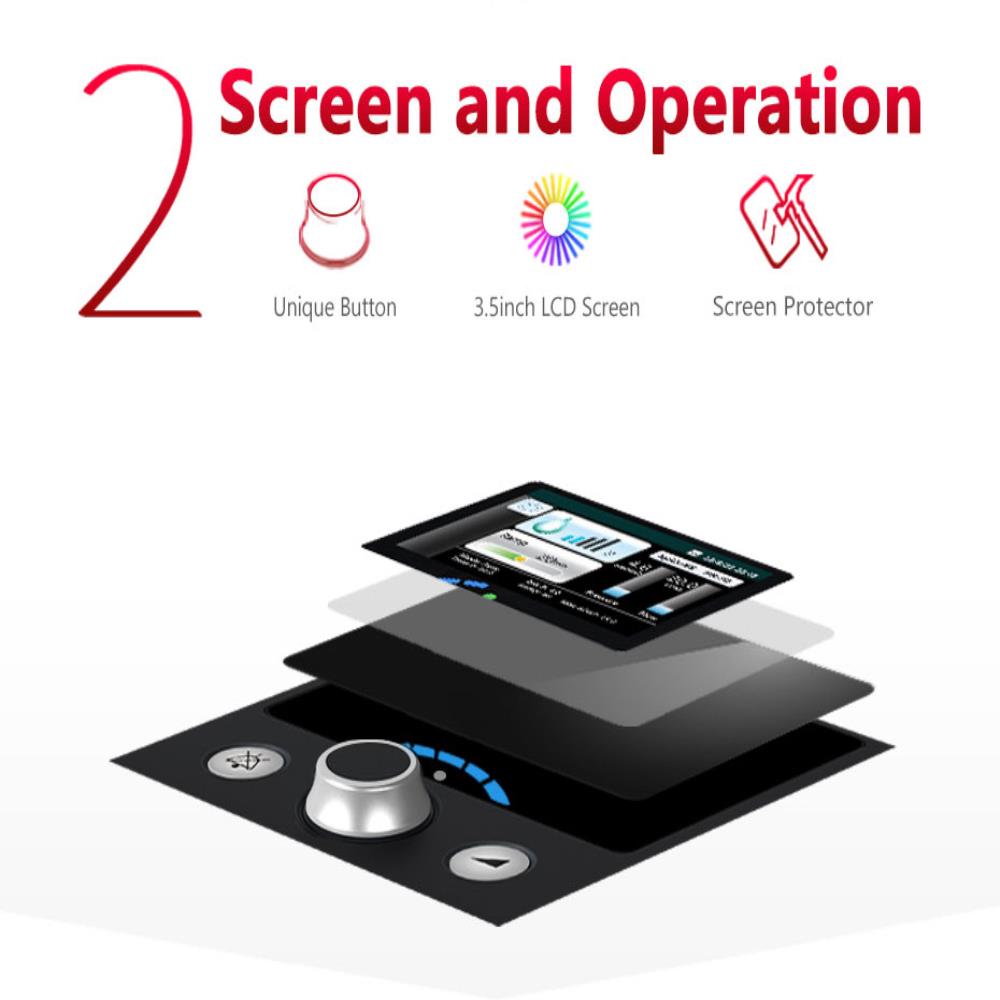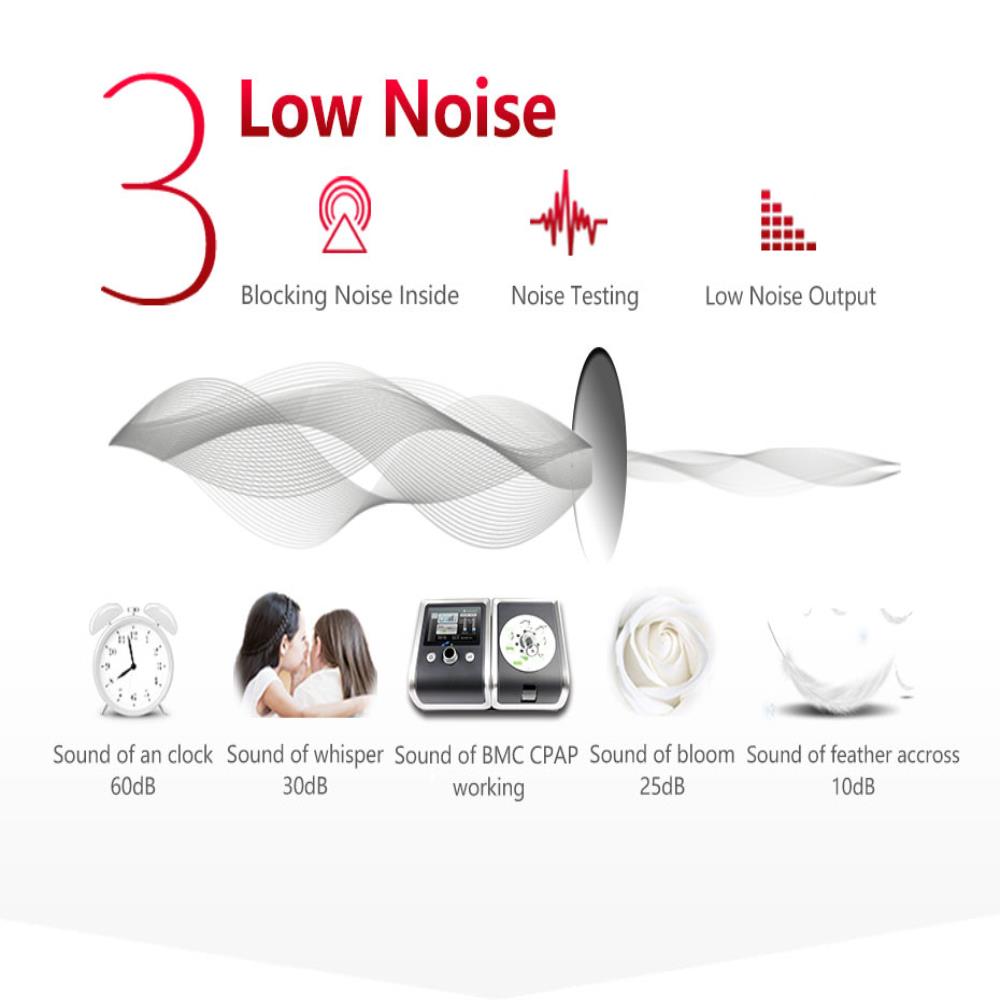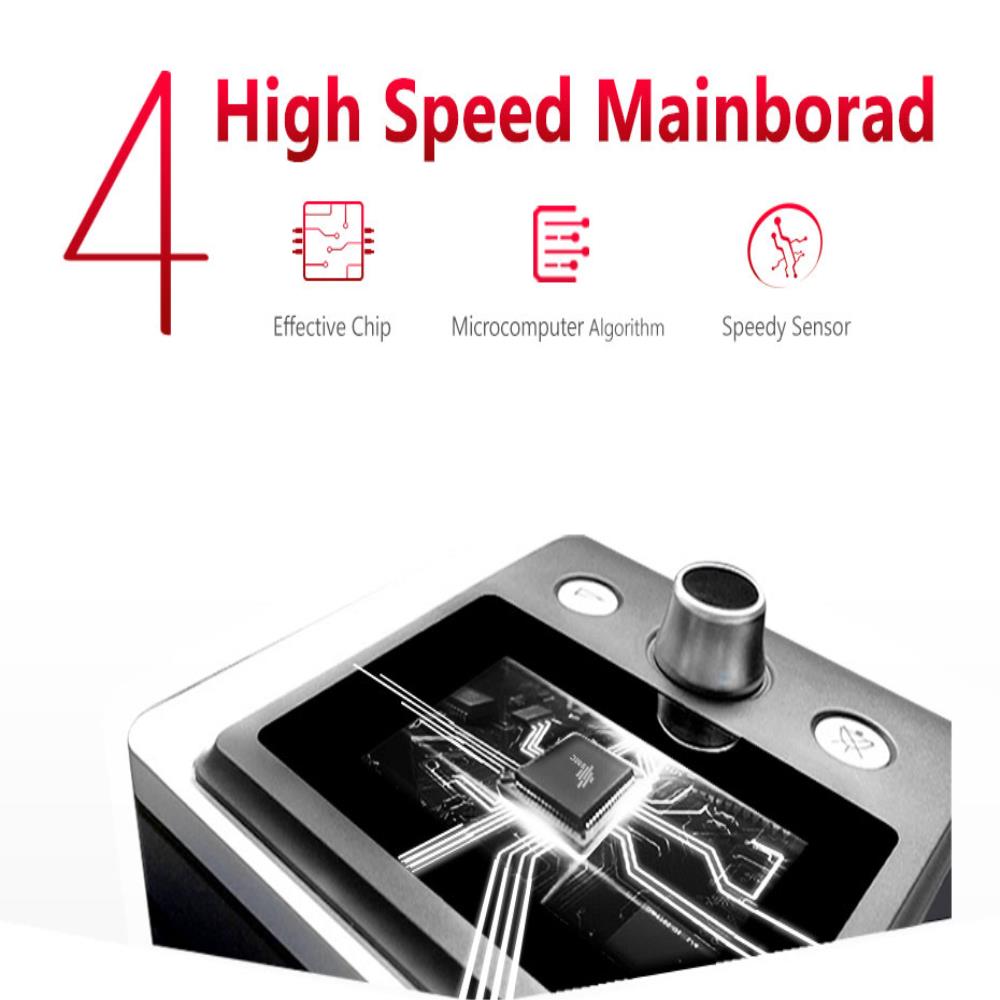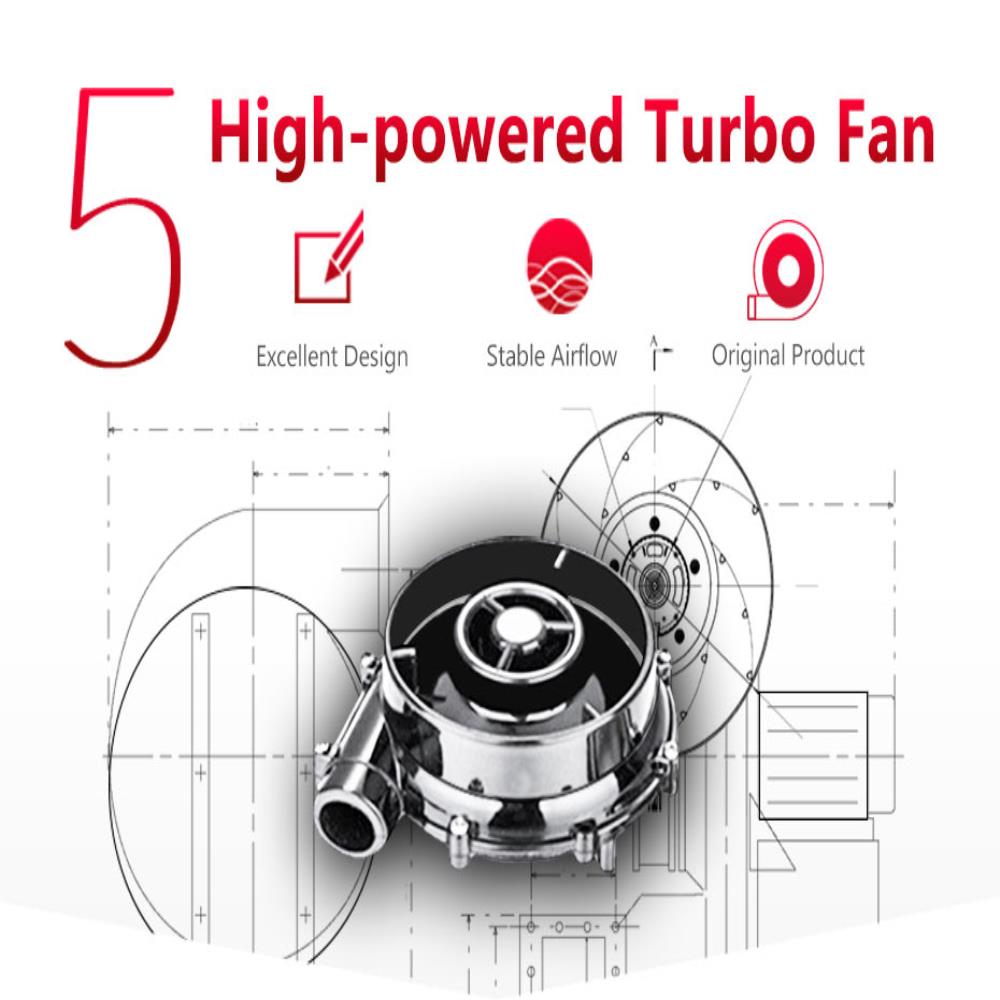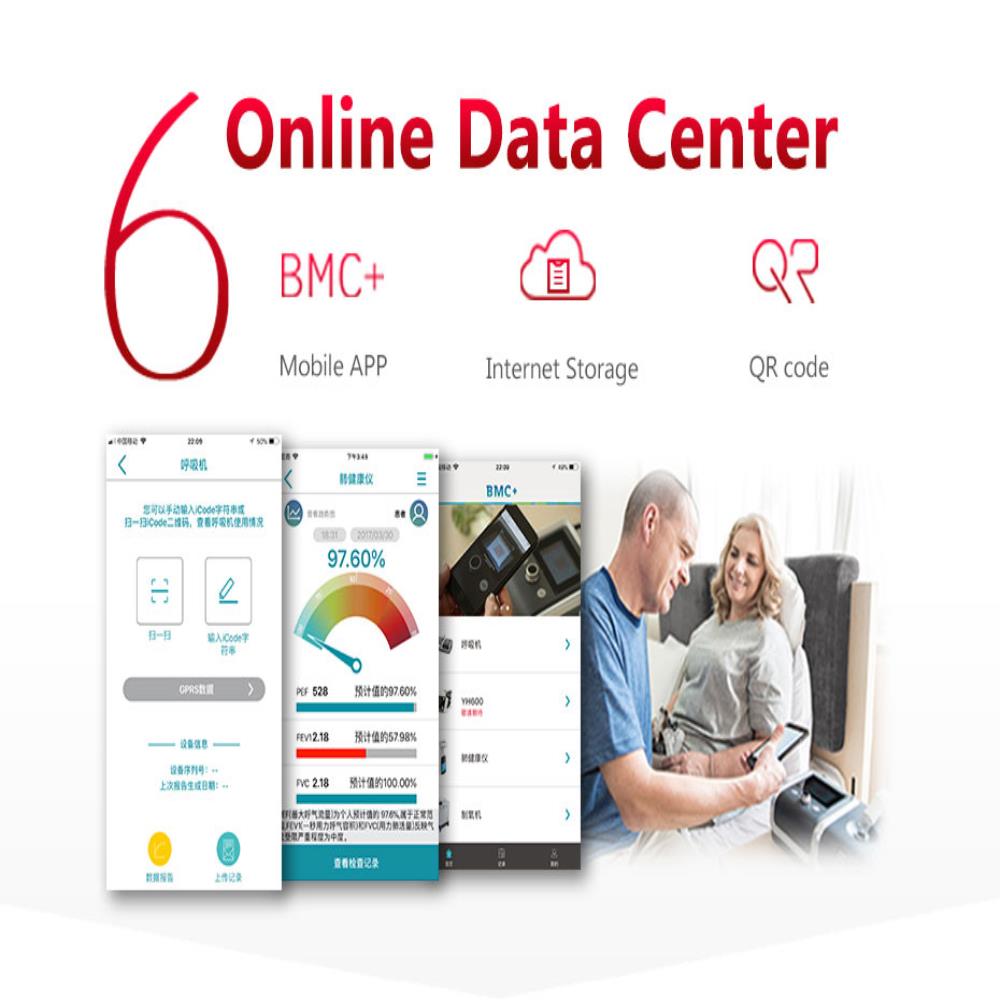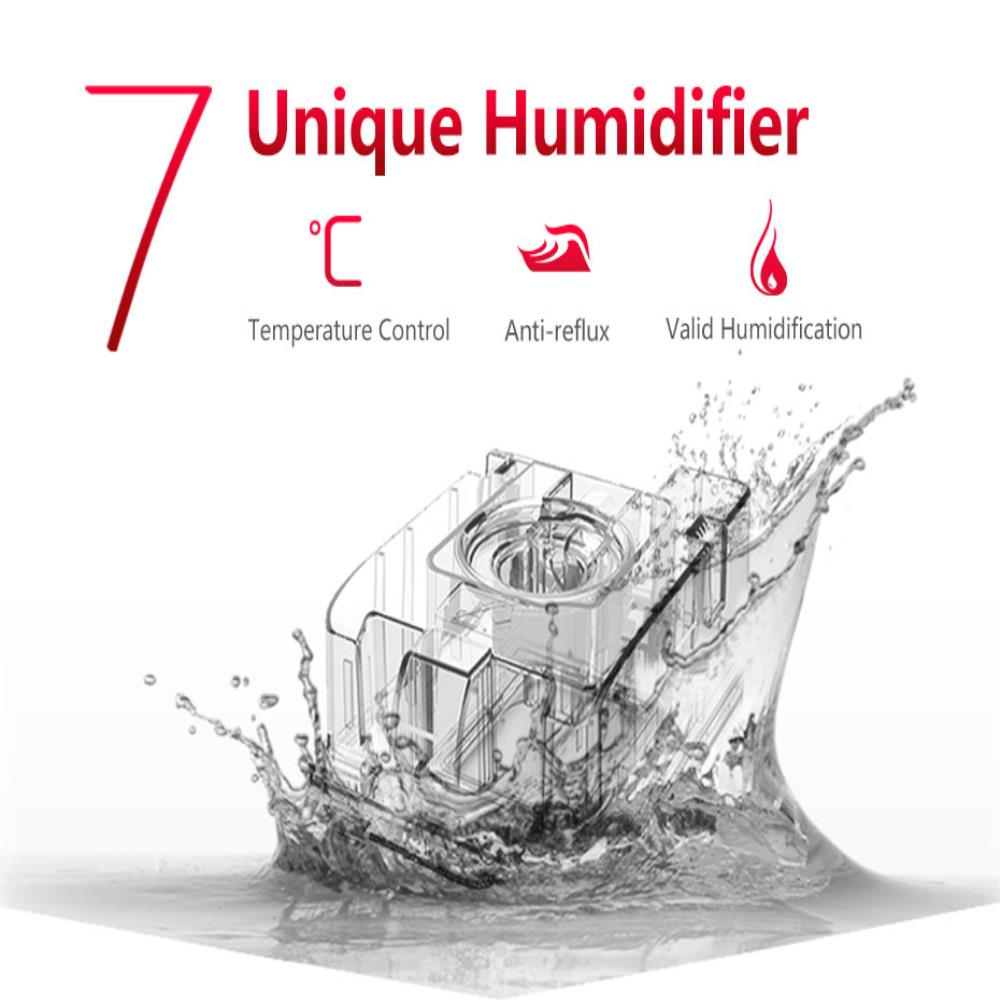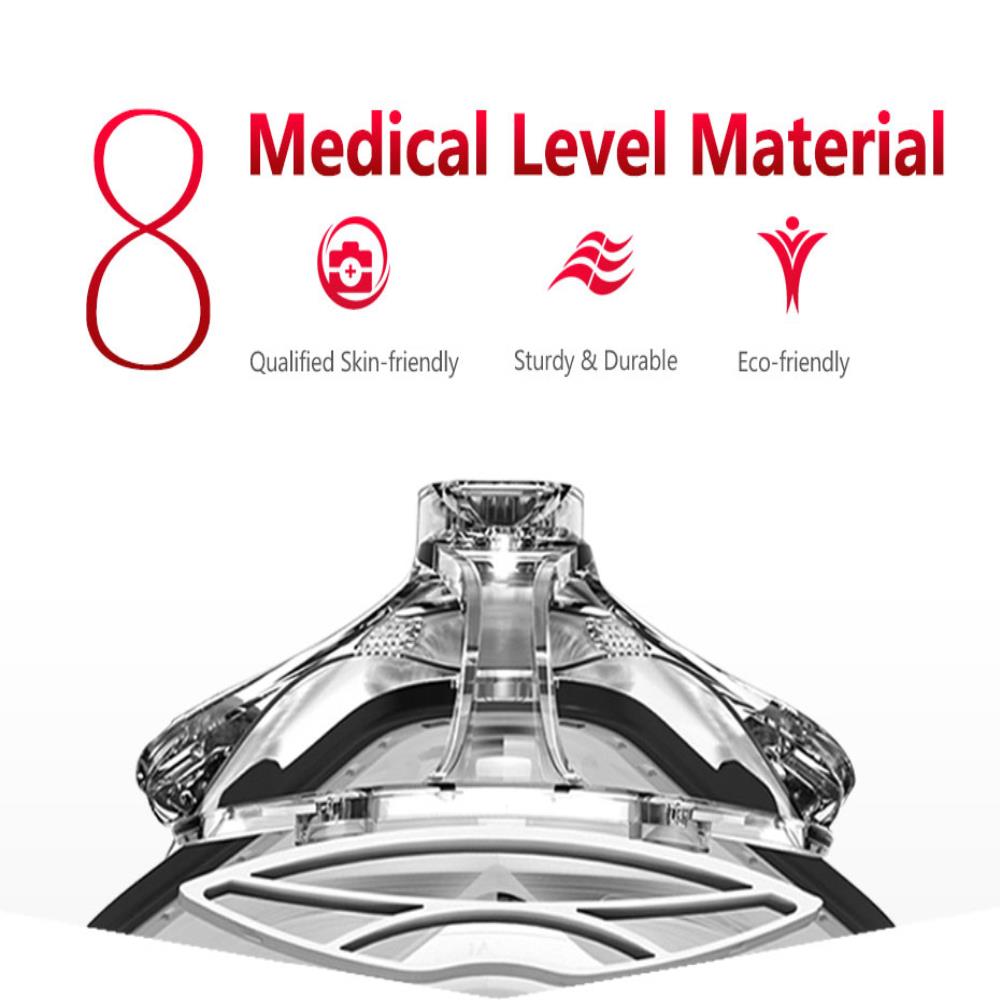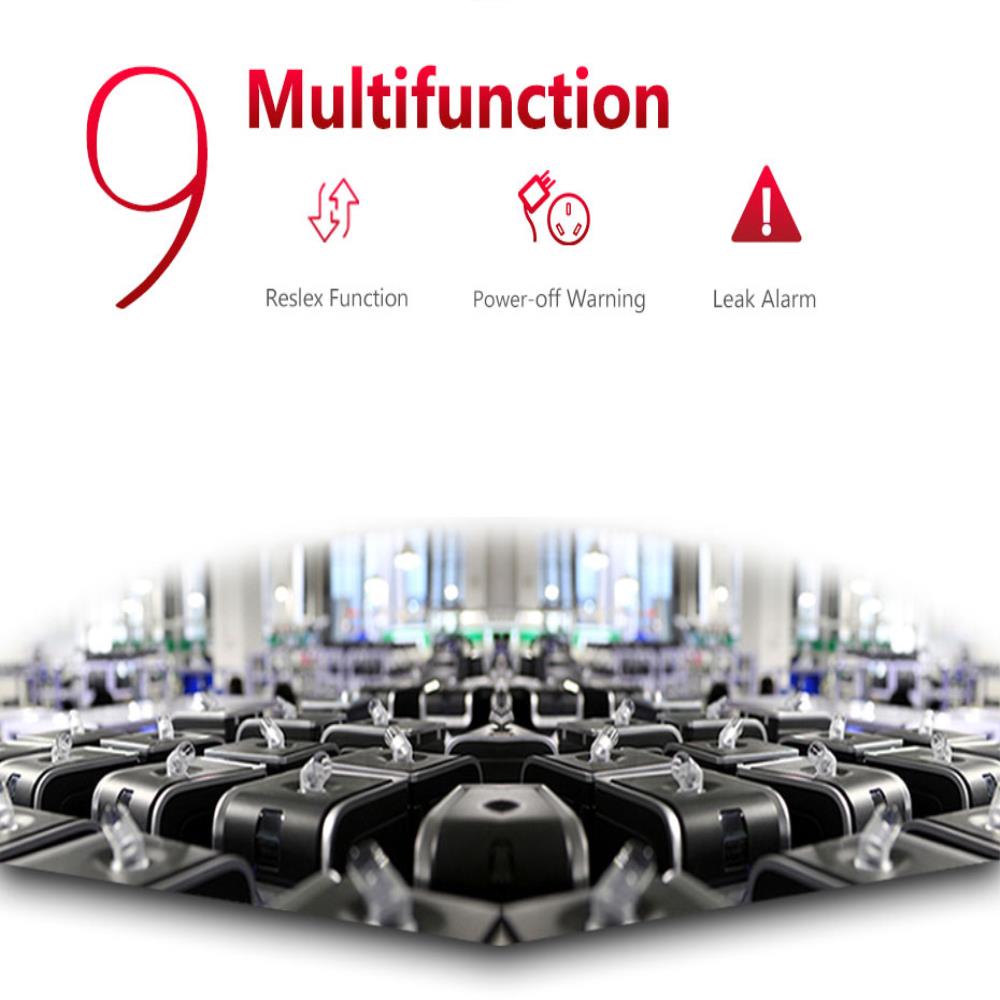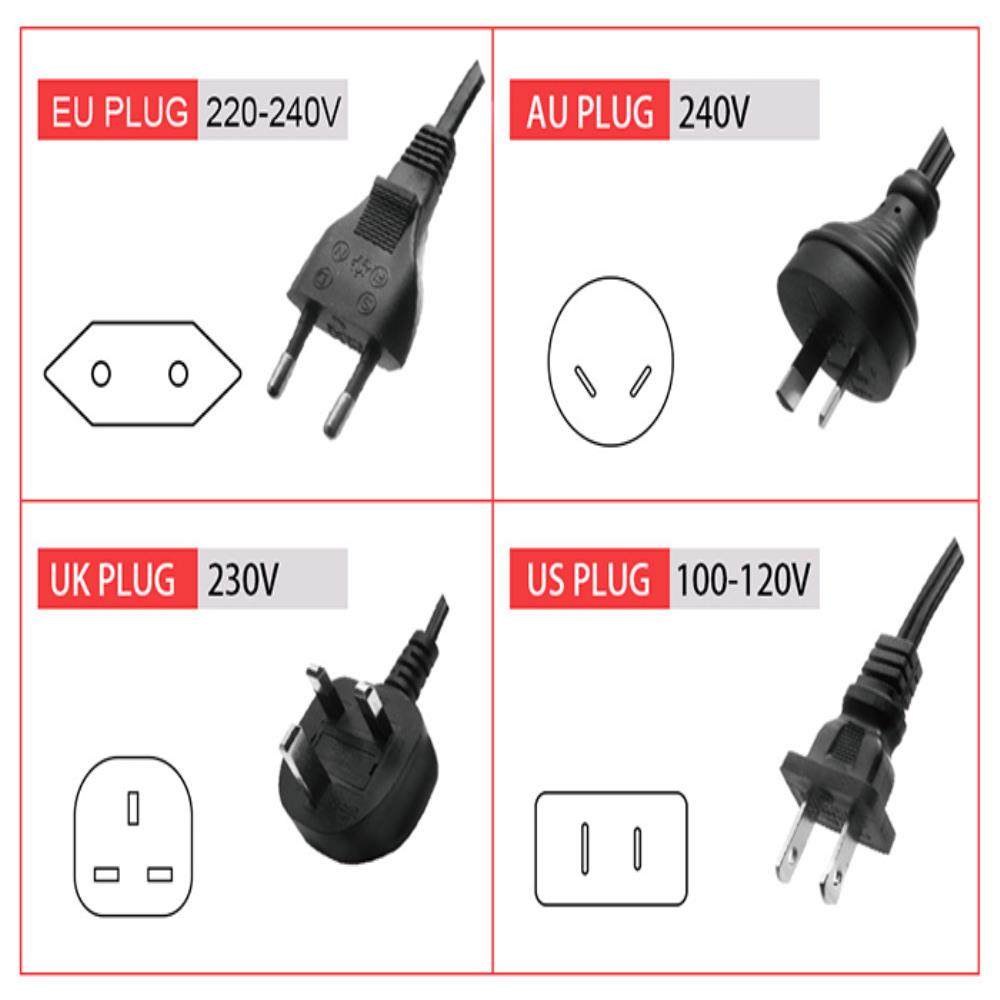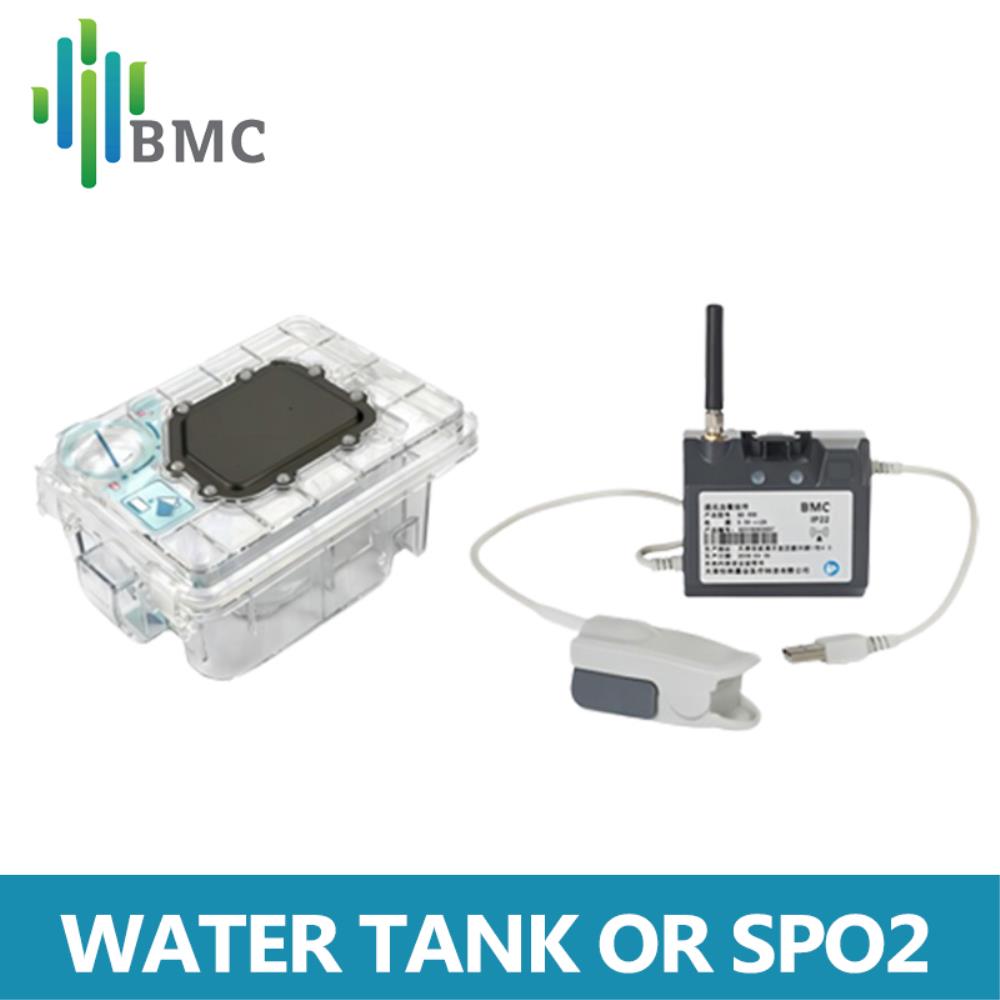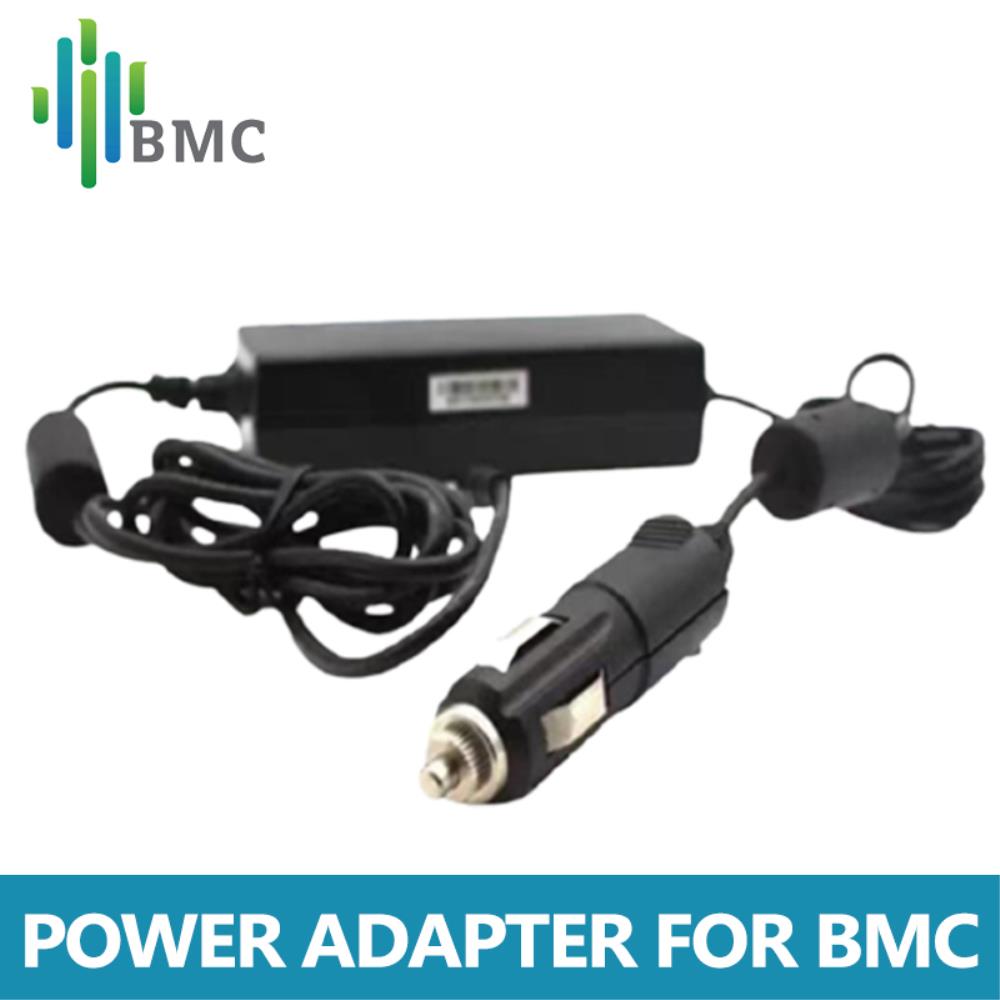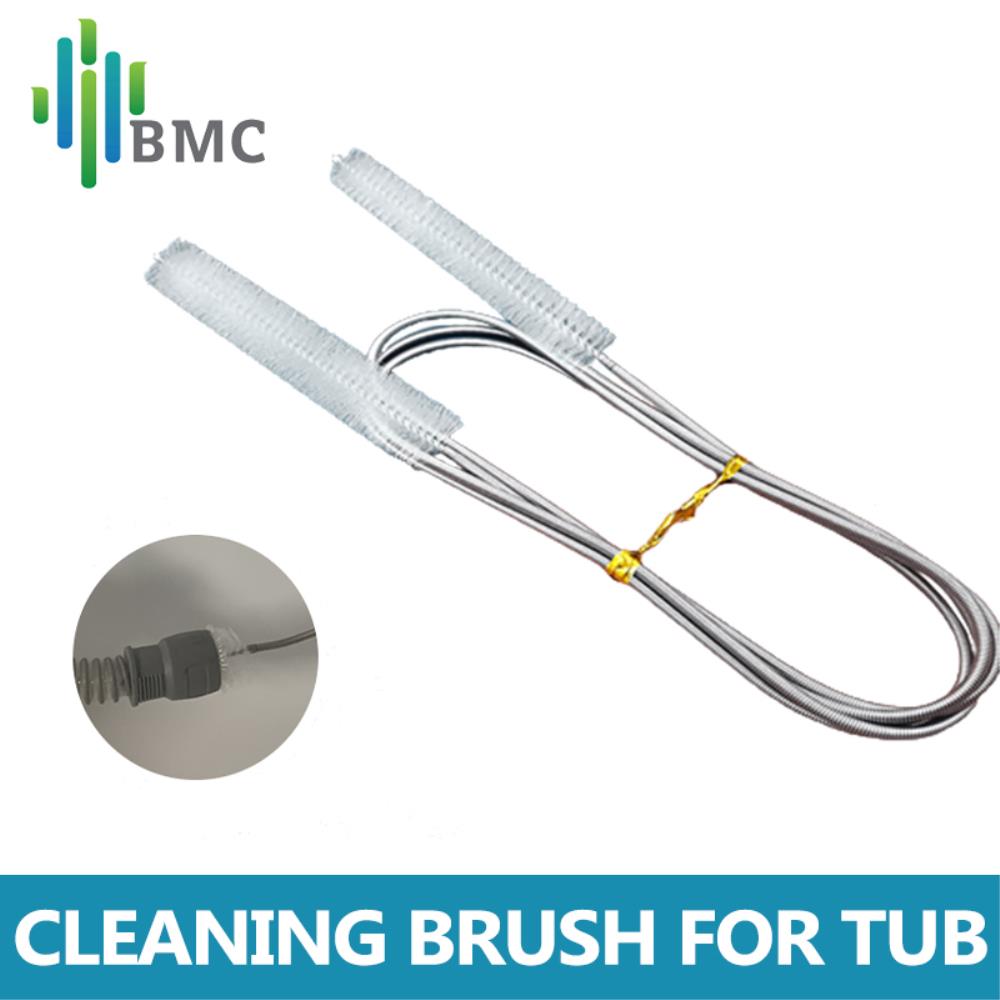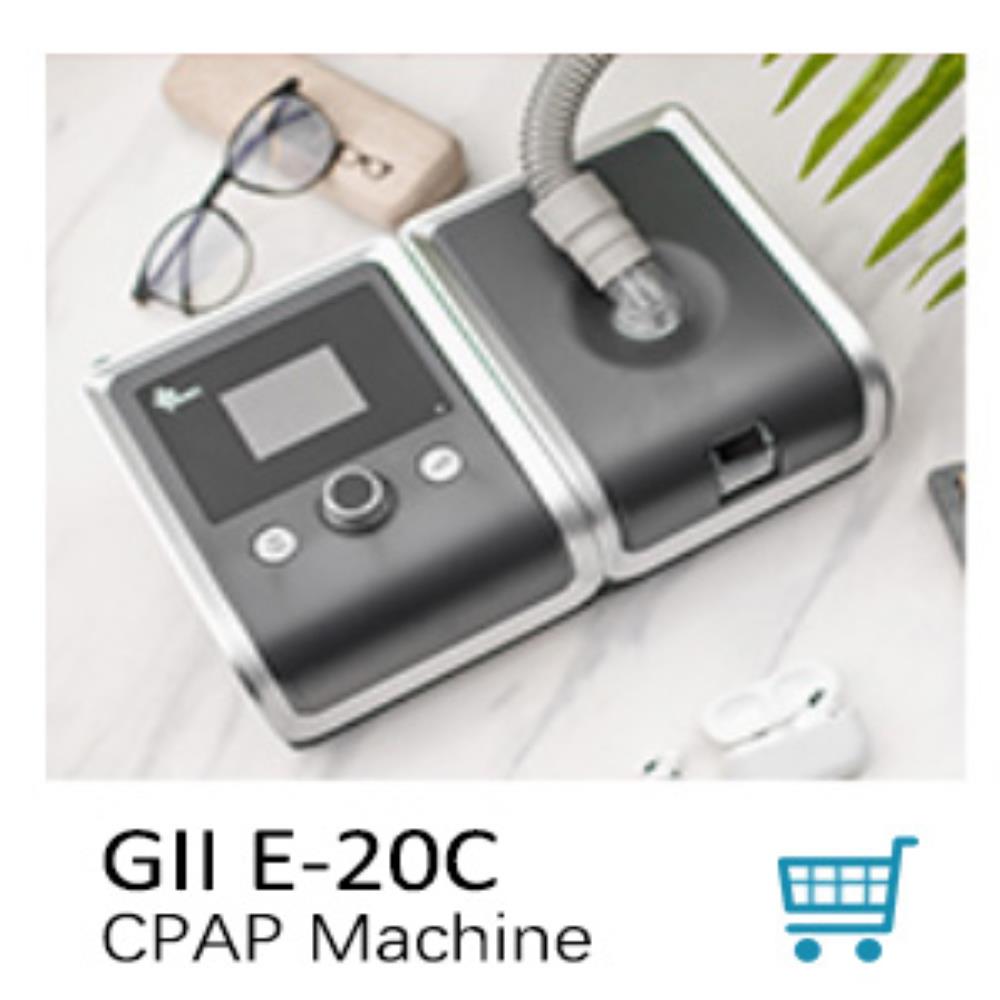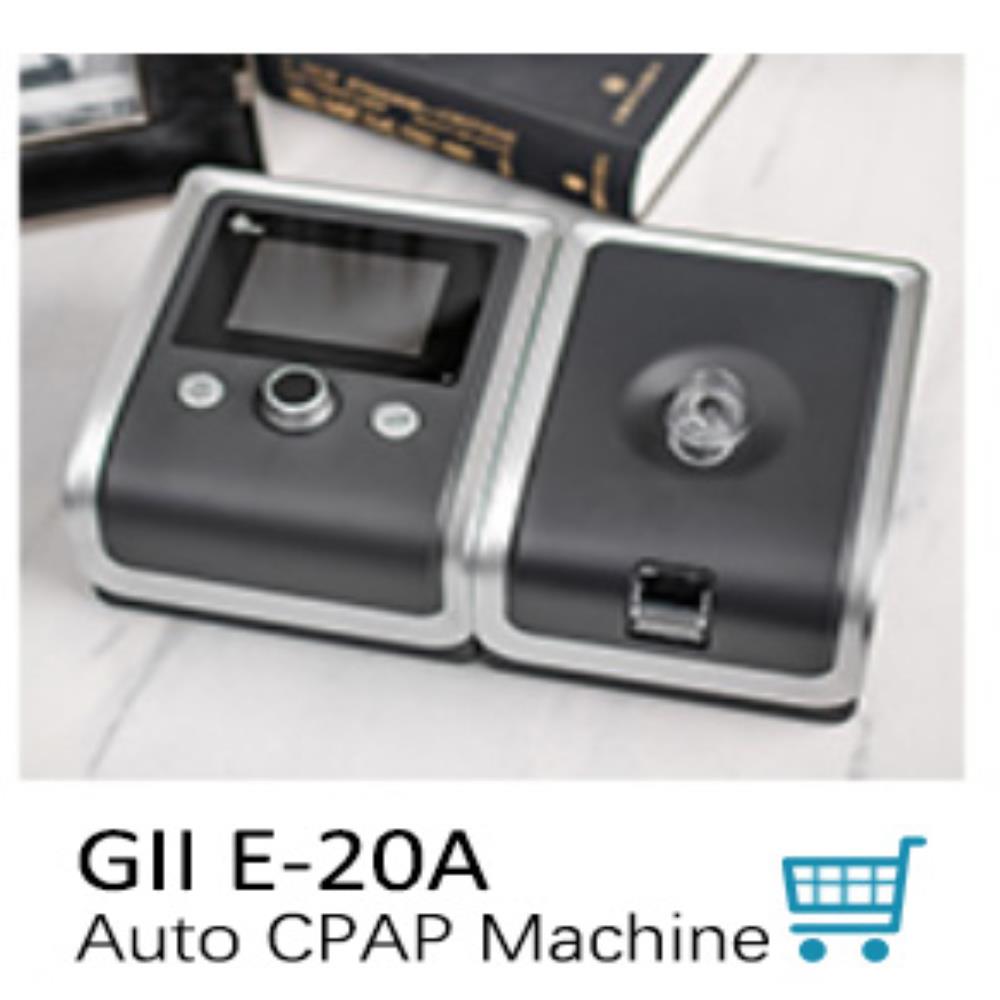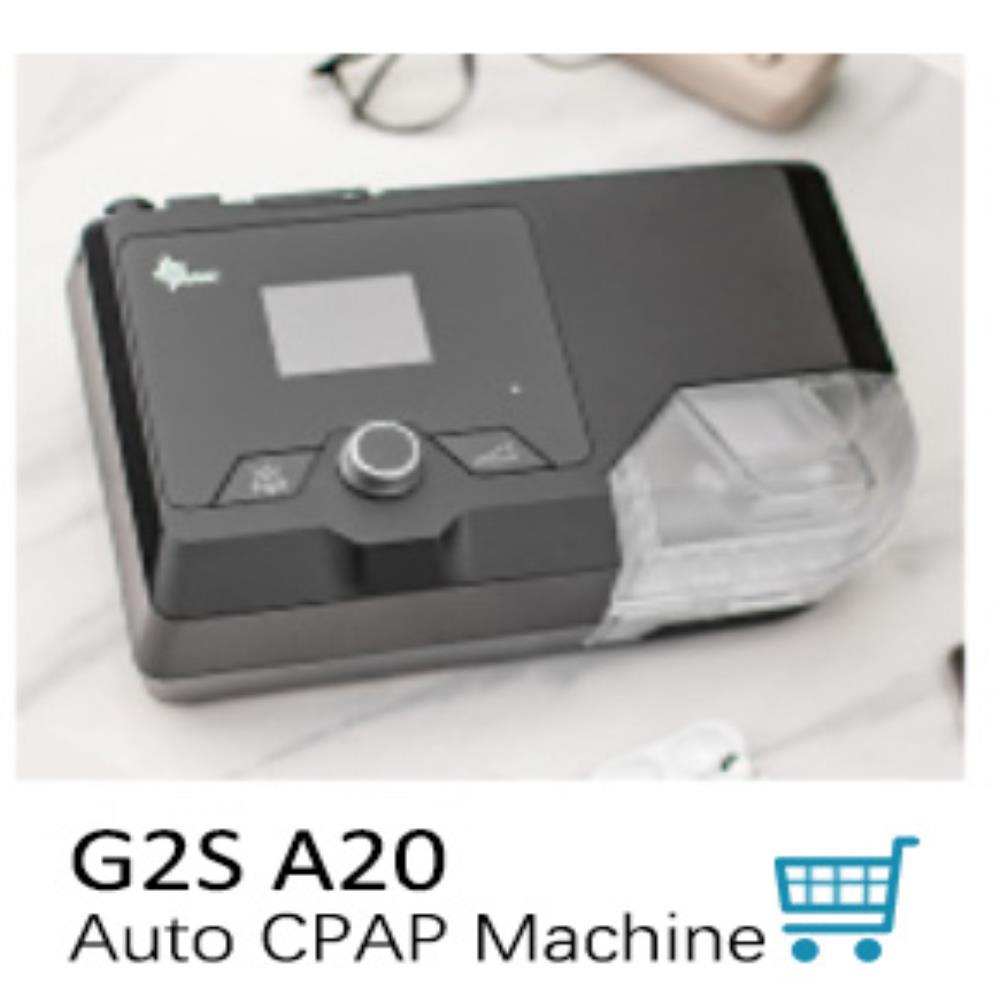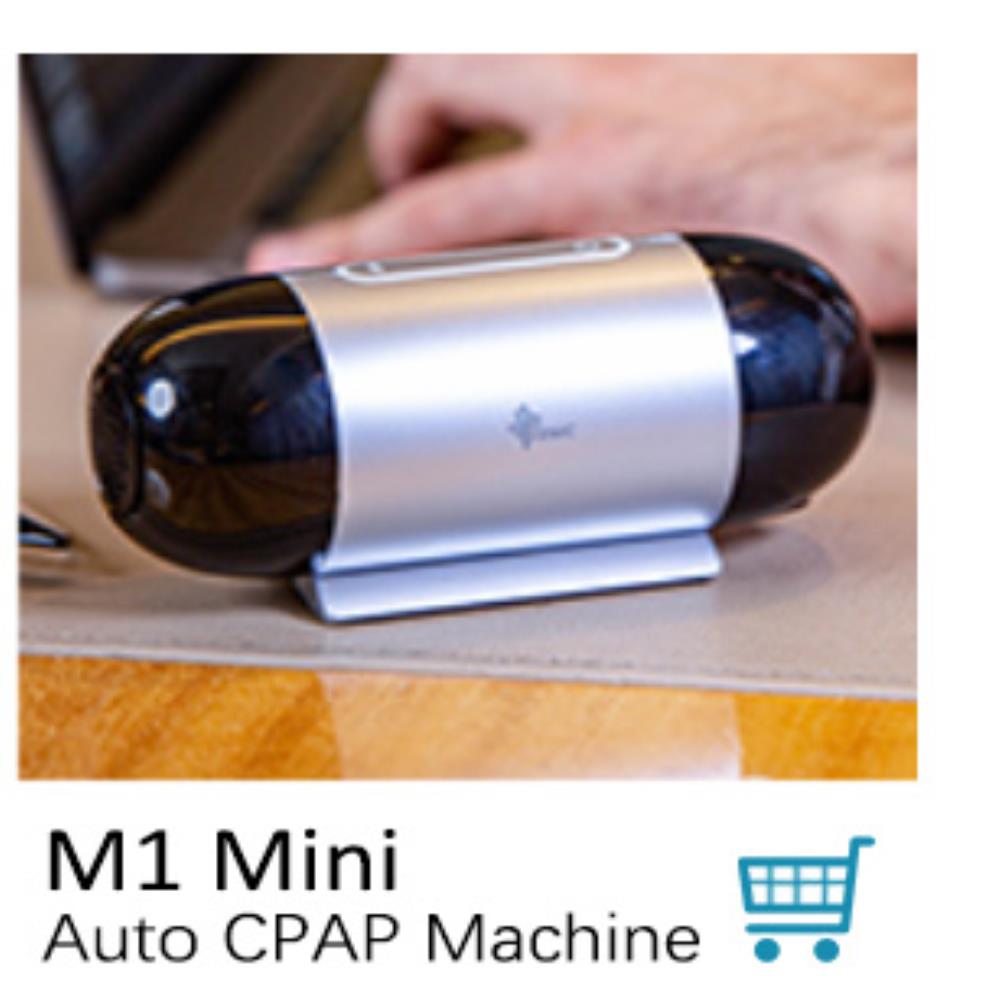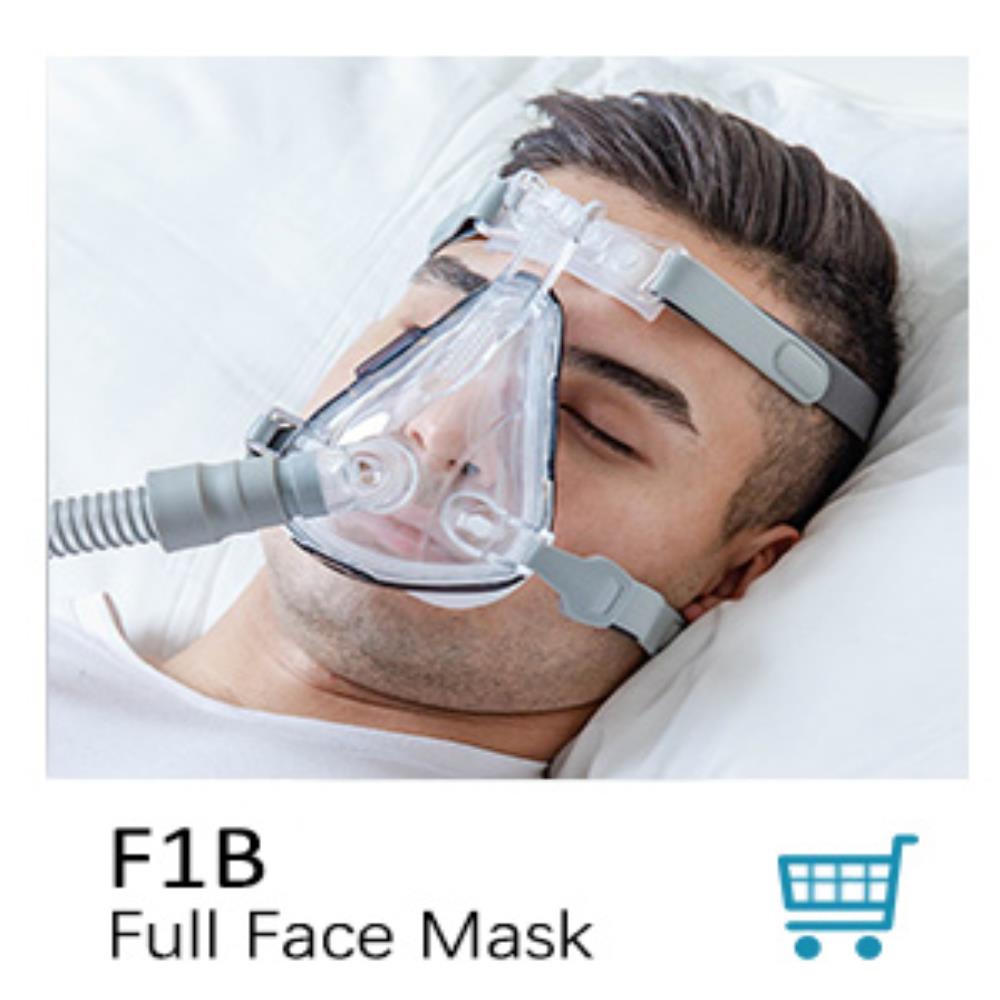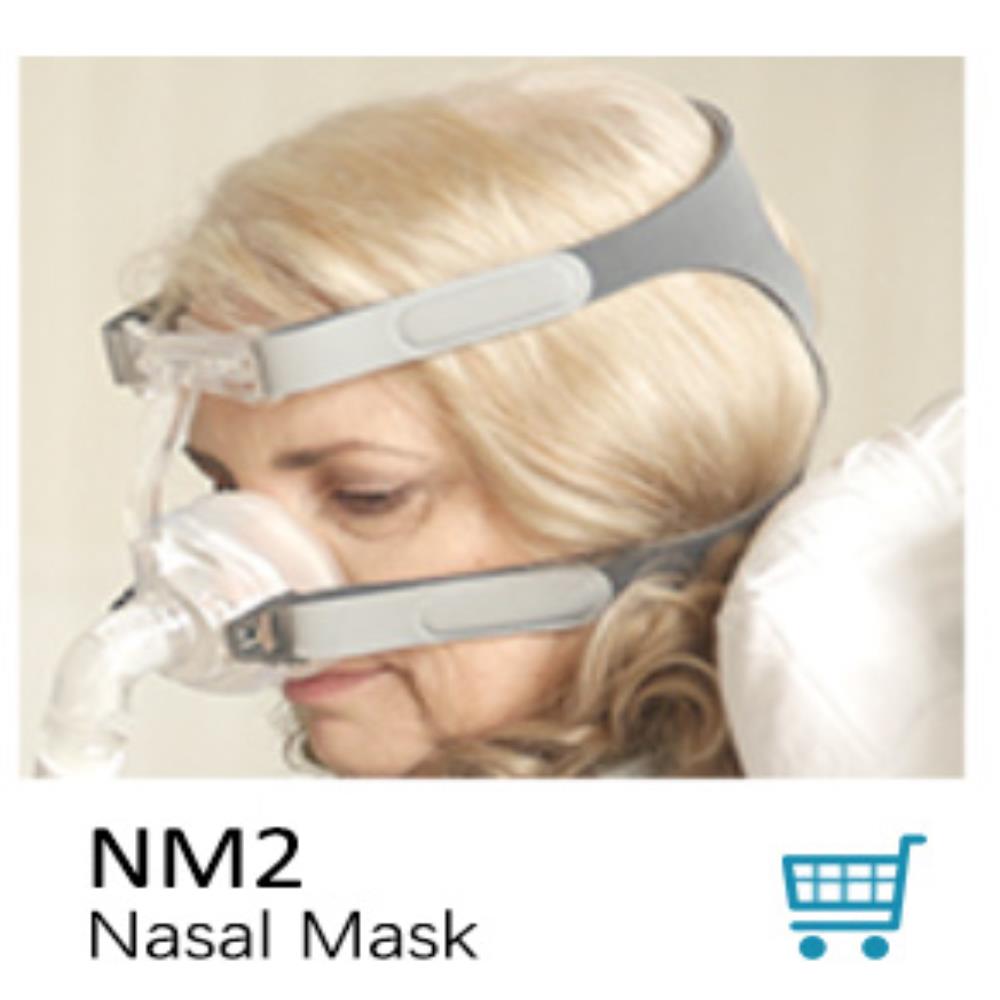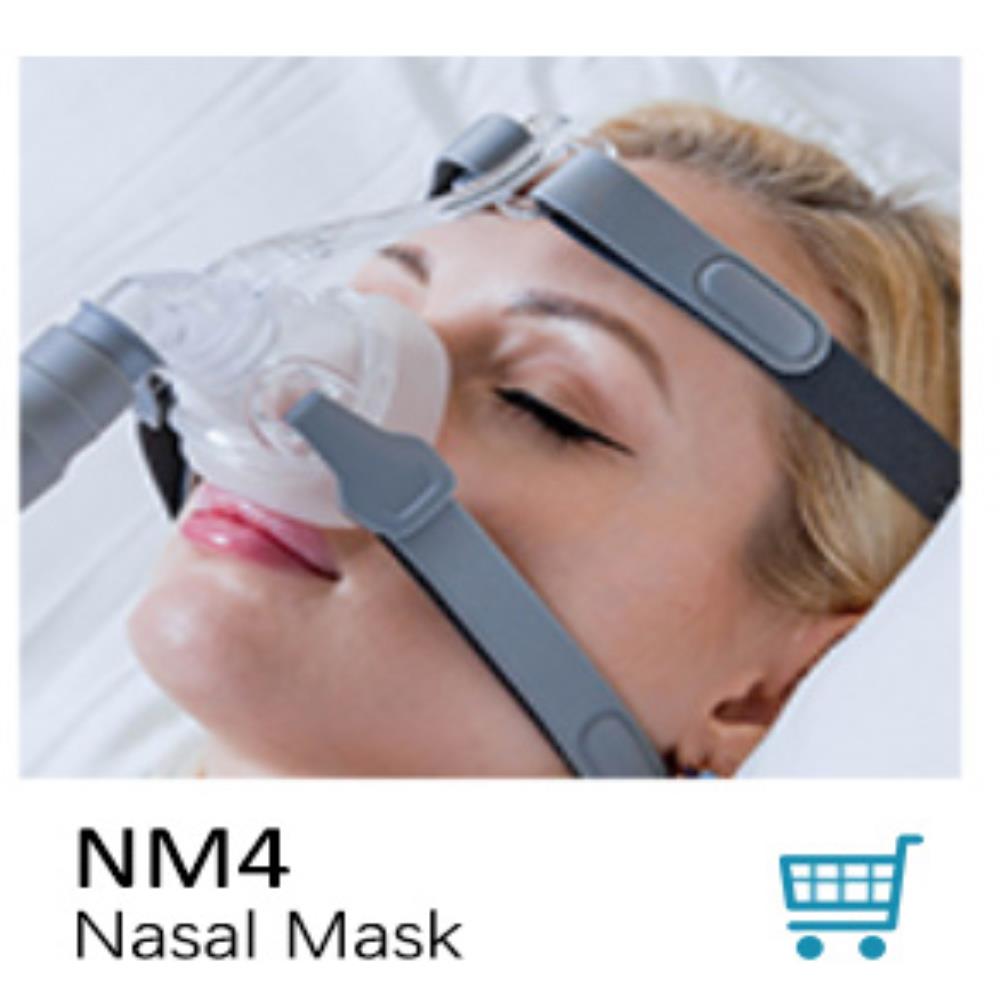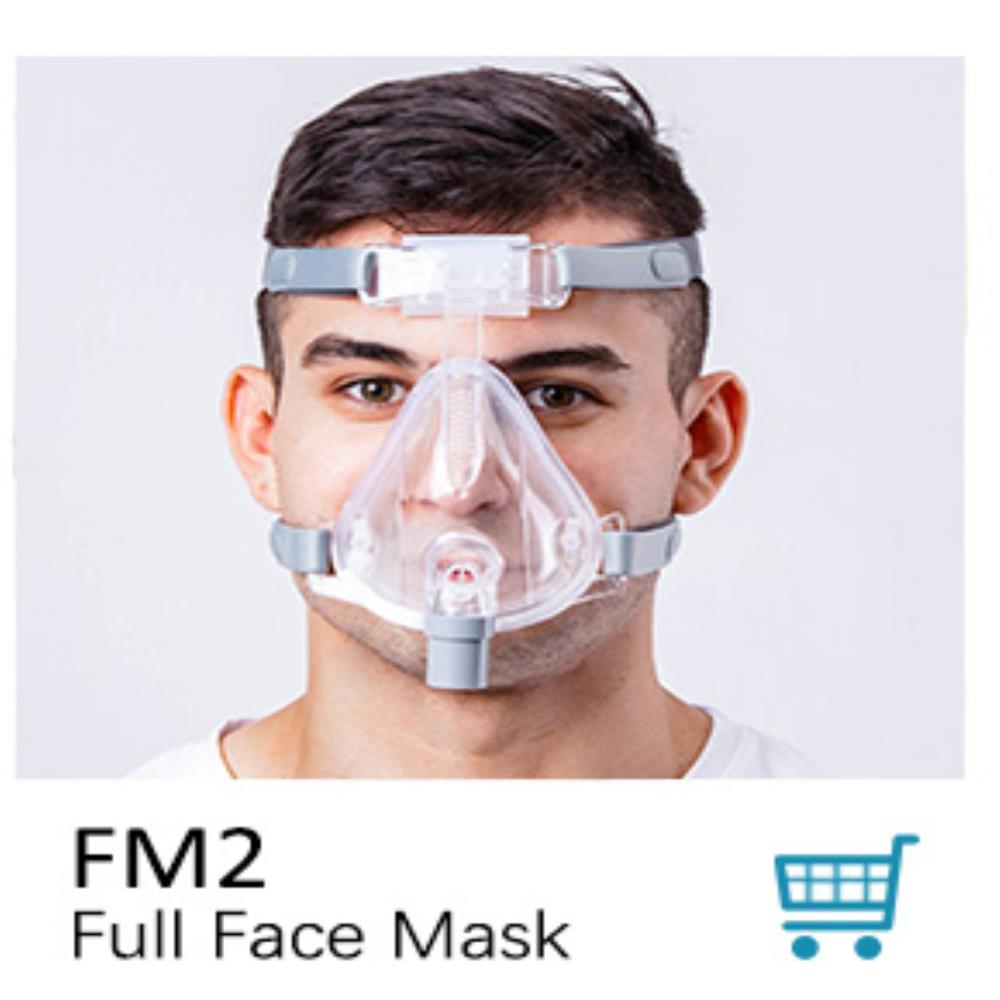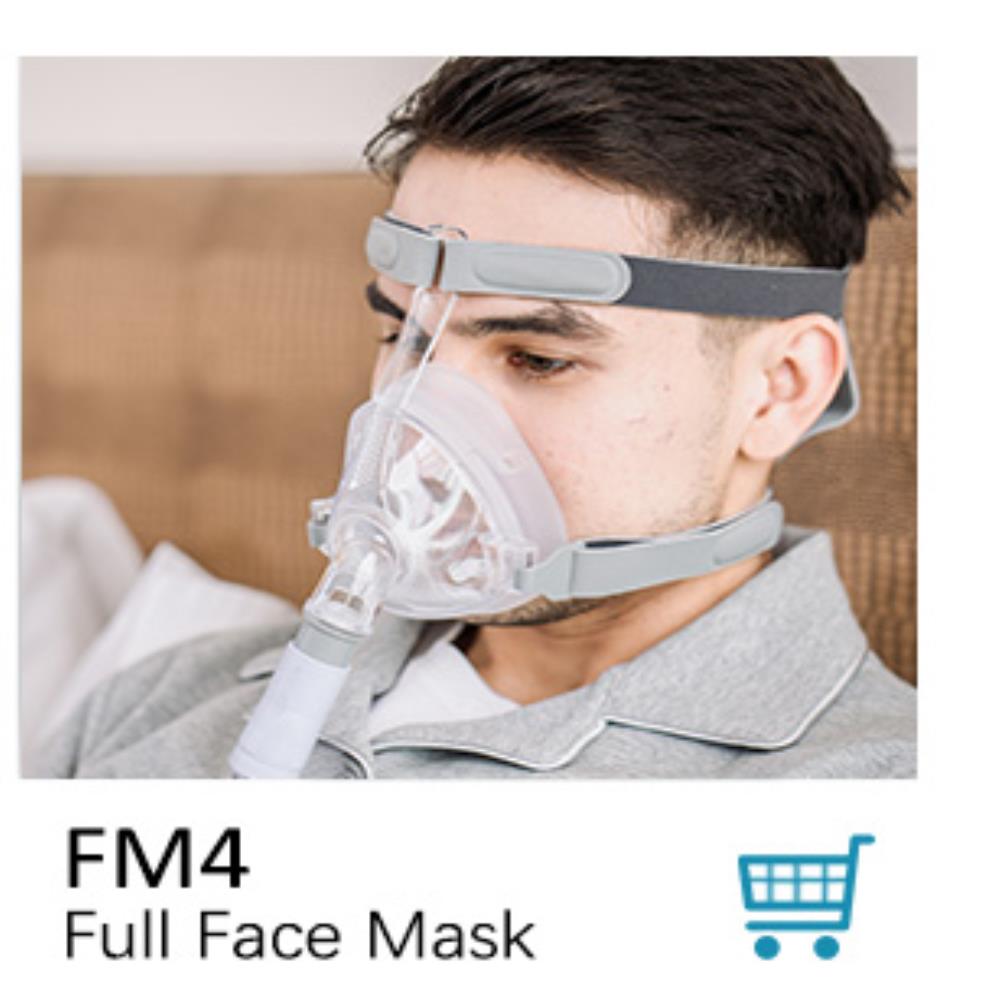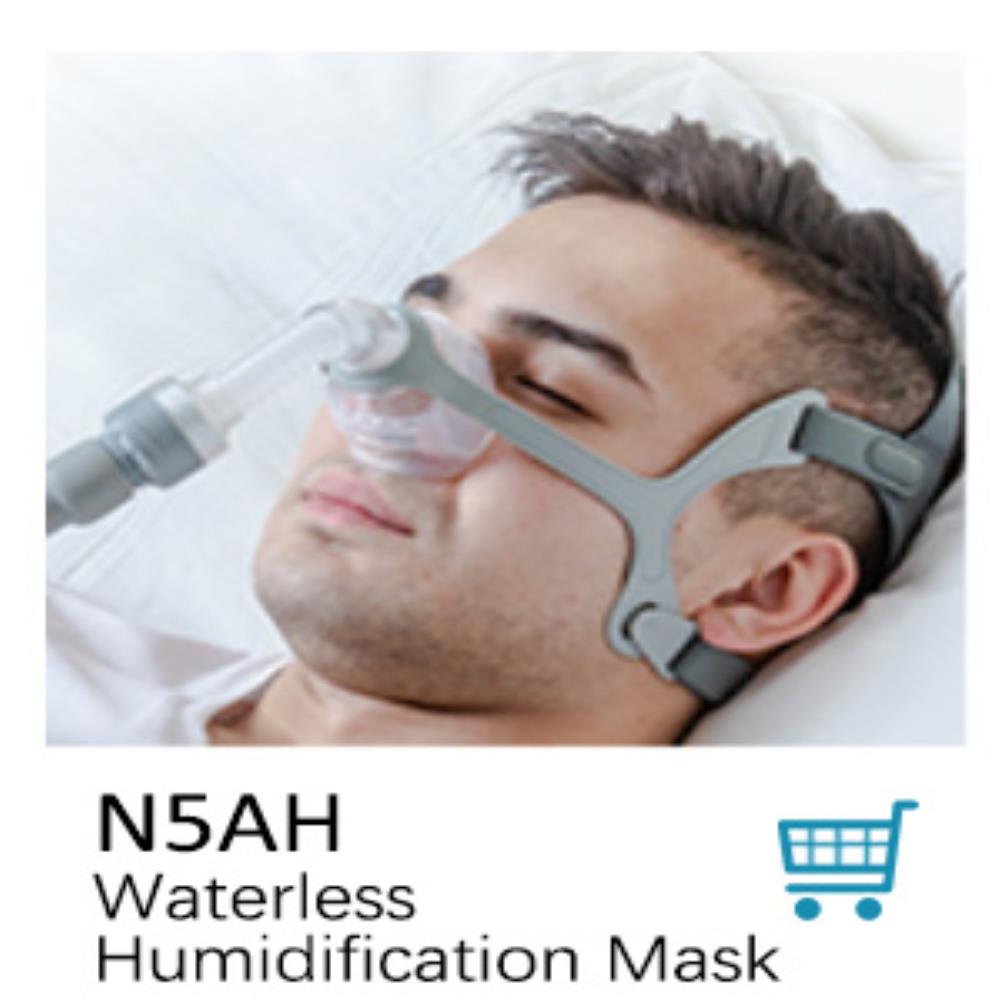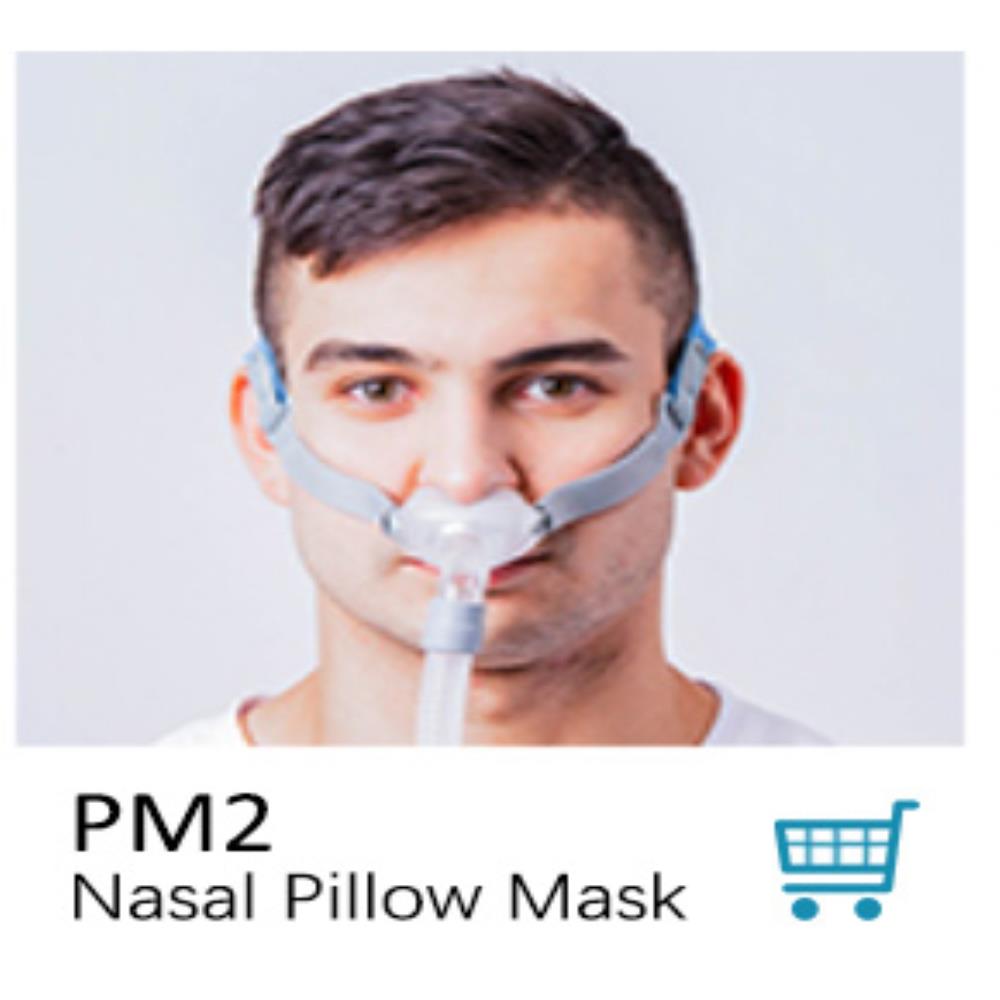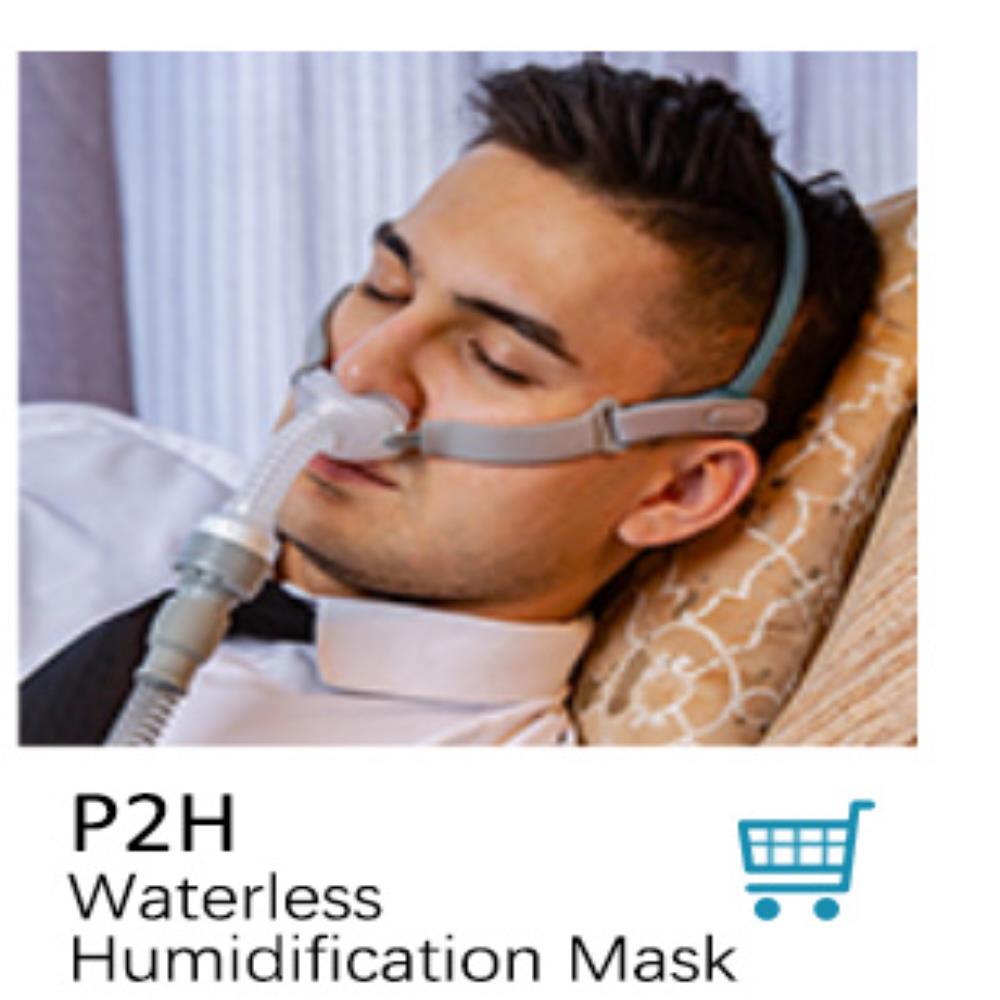 Payment & Security
Your payment information is processed securely. We do not store credit card details nor have access to your credit card information.