Roll over image to zoom in


Description
CONTEC VET Veterinary Handheld Portable Mesh Nebulizer Silent Ultrasonic Nebulizer NE-M01
Veterinary mesh nebulizer
The PET VET Veterinary Mesh Nebulizer NE-M01 forms nebulizing effect by the following actions, the high-frequency
vibrationof piezoelectric ceramic piece leads to the deformation of micro plate, so that the liquid in
contact with the micro plate is atomized. The device is applicable for use in hospital, clinic and family.
1) Small in volume, light in weight, easy to operate, safety and noiseless in using.
2) Low power consumption(two batteries).
3) One-button operation, convenient to use.
4) Small in particle size(about 5 μm), easy to absorb.
5) Automatic power off when there is no liquid.
3) Low-battery detection.
4) Automatic power off when there is no liquid.
1)Particle distribution: the proportion of particle diameter smaller than 5μm is no less than 90%
2)Nebulization rate: ≥0.25 mL/min
3)Working frequency: 110KHz±10%
4)Working mode: continuous working
5)Power supply: two "AA" batteries or power adapter(DC 5V)
6)Safety classification: class Ⅱ, type BF applied part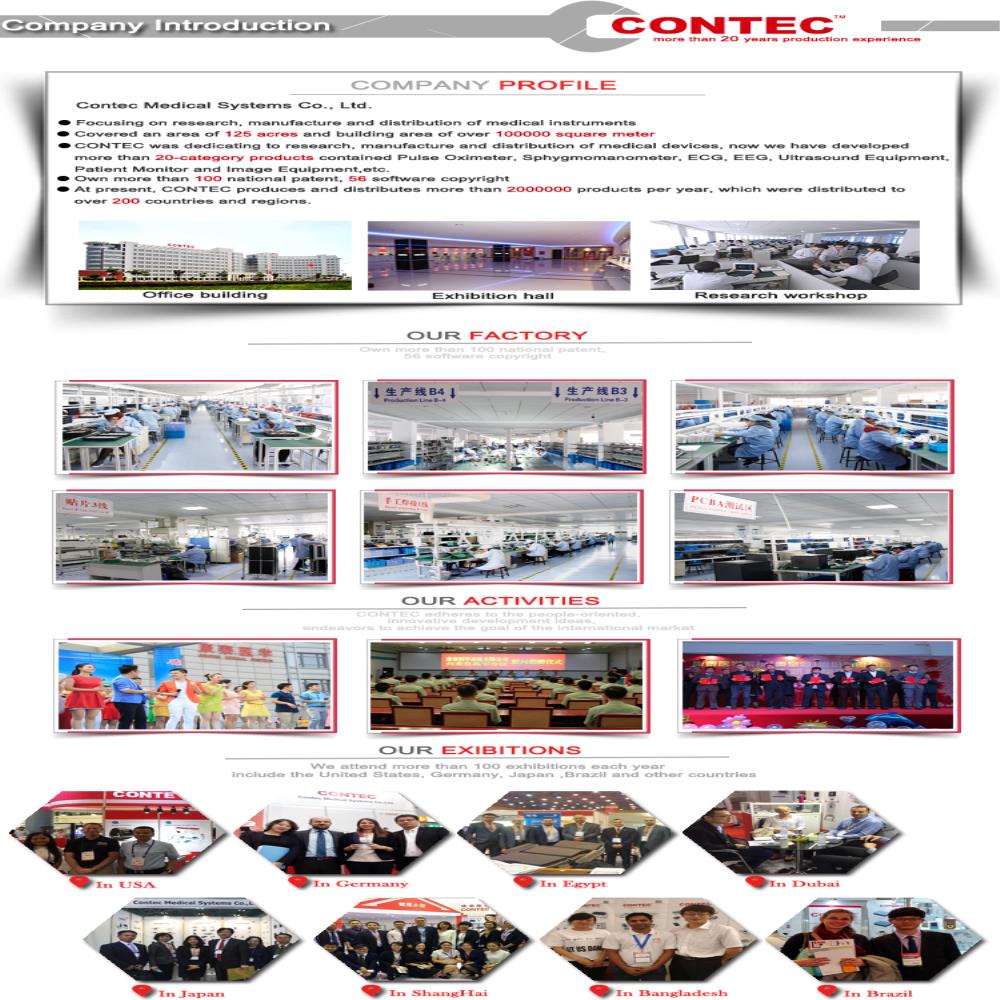 Payment & Security
Your payment information is processed securely. We do not store credit card details nor have access to your credit card information.