Roll over image to zoom in







Description
Features:
Respiratory support,reduction of dead space & Dynamic positive airway pressure.
This product is composed of oxygen intake connector, oxygen hose, adjust clip ,nose cover and so on.
Flexible strap with suitable material for different size of head, provides a secure & soft fit.
Soft and flexible nasal prongs promote patient comfort and compliance.
Lightweight and flexible interface tube allows freedom of movement.
Intended Use:
It is used for direct of oxygen between the oxygen source and the oxygen inhaler or after being humidified.
Material:Polyester
Size:Large, Medium, Small
Package:1 Pcs/box
Note:
For single patient use only,the maximum use life is 7 days,reuse or use beyond duration may result in infection.
Do not squeeze,flatten,bend or stretch the oxygen tube.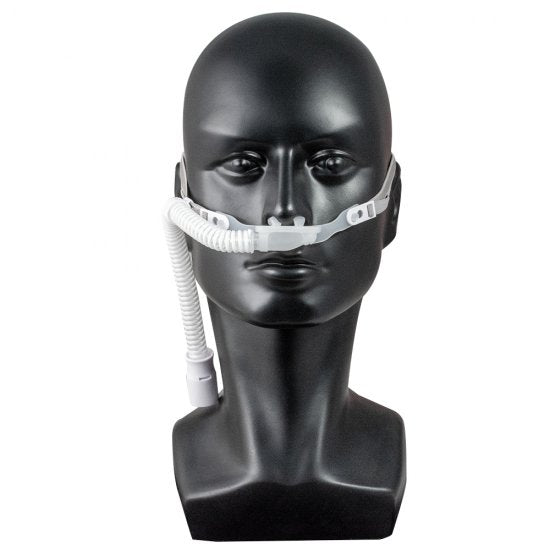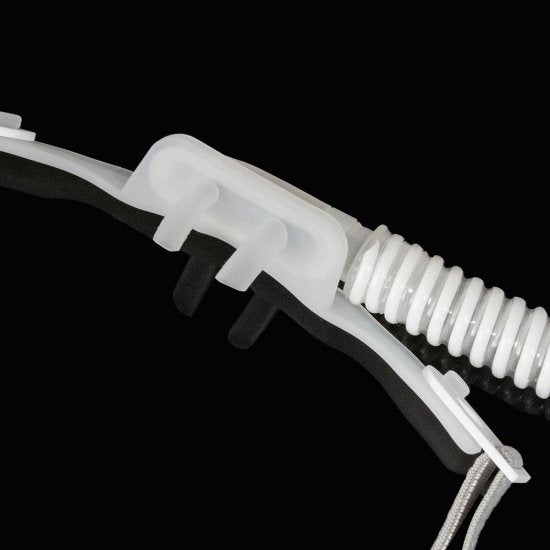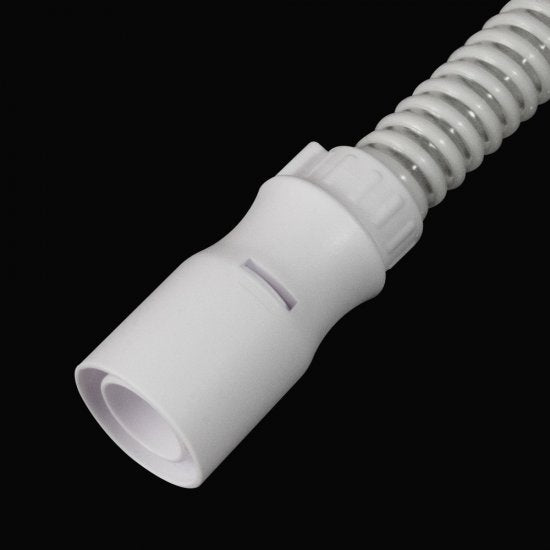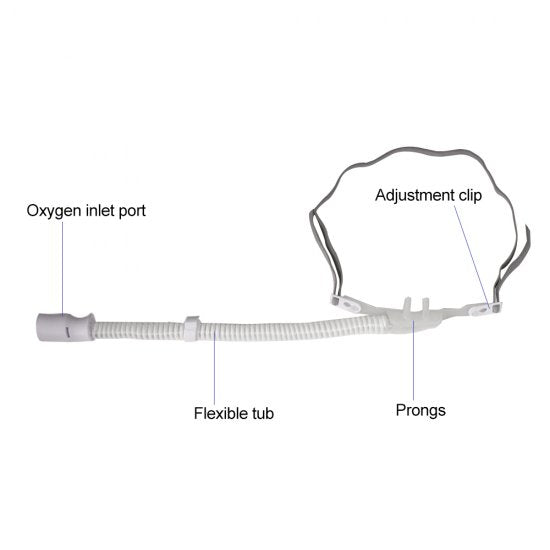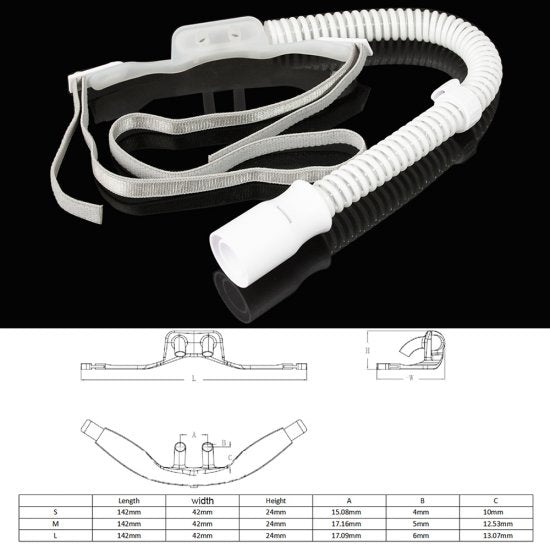 Payment & Security
Your payment information is processed securely. We do not store credit card details nor have access to your credit card information.