Roll over image to zoom in





Description
Please pay attention :The CPAP will not be shipped to the US
E-20C Fixed CPAP sleep machine specially designed for the treatment of breathing snoring and apnea.
Take into account the customs clearance of the destination country. We will use offline logistics instead of AliExpress standard shipping. Remote countries can use DHL or FedEx shipping.
The machine supports 13 country languages: English,Spanish,Portuguese,German,Chinese,French,Polish,Italian,Turkish,Russian,Dutch,Korean,Greek
Specification:
Sound Level: <30 dB
Machine Dimensions: 6.7 in L x 7.7 in W x 4.6 in H
Machine Weight: 3.3
Machine Warranty: 2 Years
Default Machine Settings: 4 - 20 cm H2O
Humidification Available: Yes
Humidification Type: Integrated
Exhalation Relief: Yes
Ramp Mode: YesMax Altitude: 10000
Auto Altitude Adjustment: Yes
Auto Start: Yes
Auto Stop: Yes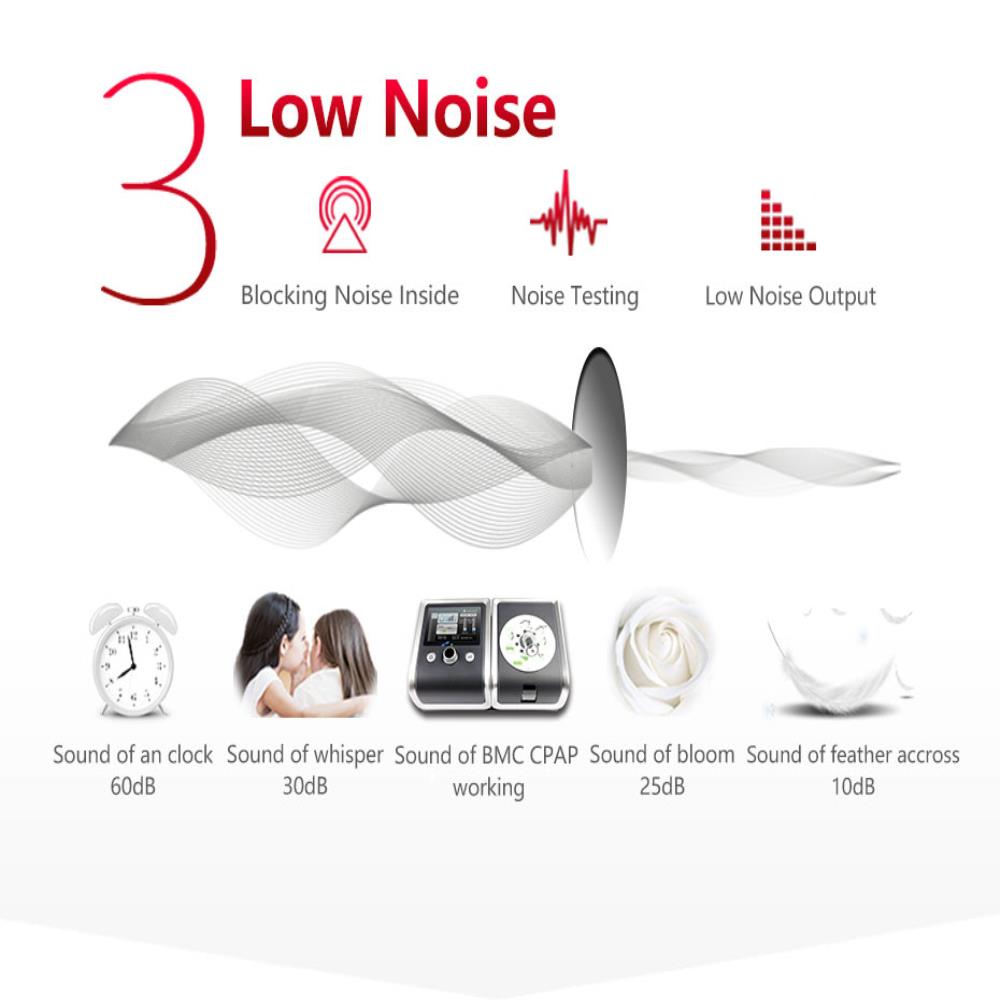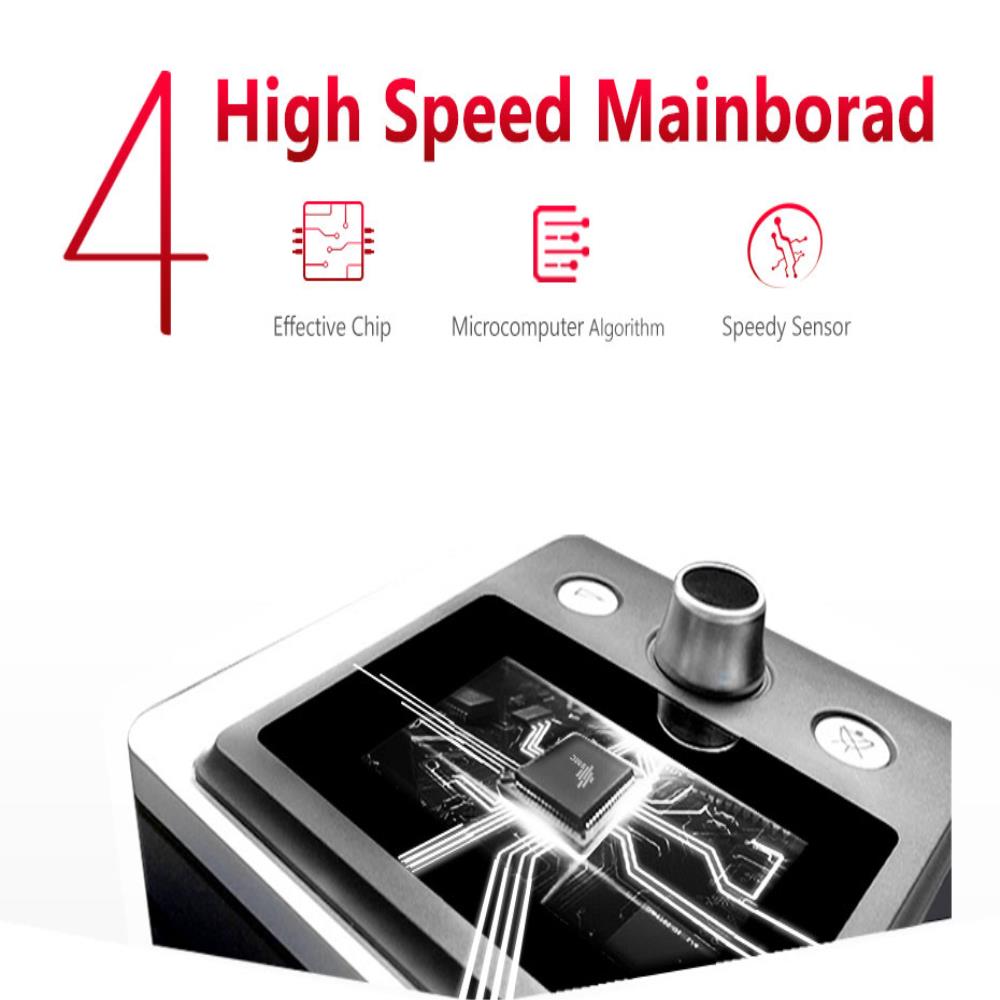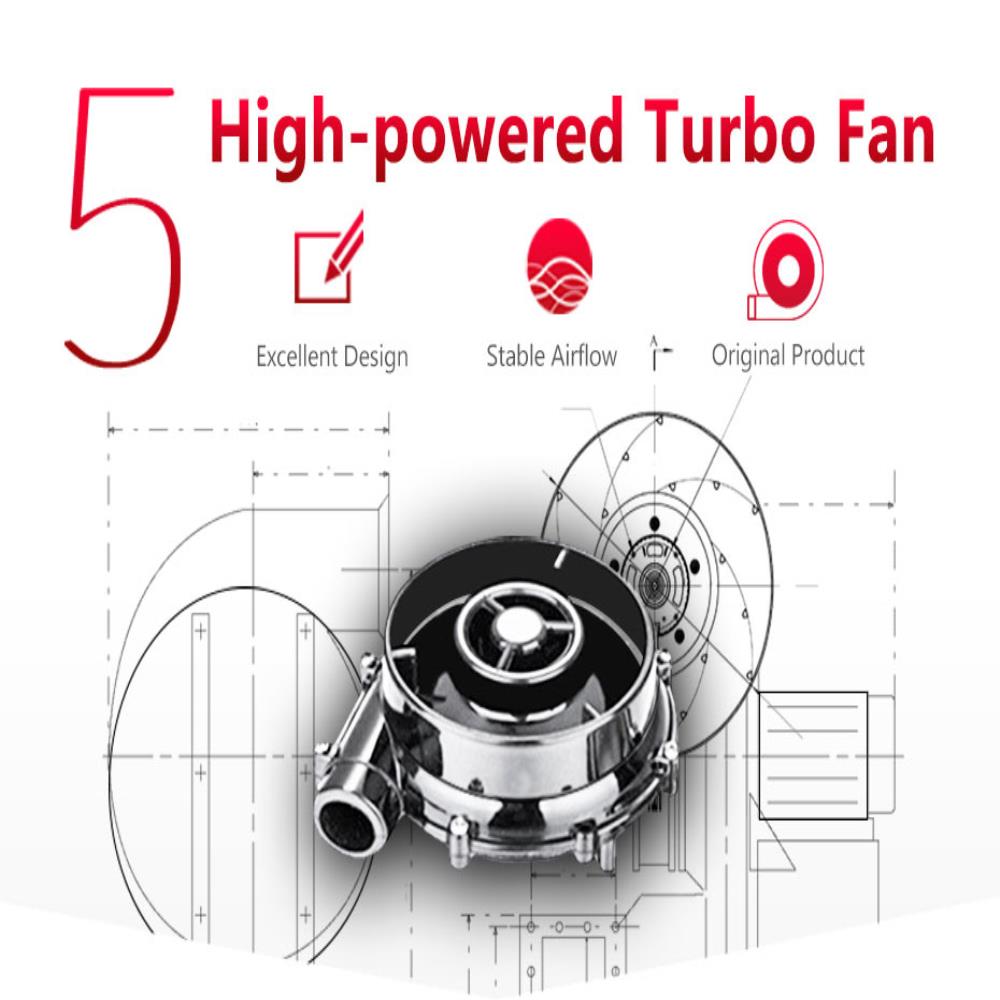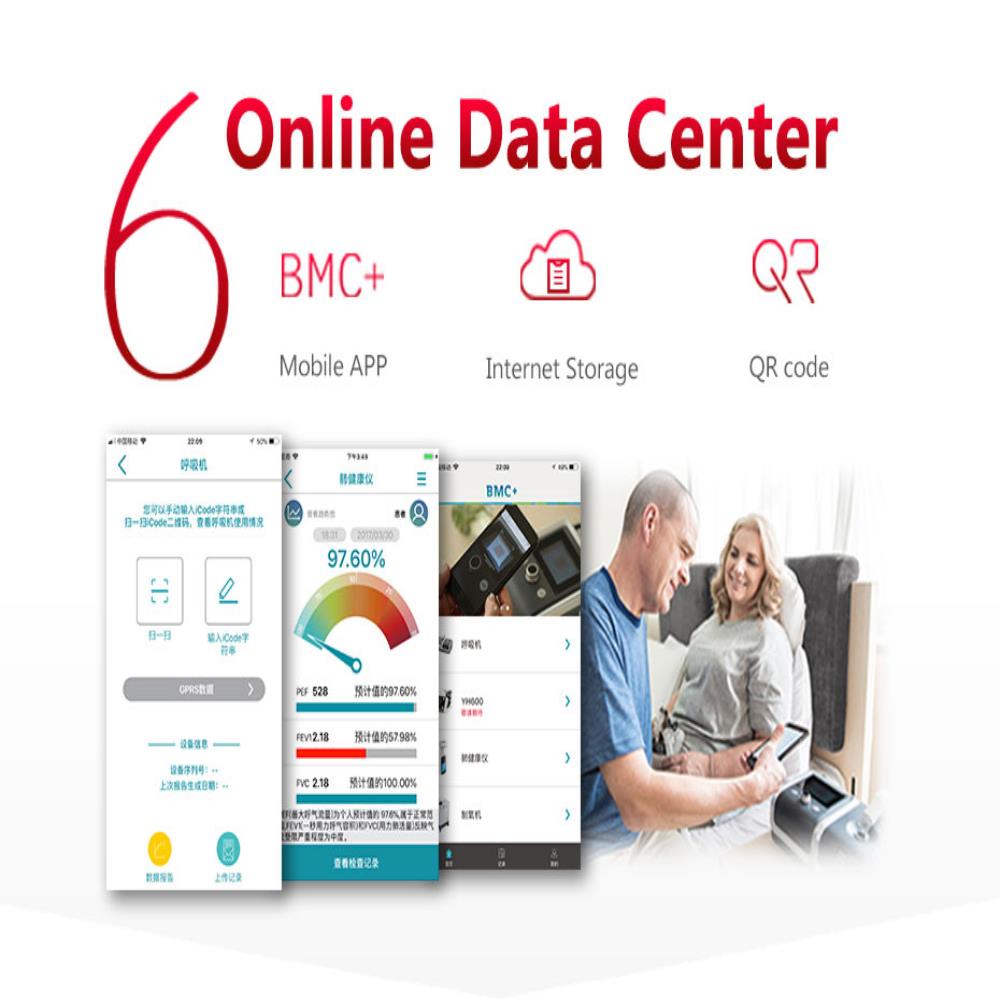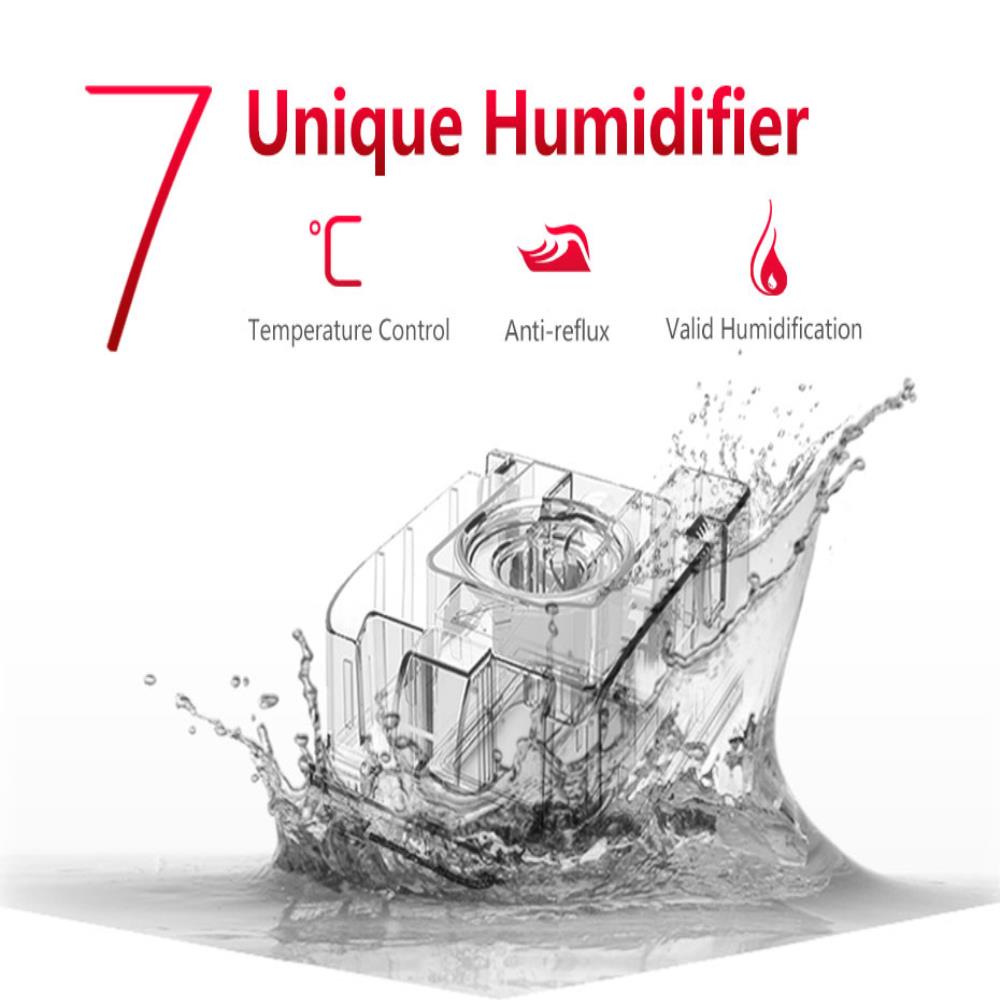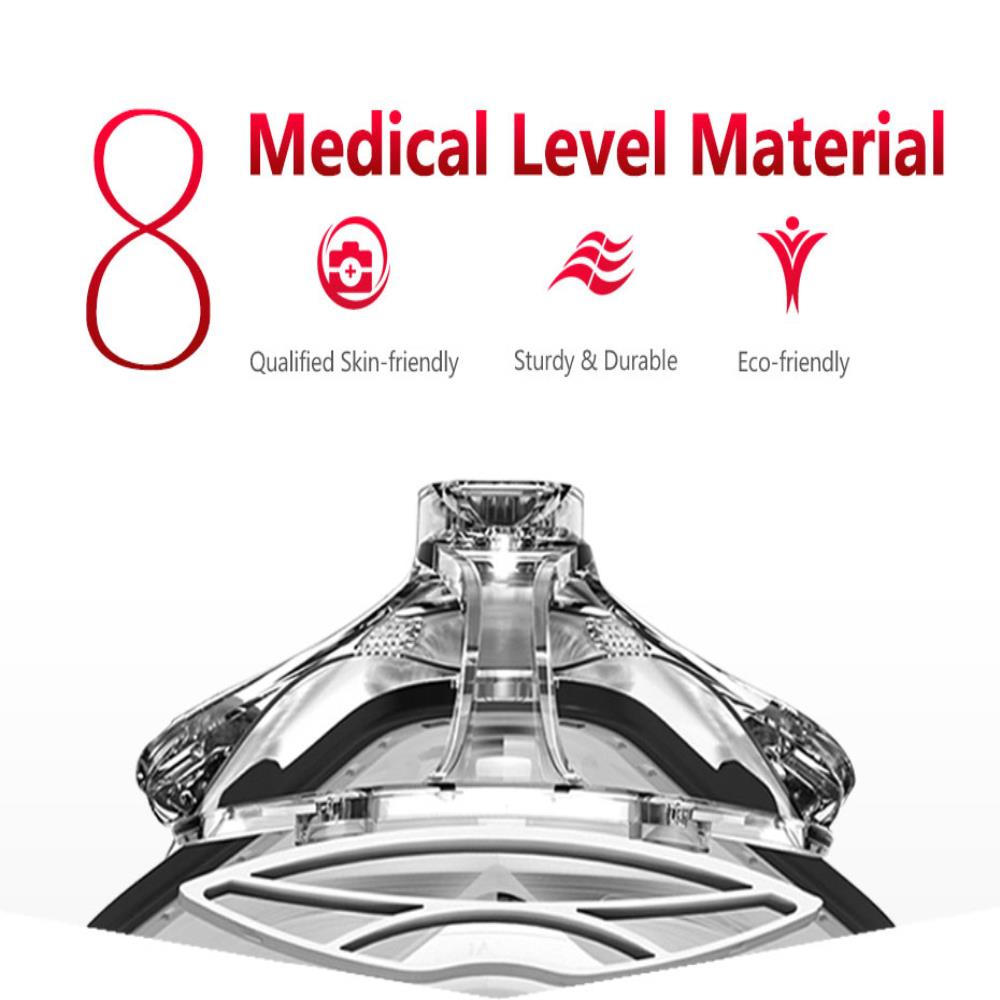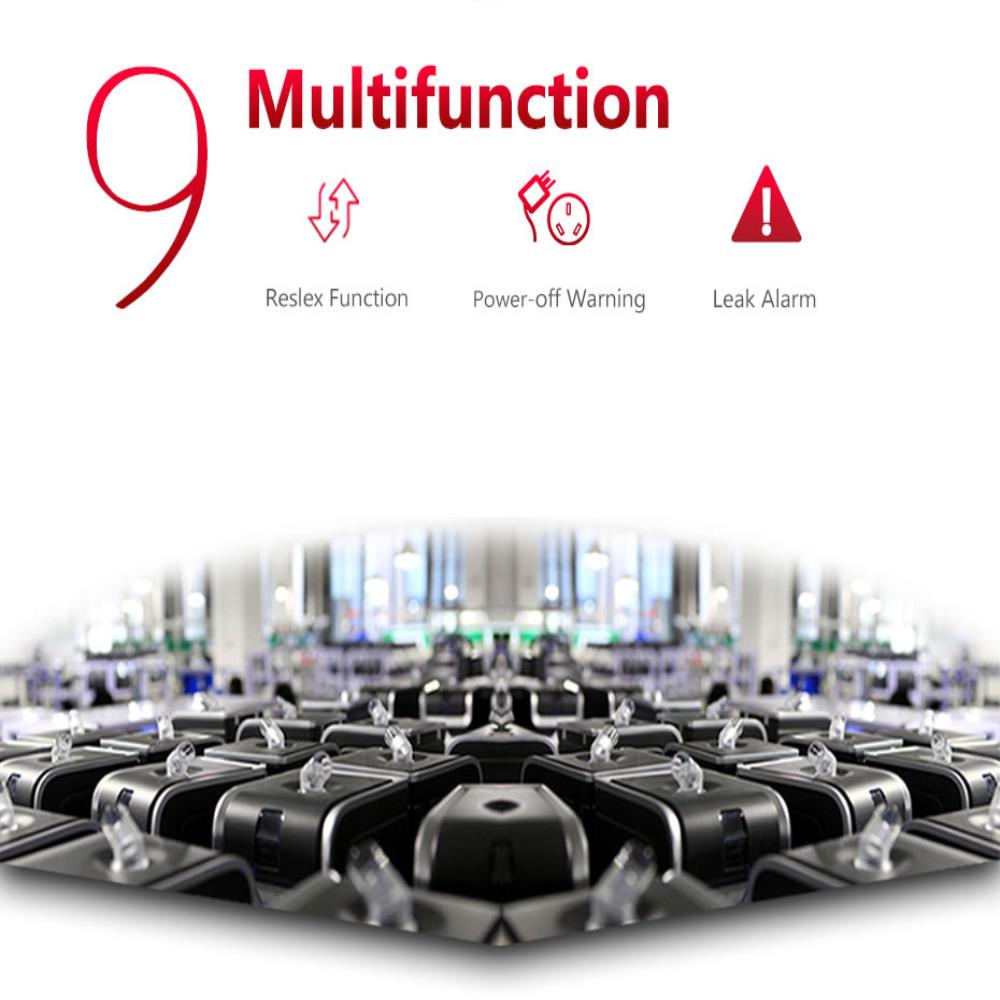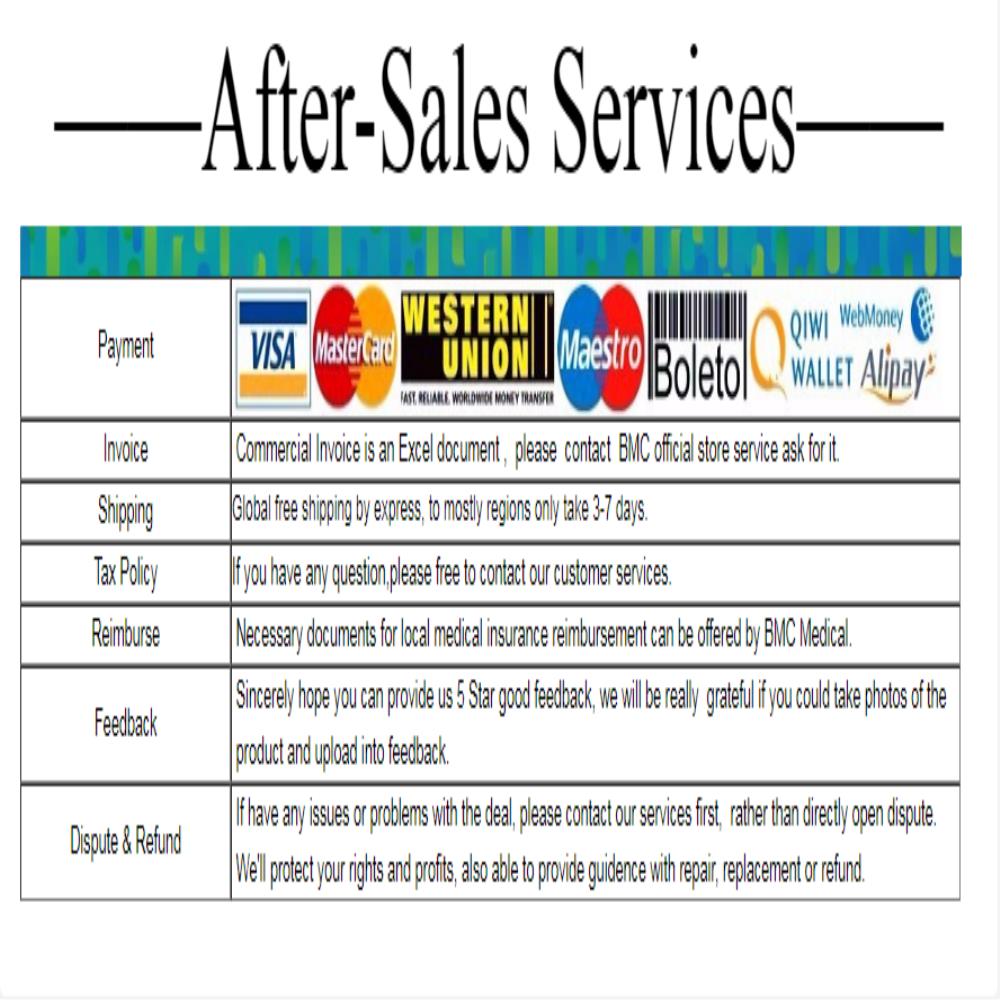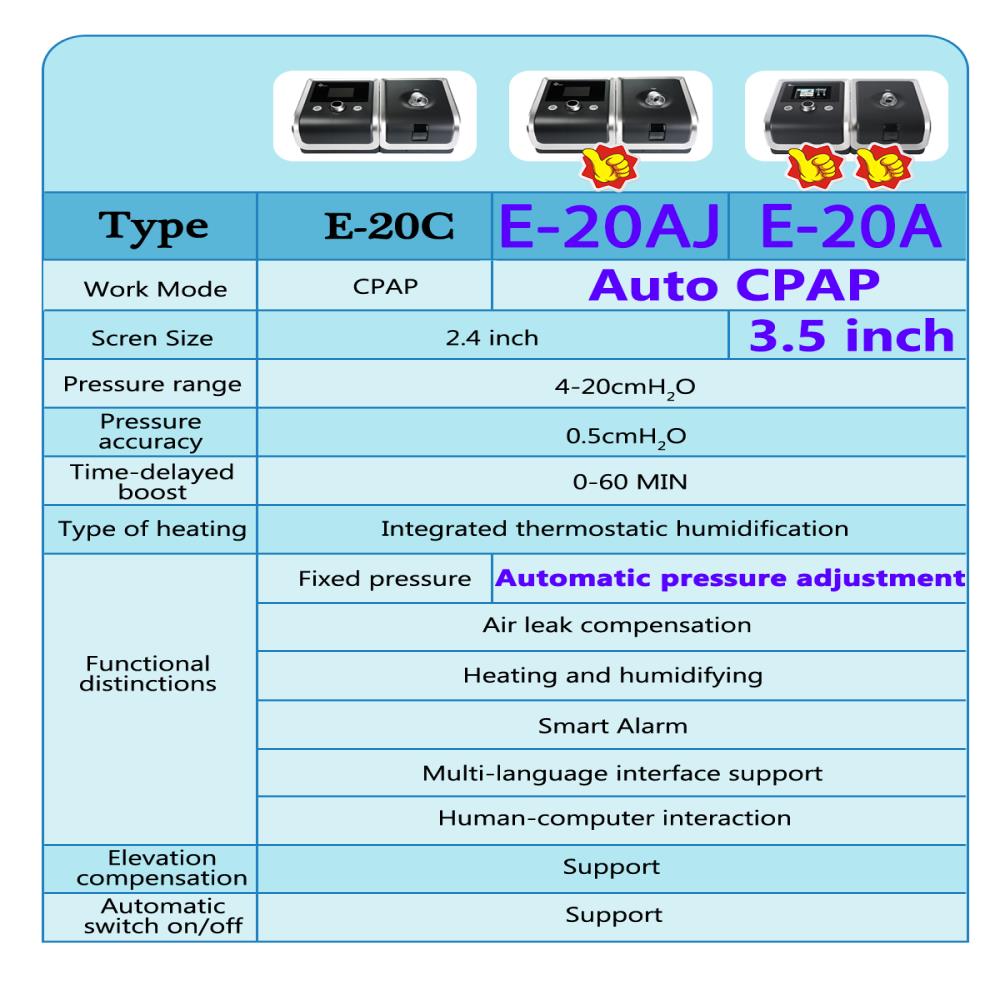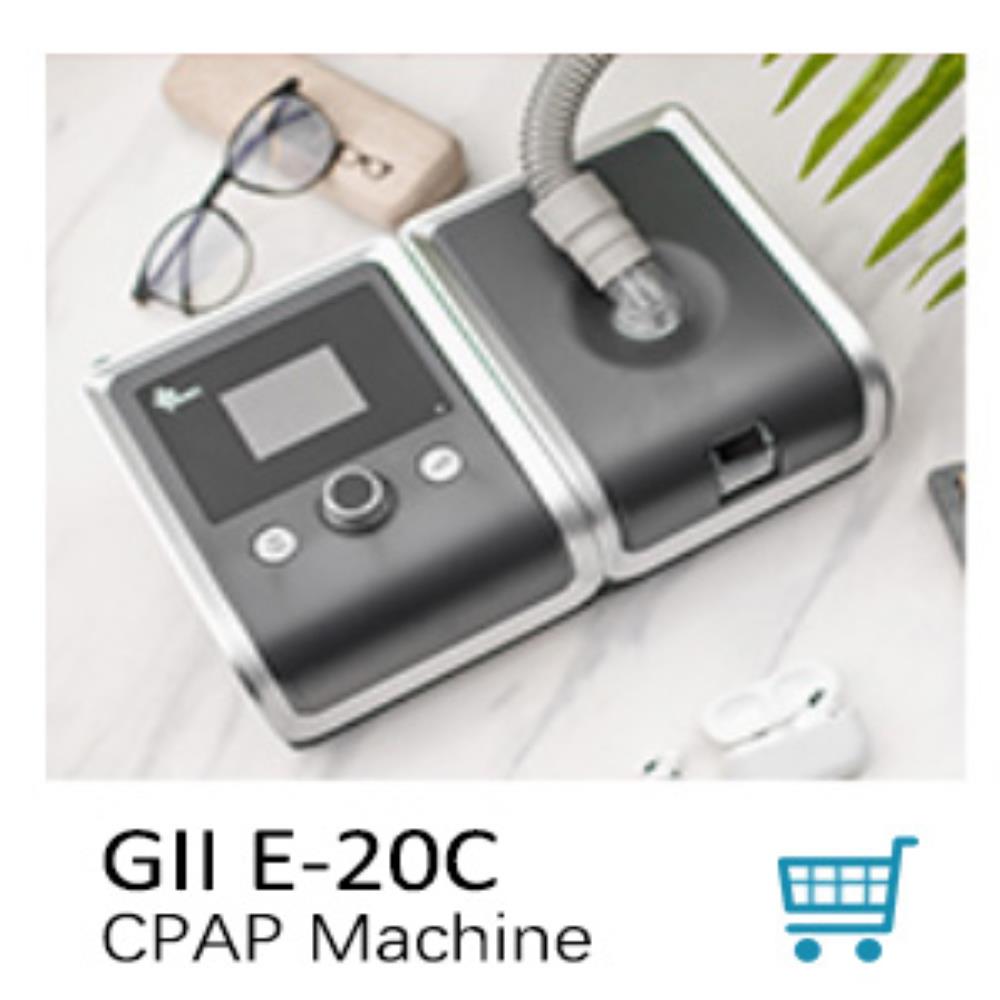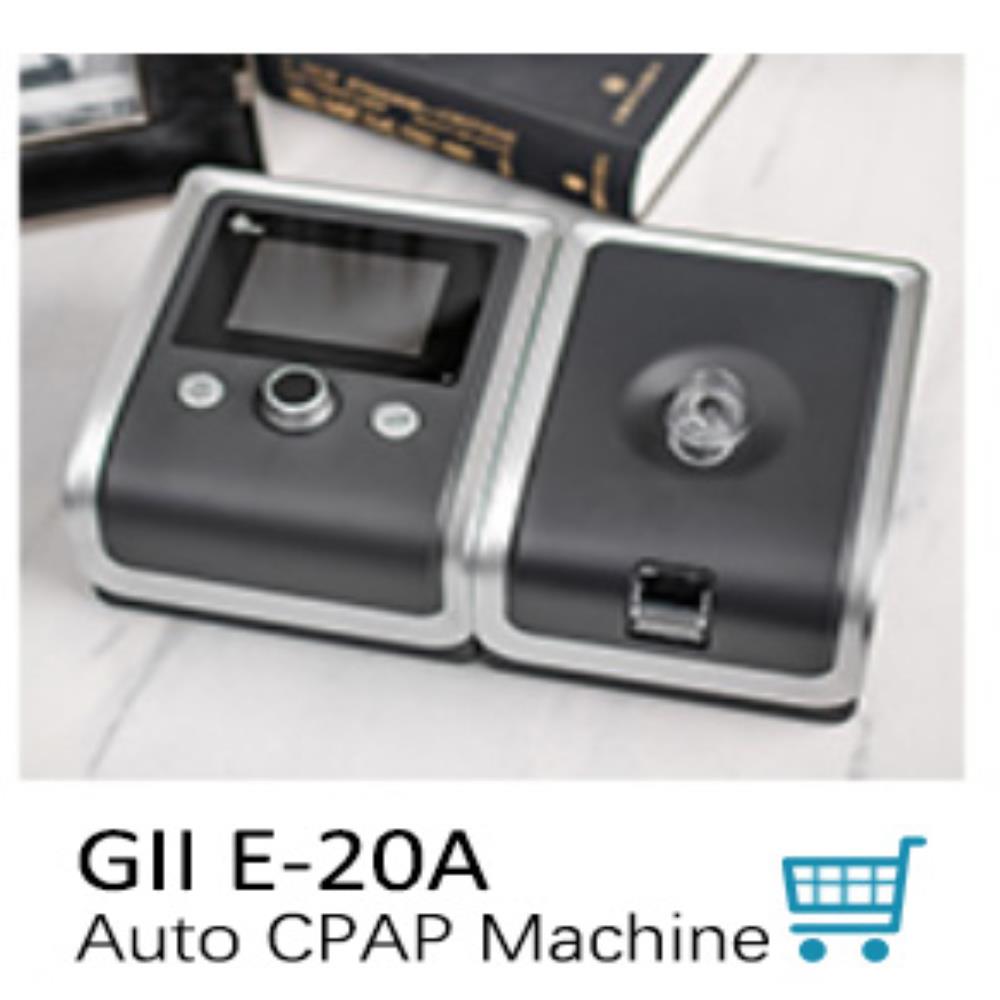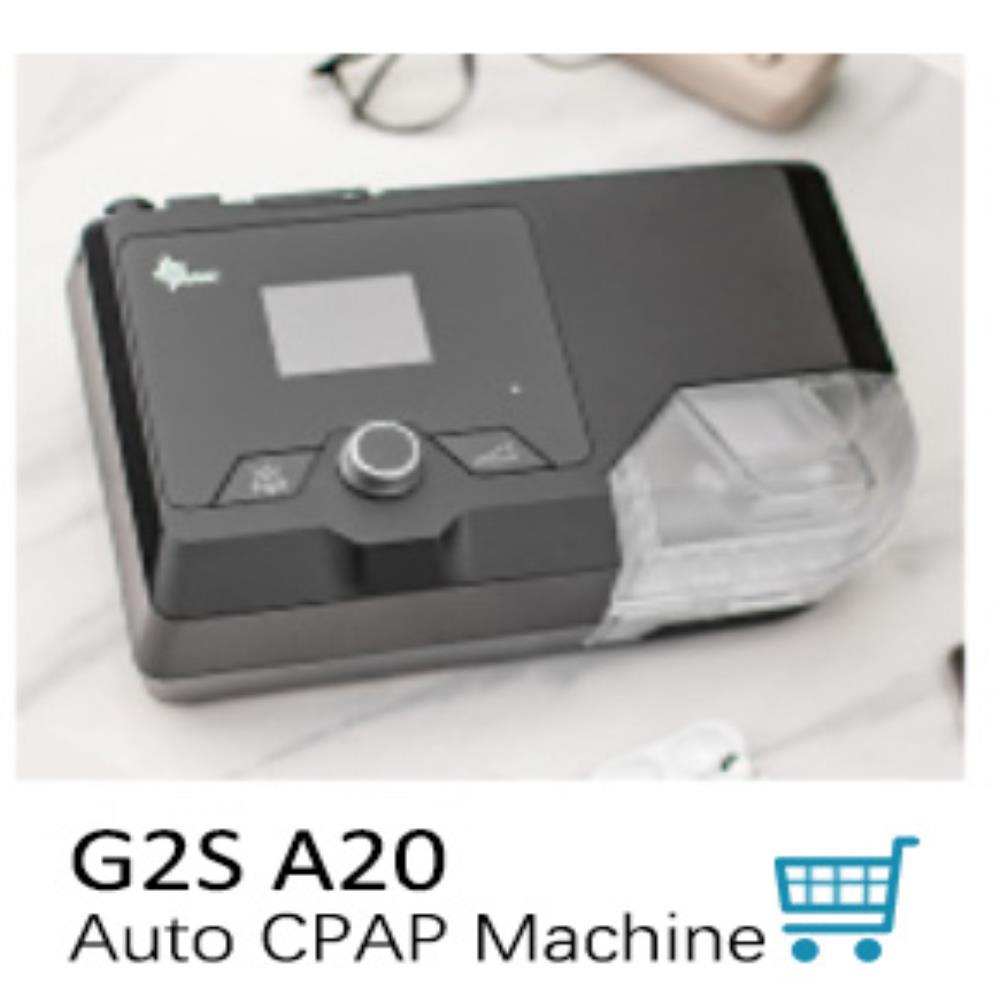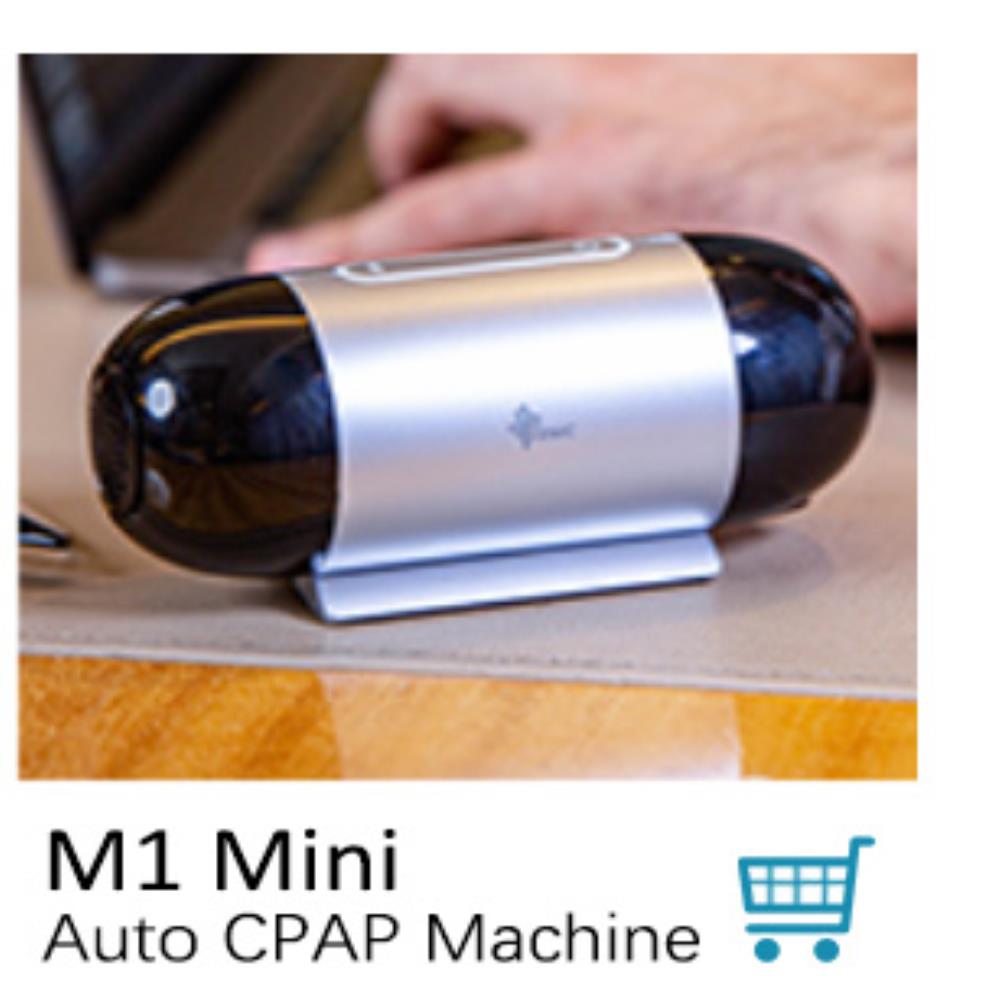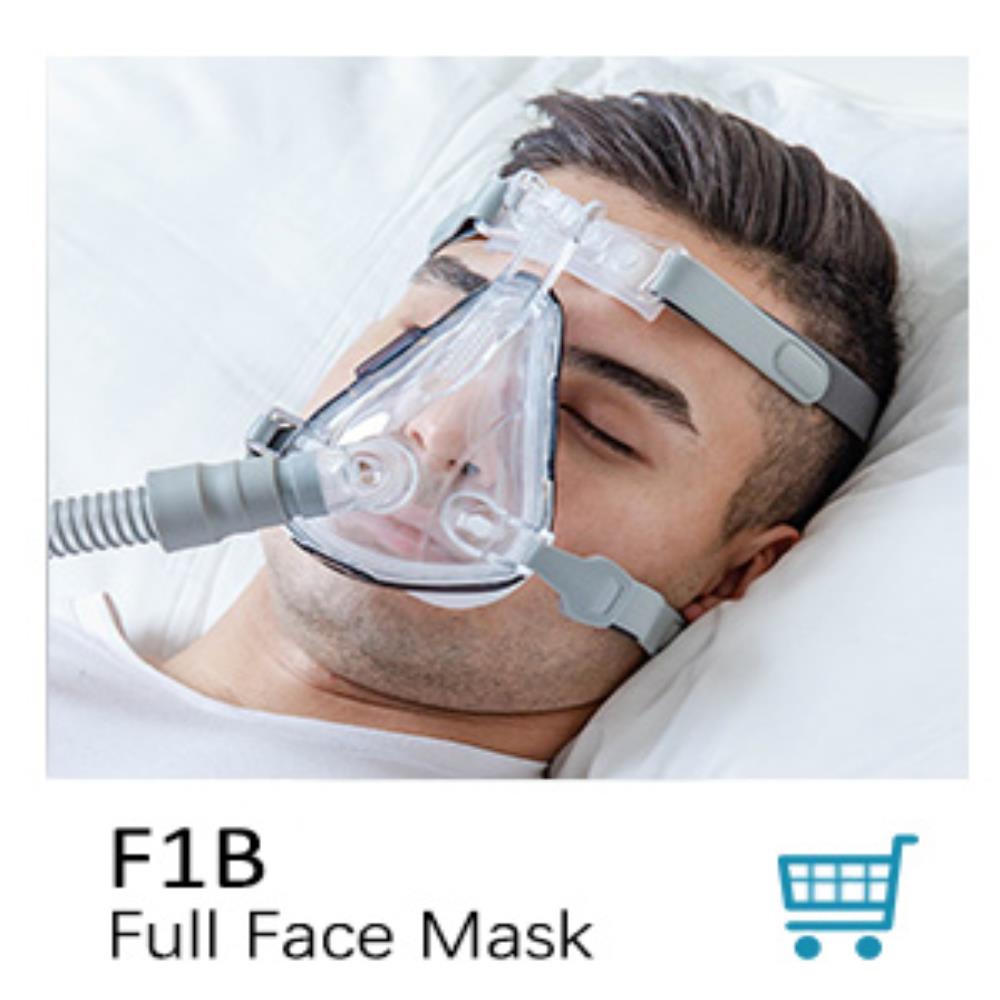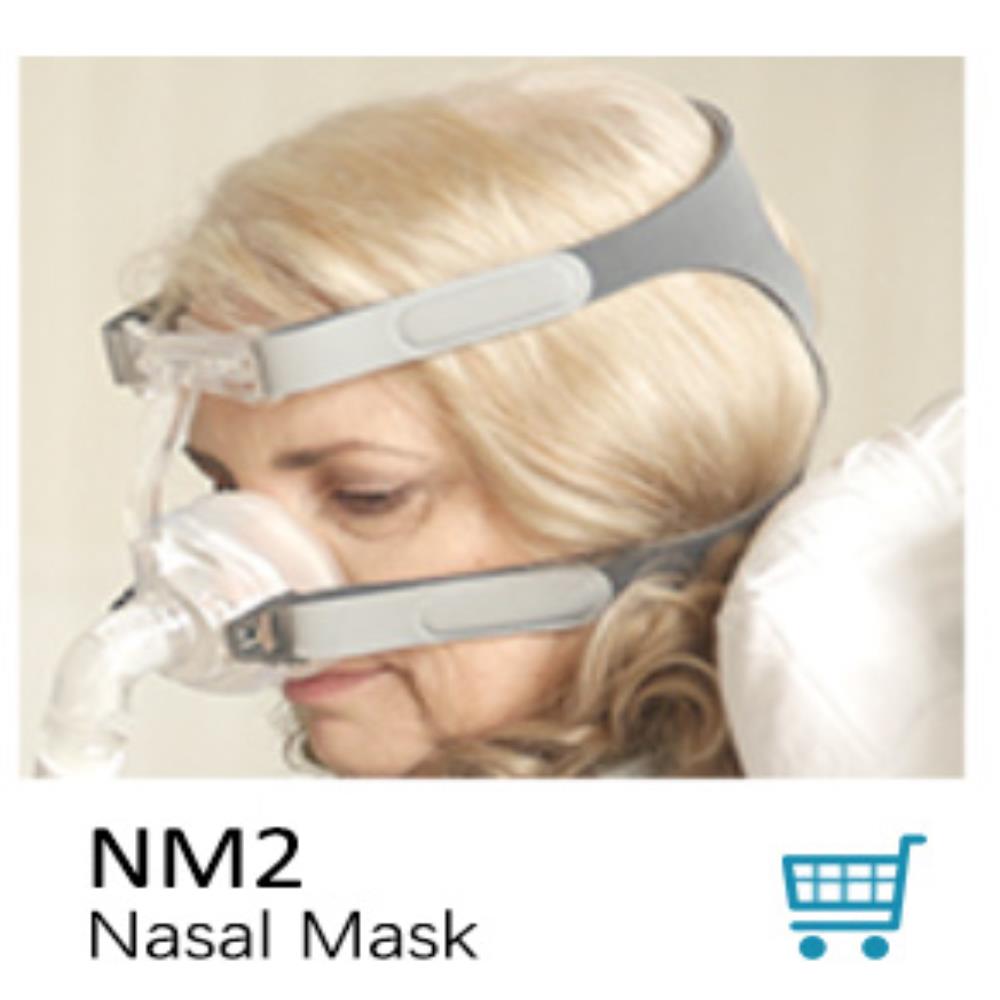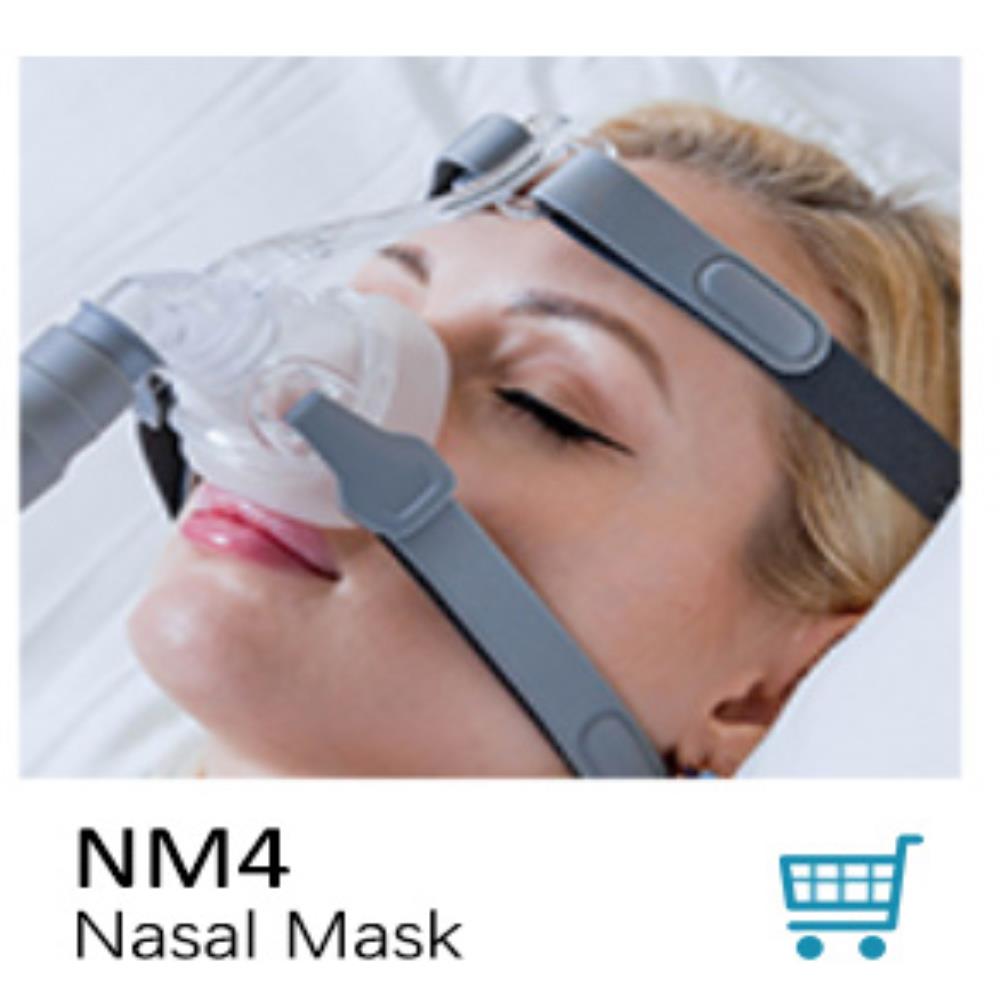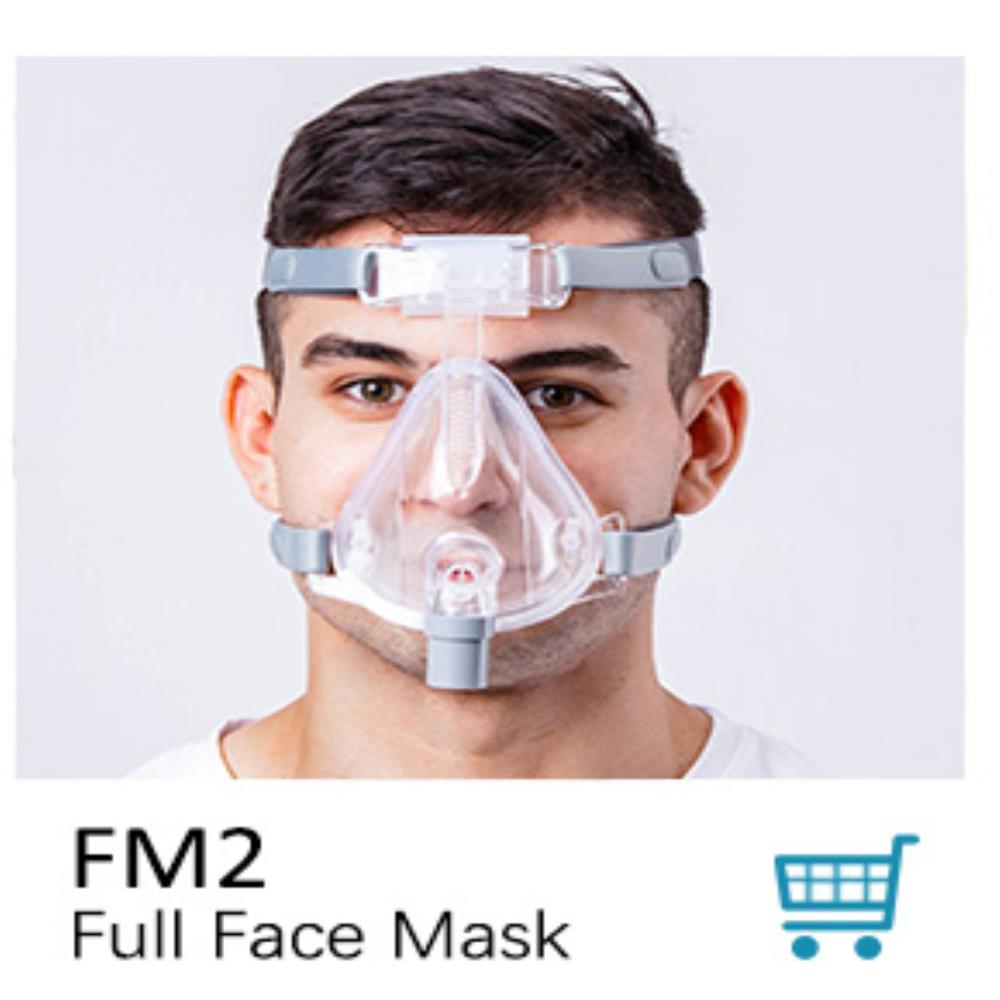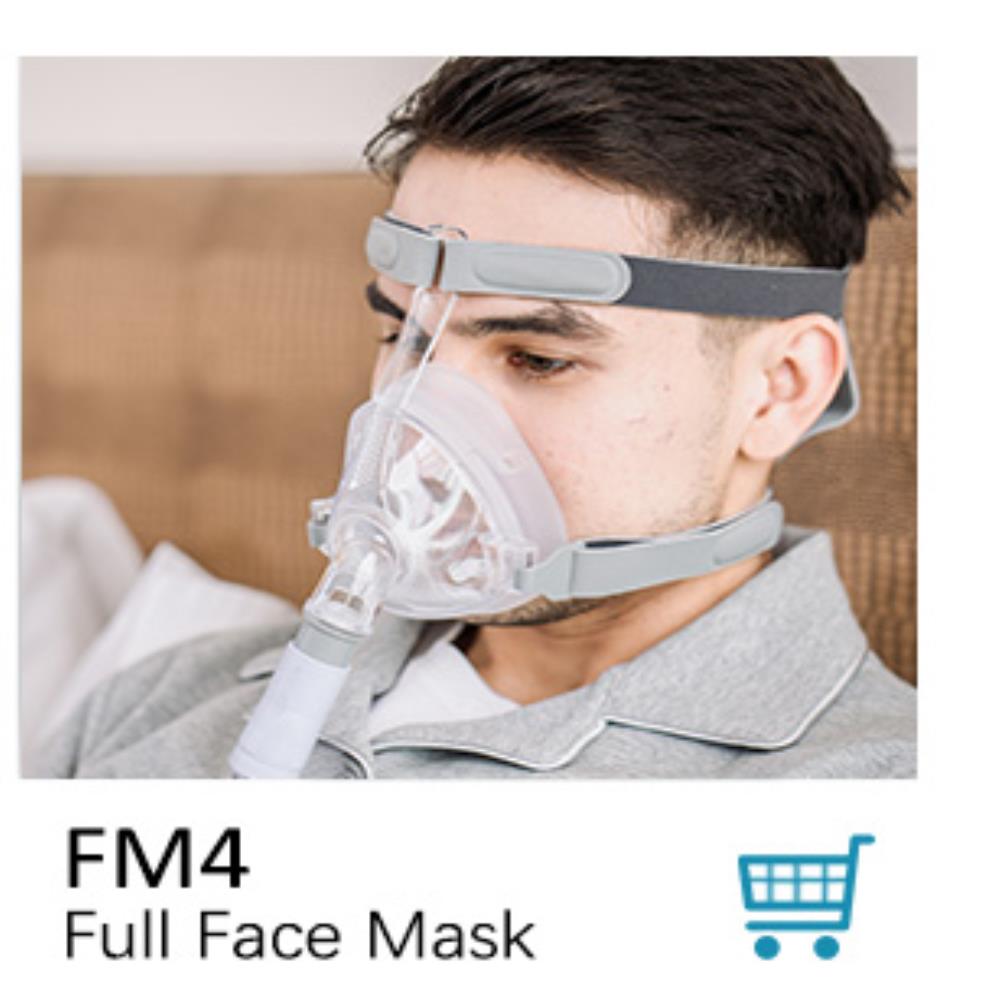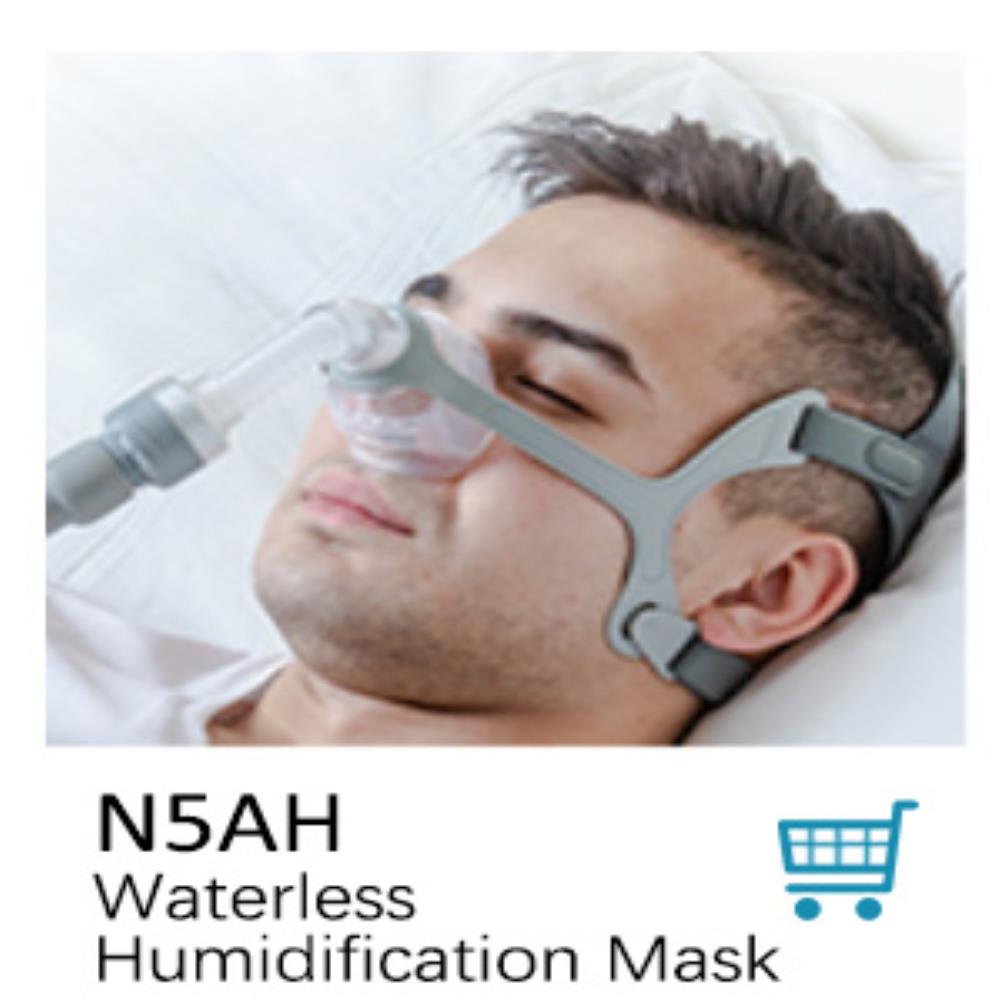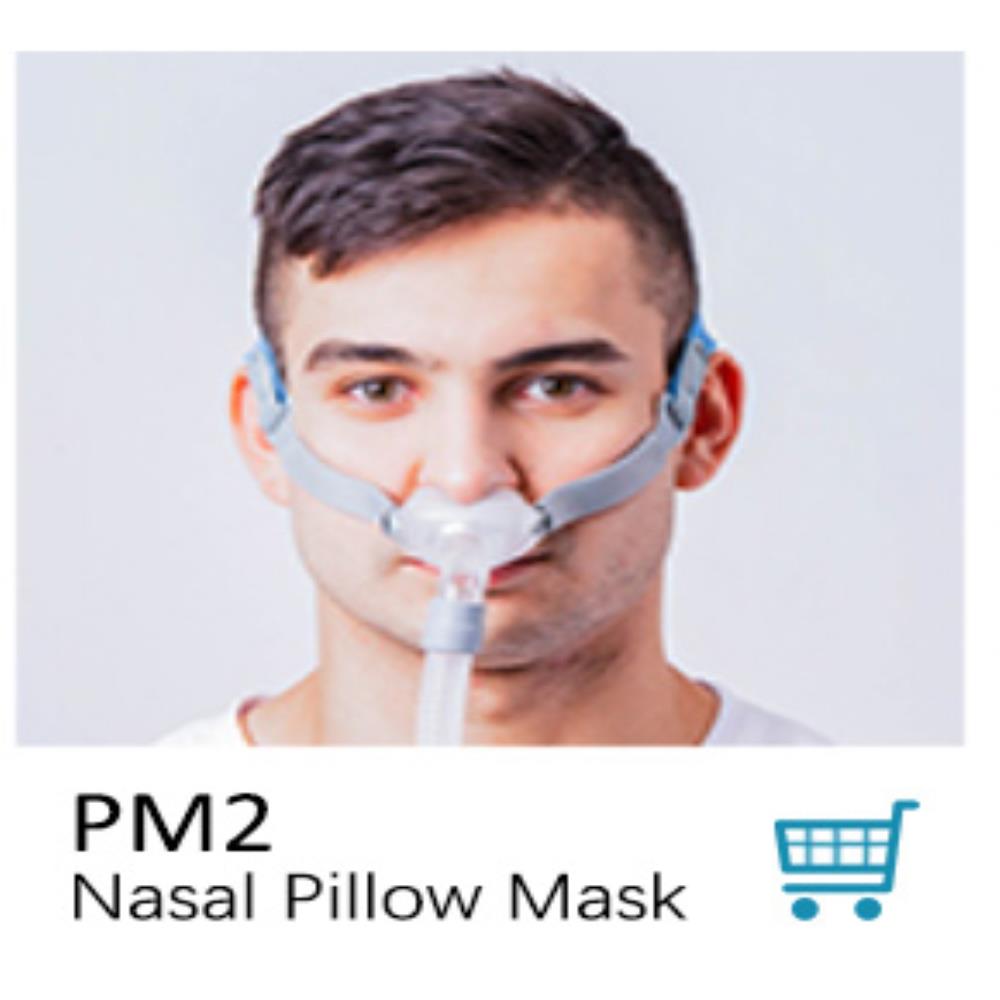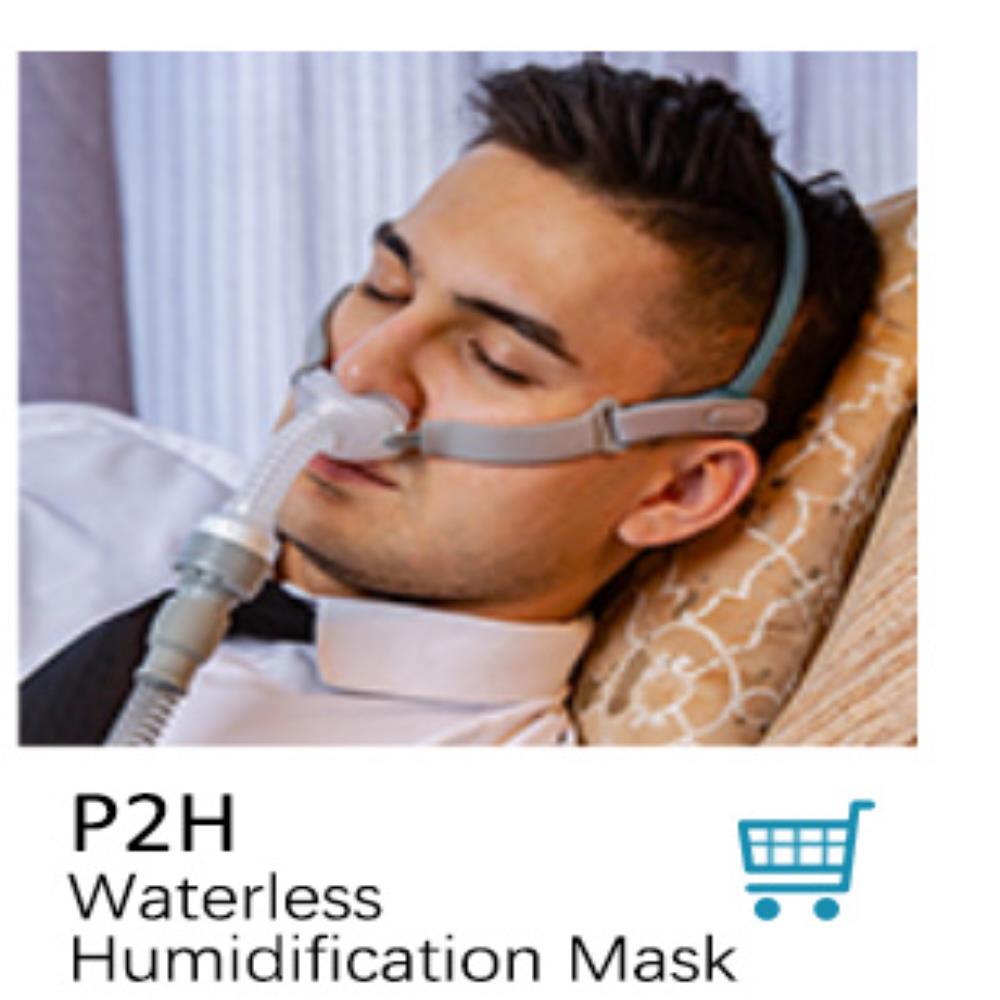 Payment & Security
Your payment information is processed securely. We do not store credit card details nor have access to your credit card information.